It's Time for More Trivia about our favorite Children's TV Show Hosts! 🙂
5. David Joyner (Barney the Dinosaur) was once a department store mannequin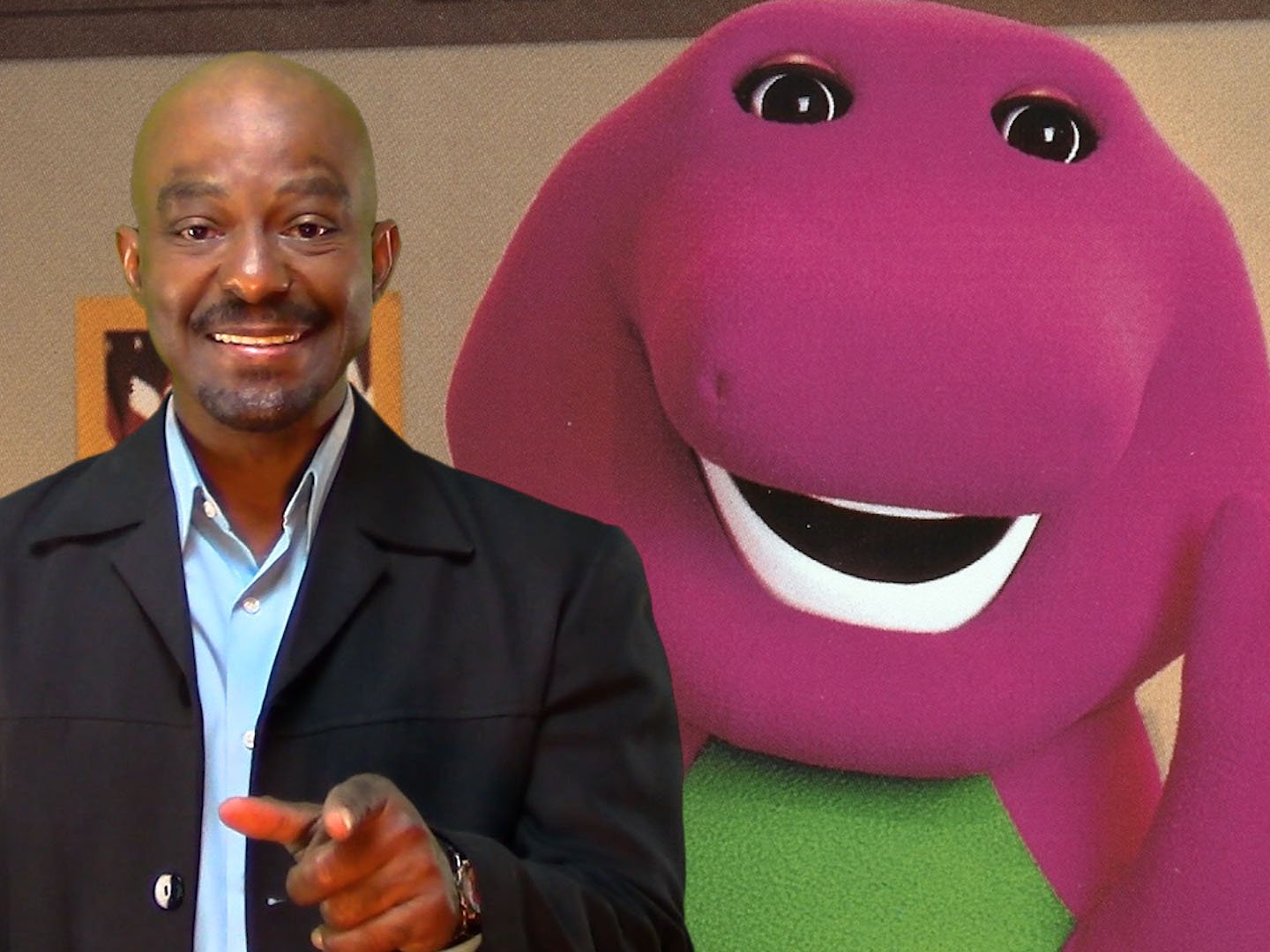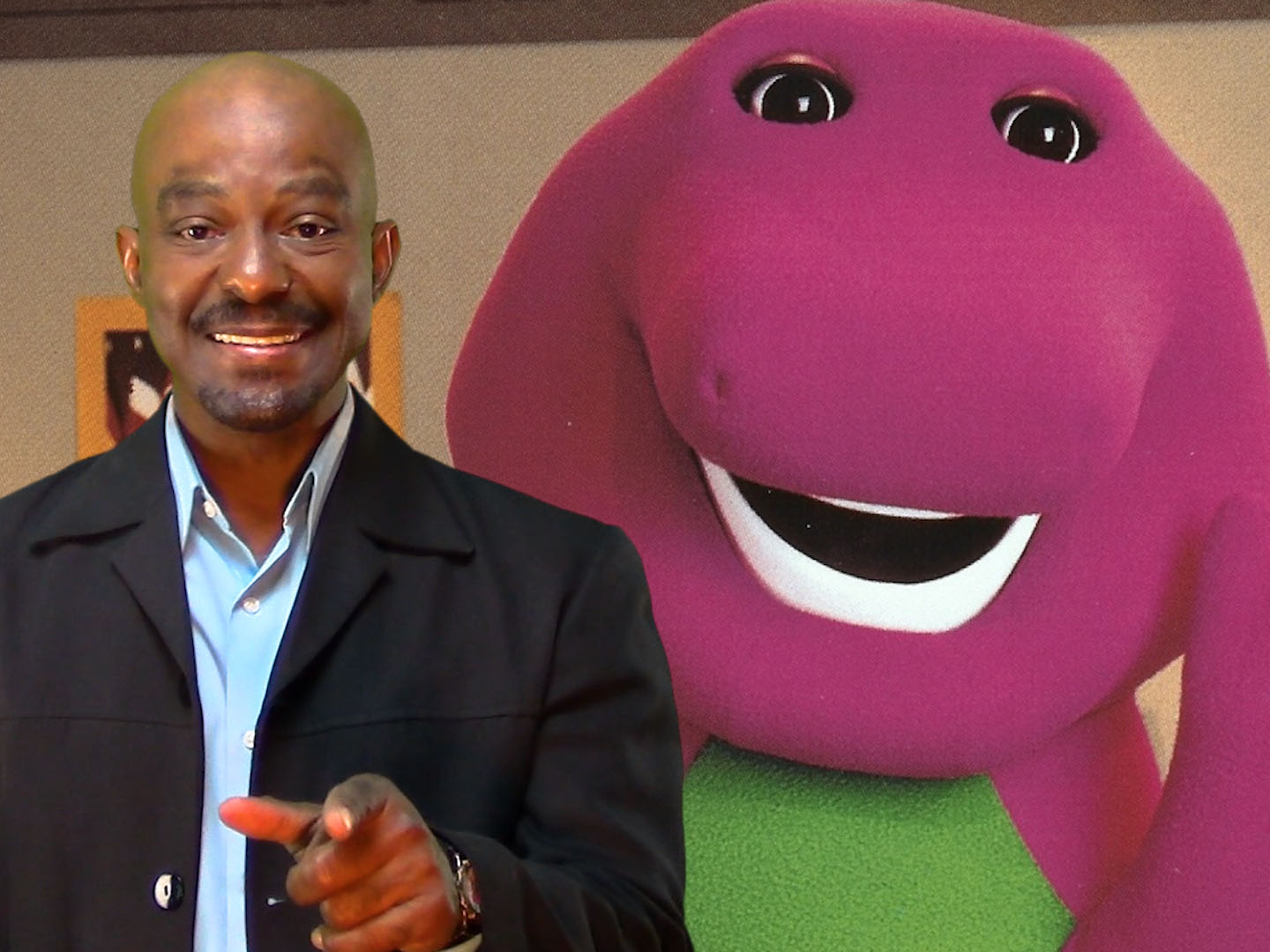 Barney was the man back in the day. He was like our first taste of Jurassic Park, albeit a very friendly, musical, funny, and non-violent version of it. He's so life-like, it doesn't always dawn on you that Barney isn't a real dinosaur. But no, there's a man in a suit. And that man's name is David Joyner. Joyner's quite an interesting person with an interesting life. How does one get into dinosaurs anyway?
Well, as it turns out, Joyner started out working for Texas Instruments as a software analyst. That might be one of the most yawn-inducing jobs ever (very much unlike being Barney), but he had another, even more, boring-sounding job: a department store mannequin. Yes, you read that right. Joyner would stand in store windows as a mannequin, presumably for stores who forgot to order real ones. Joyner said to Buzzfeed, "I would stand in store windows … as a mannequin, just frozen …That started at like five, six bucks an hour and after about a year, I was able to charge 100 bucks an hour. What I'd do is I'd stand there for four hours and each hour I would change clothes. So it was a little fashion show also." Well, that's one way to pay the rent.
6. Marc Summers had OCD … on DOUBLE DARE!!!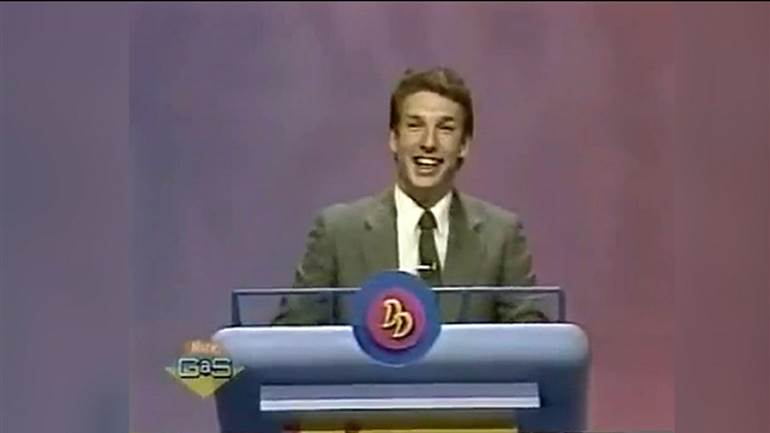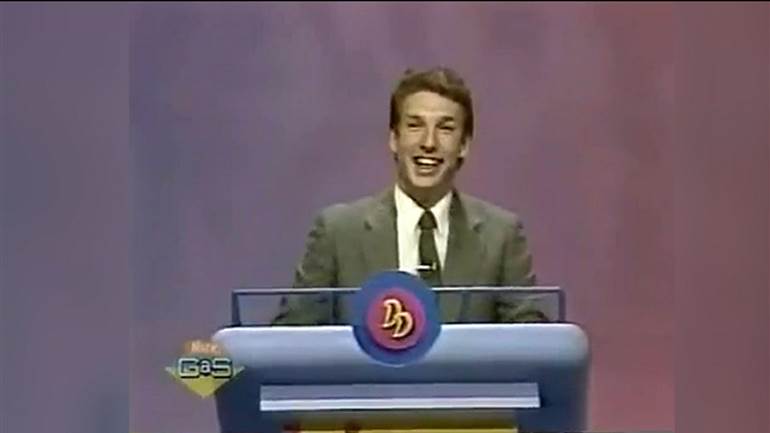 Marc Summers, host of Double Dare, the show that grossed us out as kids with its lifesize nose, pies in every face, and gross slime in every pore, had OCD. No, really. The guy suffers from Howie Mandel-esque OCD and hates anything to do with germs. Yet, as a professional, he did his job, and never even told his boss about his affliction.
Kudos to this guy for recognizing an awesome show and putting his personal issues aside, all to go out there and do an awesome job at making one of the best shows of our childhoods. That all said, the idea of him cringing inwardly every time another slime-drenched kid ran to give him a big hug is pretty funny.
7. Shari Lewis of Lamb Chop's Play-Along actually hated puppets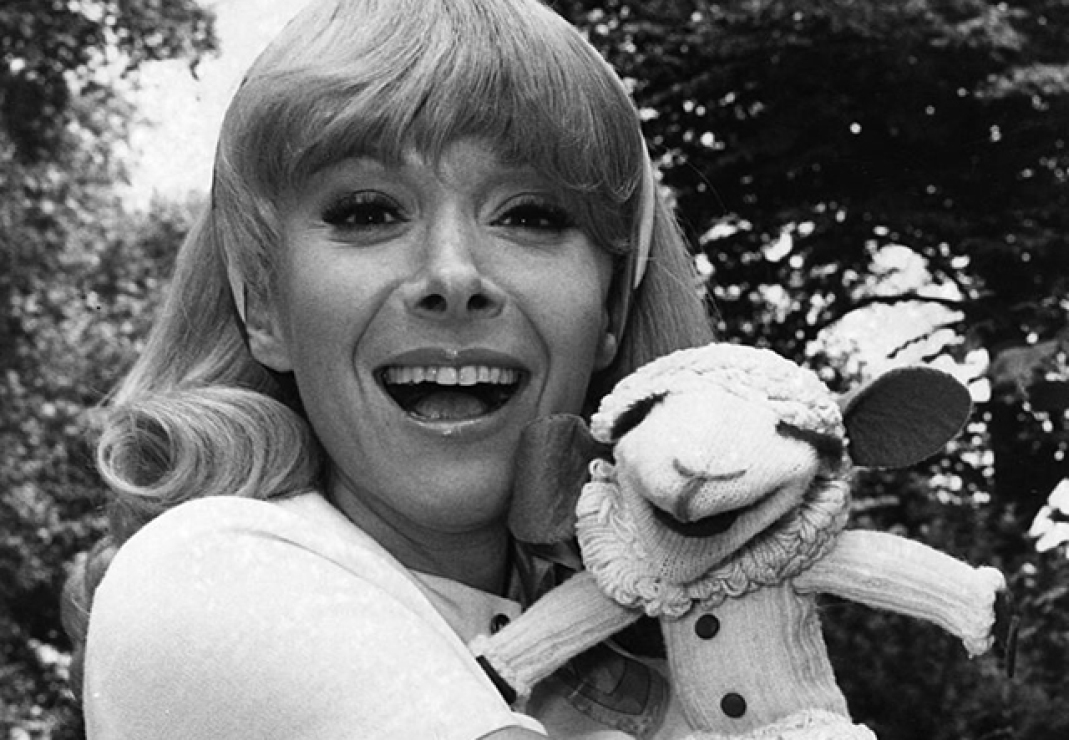 We all know Shari Lewis as the puppet lady. She ALWAYS had Lamb Chop on hand (literally), and we loved the dynamic duo. That's why it may come as a surprise (and disappointment) to learn that Shari didn't even like puppets as a kid, and even as a young lady. She only started performing with them because her entertainer father made her.
See, her father was a magician during the Great Depression, and he'd be damned if his daughter didn't follow in those footsteps. As soon as she could walk, he had her doing segments in his shows. Part of that included training her with puppets … which she hated. But then, those "dumb puppets" (her words, not ours) won her the Arthur Godfrey talent scout program, and she decided that maybe she could live with those unintelligent wads of felt after-all.
Credit – Share this story on Facebook with your friends.
If you remember some of these children's shows… perhaps you'll remember these Outlandish and Wacky Cartoons from the Seventies! 🙂
For more of these throwback videos, check out our YouTube Channel!