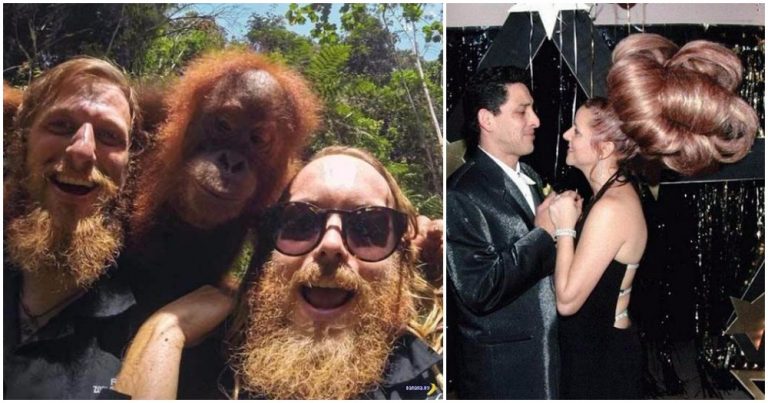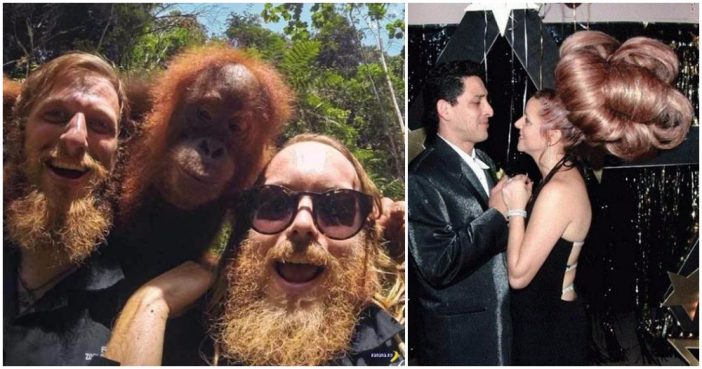 If you look back at the family photos you took when you were a kid you will probably realize there was something extremely awkward about them. It may be the clothes, the style, the poses, but you can make sure some of those photos will still make you cringe.
Nowadays the best online archive of those weird family photos is Awkward Family Photos, with thousands of funny images submitted to the site by people who wanted to share the awkwardness of those moments with the entire world.
1. Wow. Someone oughtta alert Doreen that she's got her high beams are on.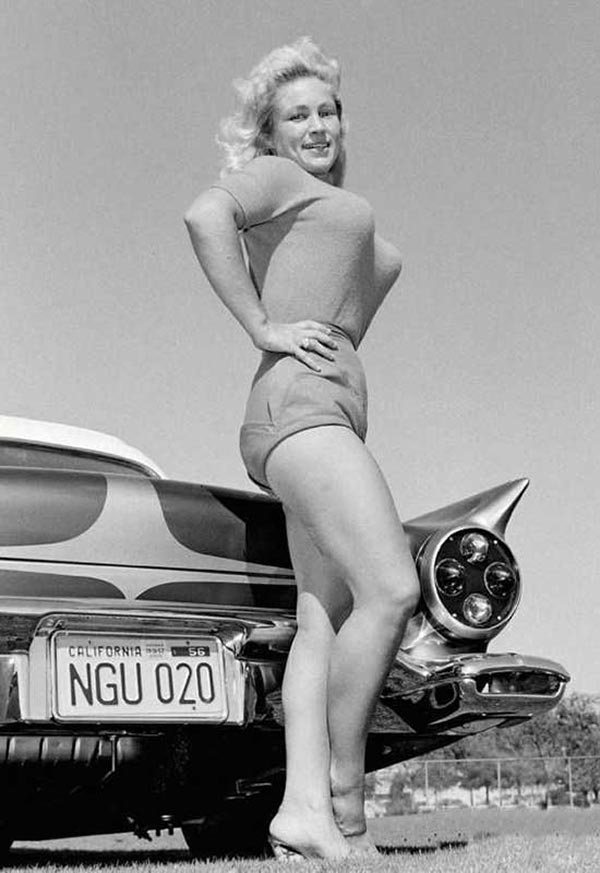 2. The annual Dincolo family vacation in St. Pete Beach. Dave was just thankful Uncle Carlos Rossi was able to attend. this year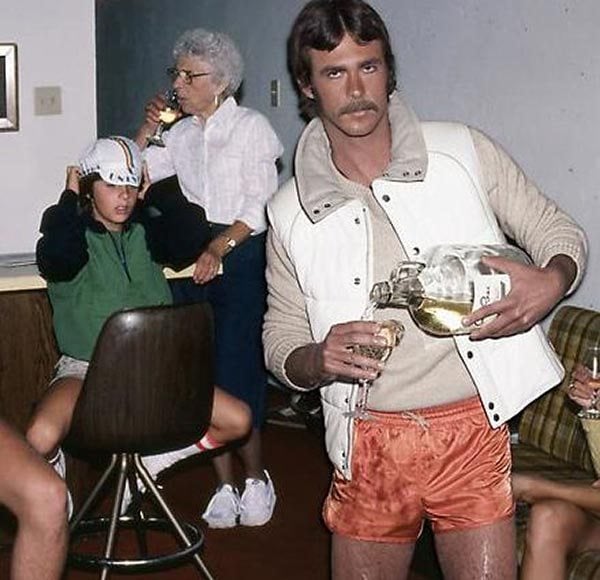 3. Friday Night Supper Club at Eternal Peace Funeral Home.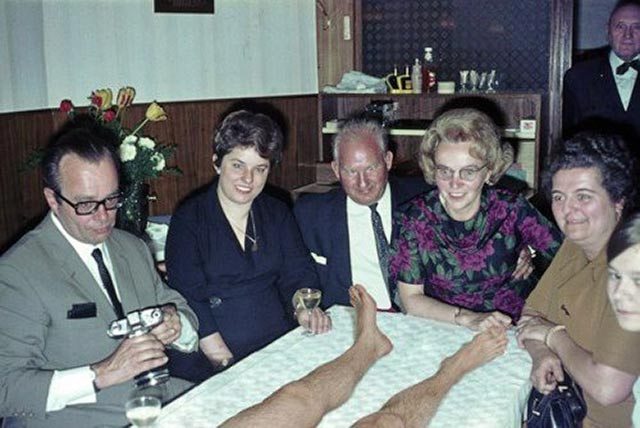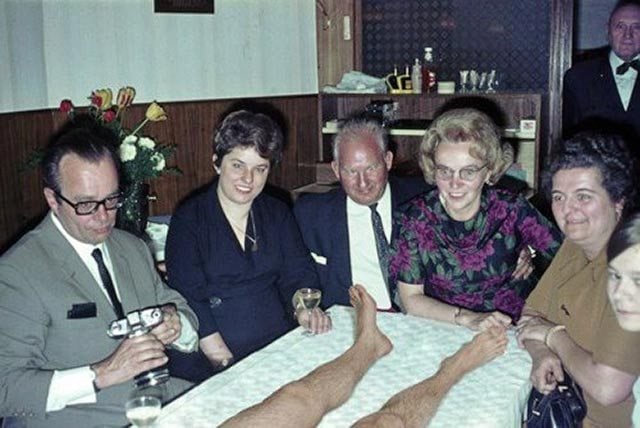 4. Anthony thought his look was pure sex appeal, but we all knew it was purely overcompensation for the Depends bulge in his polyester pants.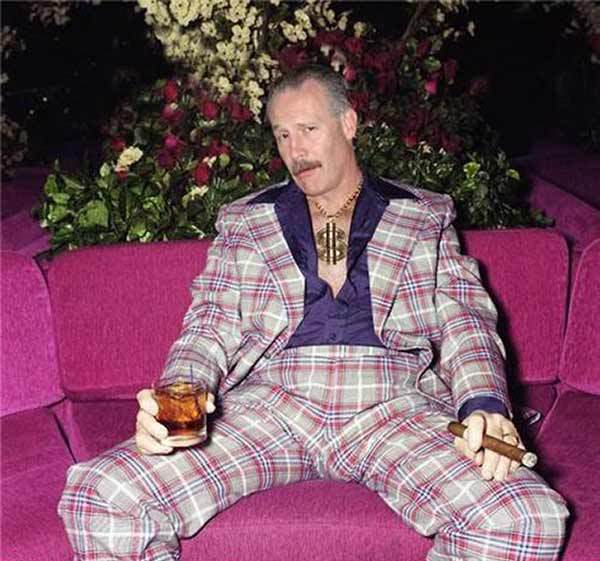 5. The Coleman brothers, Randy, Red, & Reggie.
6. Alone time. No one wished for it more than Corey.