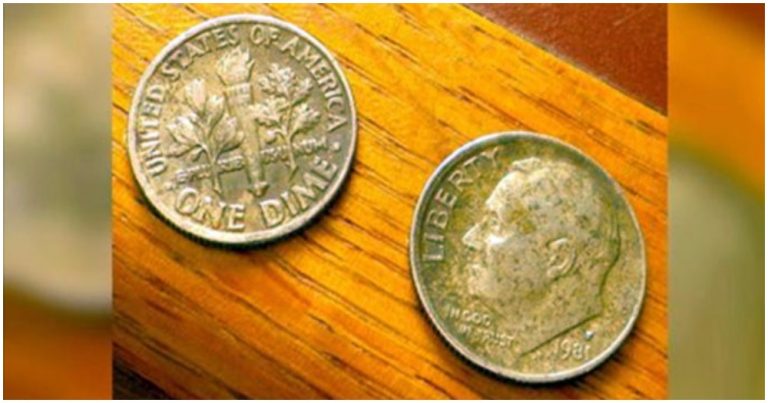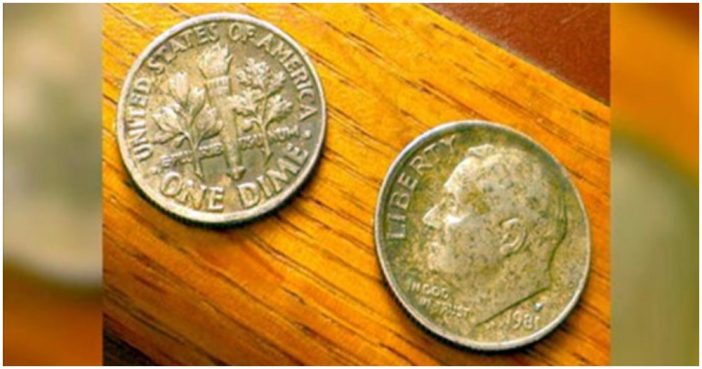 John told his young daughter not to spend any of the dimes until she was older, knowing that they would become quite valuable. However, she was a child, and almost as soon as she was given the dimes, she spent one on ice cream. Kids, right?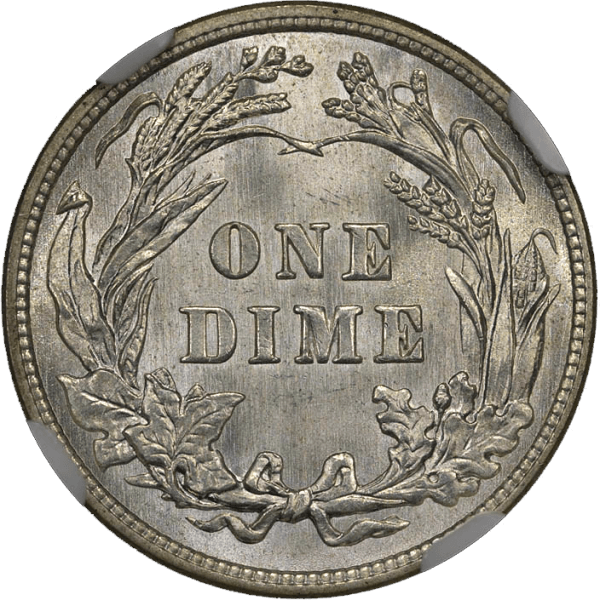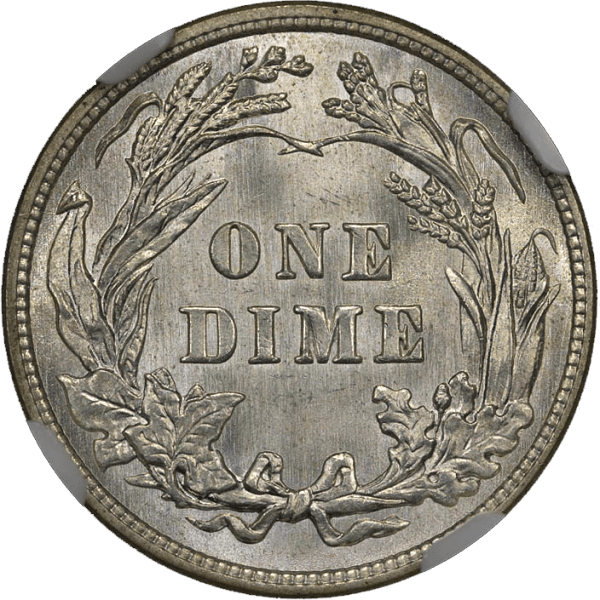 Currently, there are said to be nine Barber dimes still in existence. Of those nine, experts say there are still two left in circulation. In comparison, a regular dime minted in 1894 may still be worth more than a paltry 10 cents, but they're valued much lower than the Barber dime…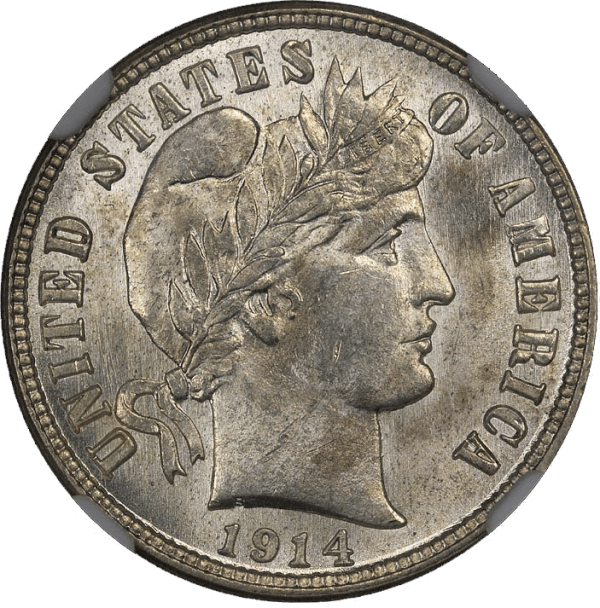 Specifically, a standard 1894 dime is worth between $29 and $600. This is why it always pays to be on the lookout for strange or unusual coins in the next handful of change. It might seem like it's a waste of time, but the truth is you never know what secrets might be hiding in there!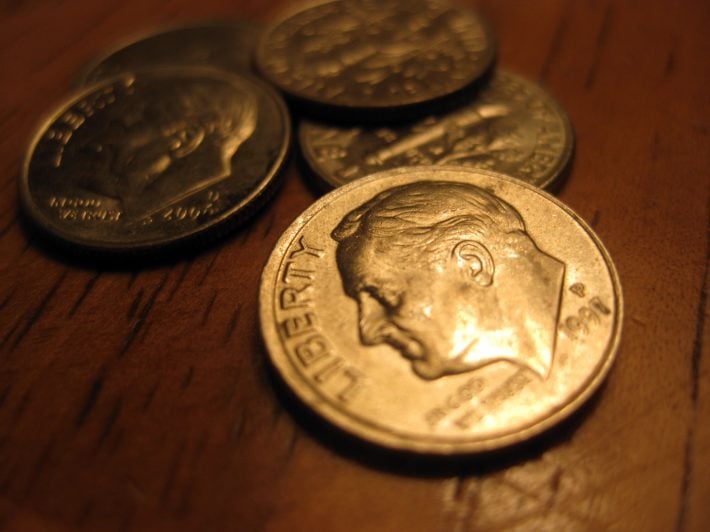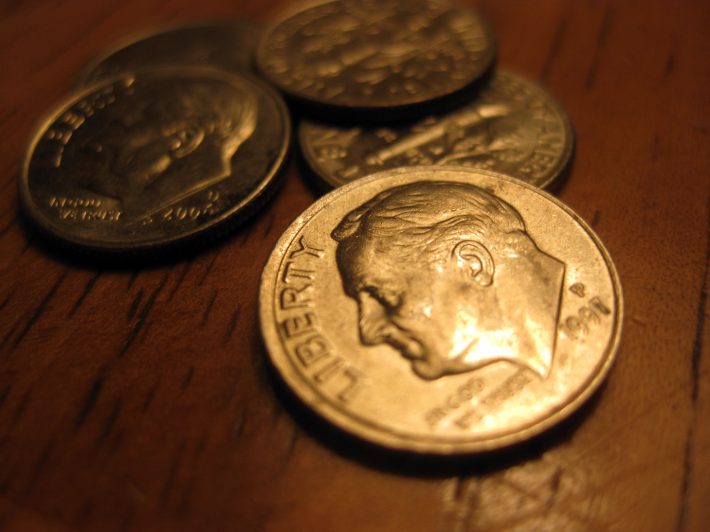 While the chances of finding something as rare as a true Barber dime are pretty low, that doesn't mean it's impossible! Two of these rare coins are still in active circulation, and you never know—one might just wind up in your piggy bank!