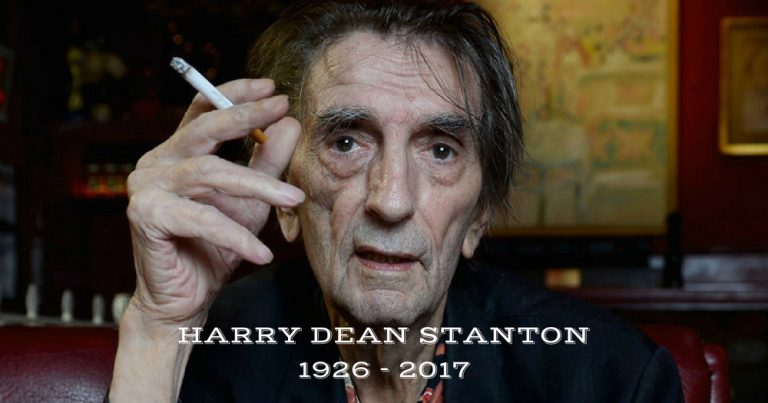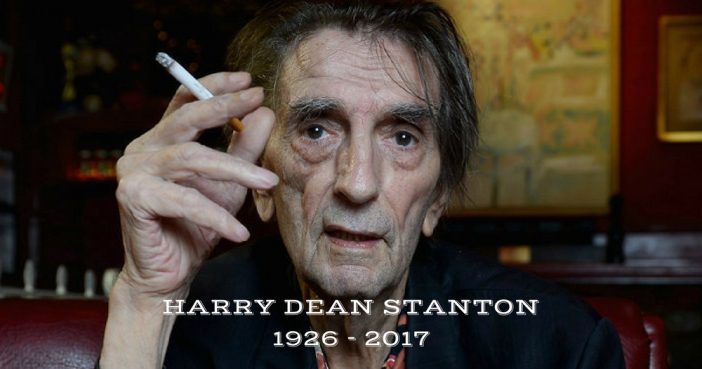 Harry Dean Stanton — who had iconic roles in "Godfather II," "Pretty in Pink," "Alien" and "Escape from New York" — has died … TMZ has learned.
Harry Dean died peacefully Friday afternoon at Cedars-Sinai Hospital in L.A.
The legendary Actor, Musician, and singer's career spanned over 60 years. His credits also include "Cool Hand Luke," "Escape from New York," "Paris, Texas," "Repo Man," "The Last Temptation of Christ," "Wild at Heart," "The Green Mile," and "Twin Peaks."  (TMZ Reports).
Harry Dean's final performance will be seen in "Lucky," which is set to air later this month. He's also appeared in HBO's "Big Love" as a polygamist patriarch.
Stanton was in the Navy in WWII and fought in the Battle of Okinawa.
Harry Dean was a talented musician who sang and played guitar. He performed for years with The Harry Dean Stanton Band.
Harry Dean is survived by some family. He was a lifelong bachelor.
Harry Dean was 91. RIP.
(Source: TMZ)