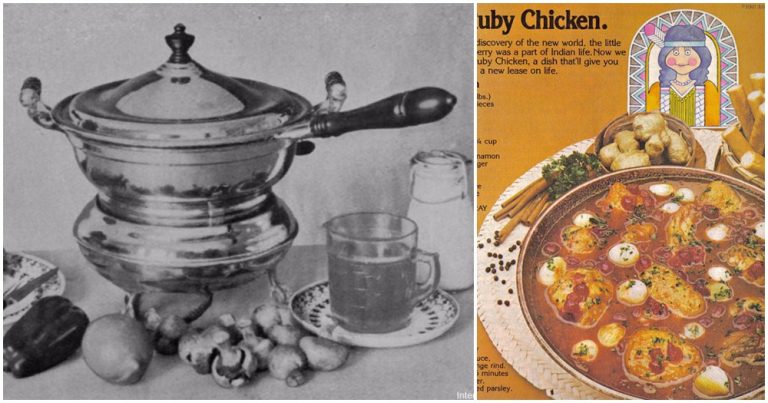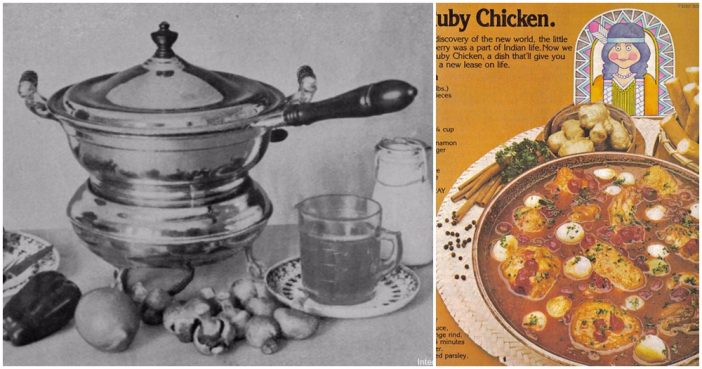 4. Cheese Fondue
Dating all the way to 1875 in French-speaking Switzerland, the craze for fondue began in '60s and hit big during the '70s. This yummy appetizer is still a winner at many parties and vintage fondue sets are still quite a desirable item in many shops. One dip and you are transported back in time! A great recipe can be found here.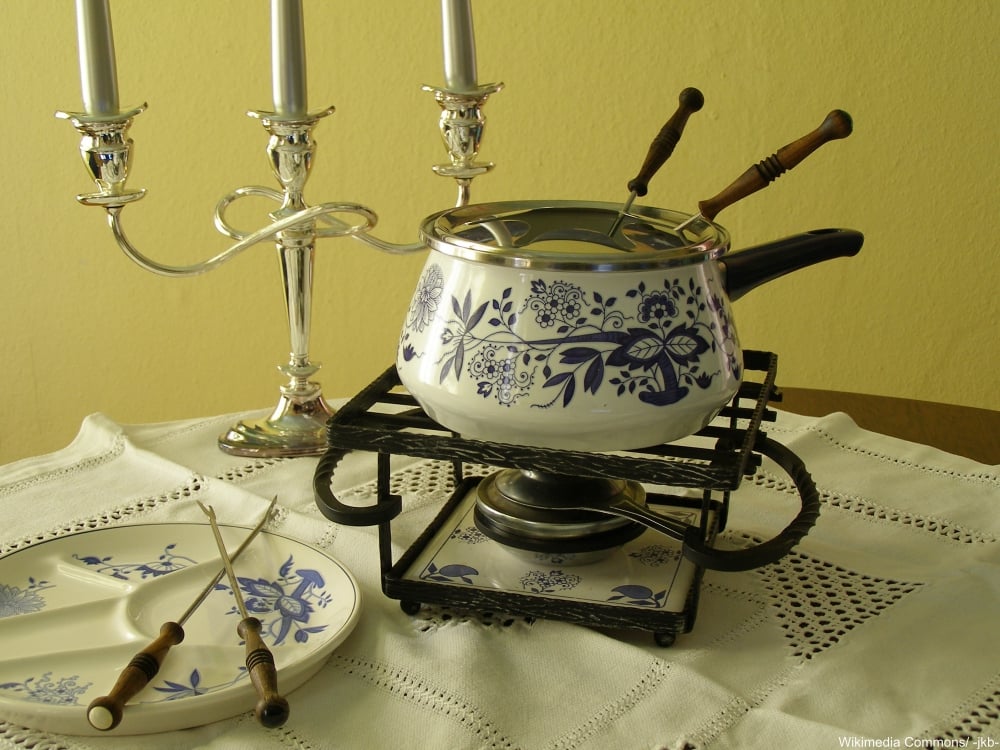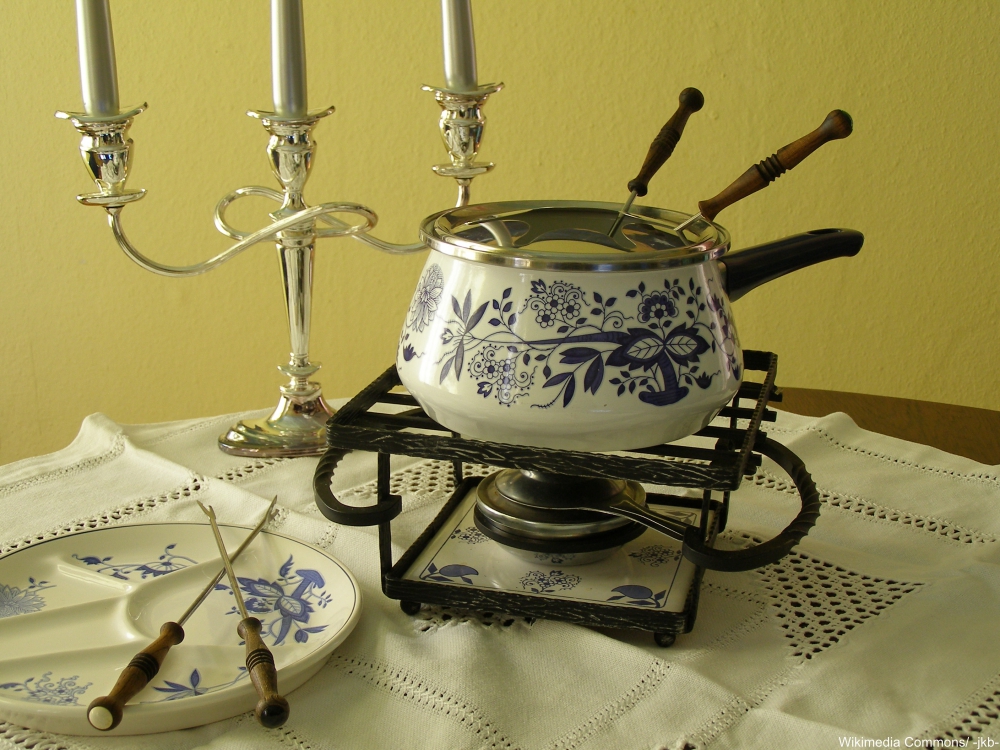 5. Watergate Salad
The name of this distinctly '70s dessert has been hard to trace. Watergate salad was rumored to have been created by the sous chef at the Watergate Hotel, but the original creators claim to be Kraft Foods, who came up with the recipe after they released their pistachio pudding mix in 1975. Another rumor has it that the name was invented by a sly editor to cash in on the Watergate scandal with Nixon. However it got its name, this dessert was always crowd-pleaser. Creamy and fruity, with a texture like ambrosia, there was always someone bringing this dish to a potluck or party. In case you need a reminder, click here for the recipe.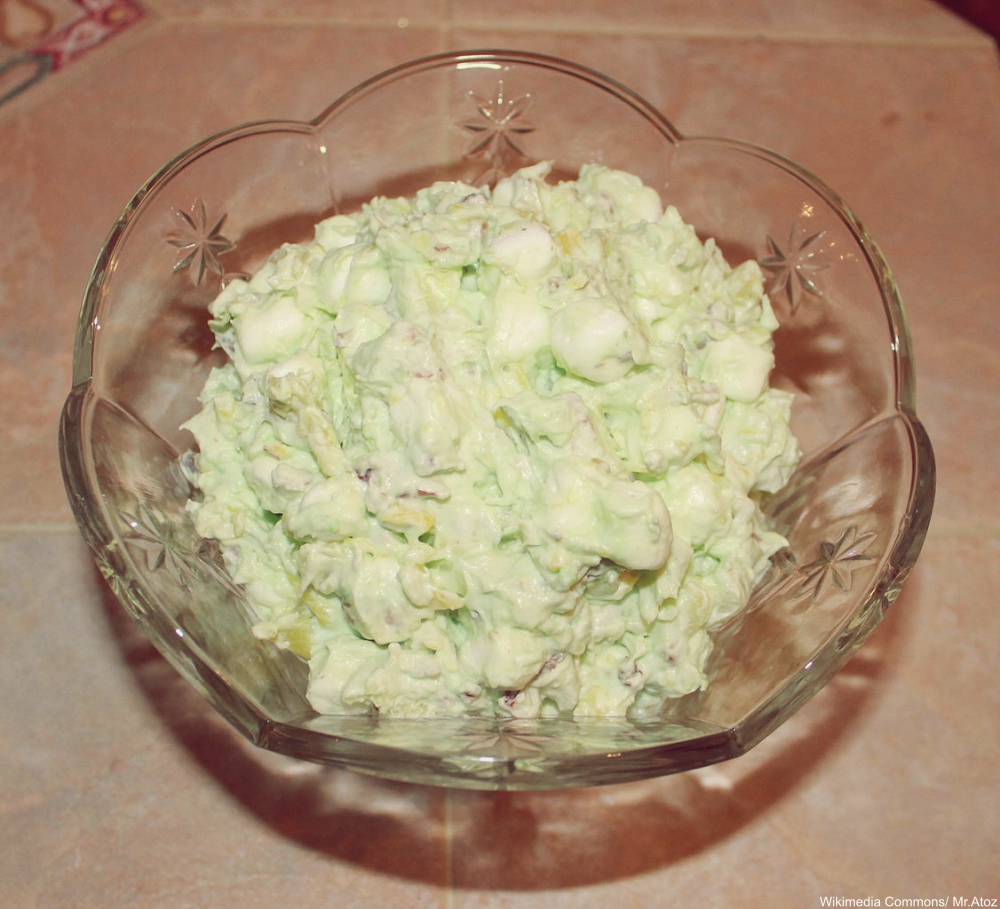 6. Pasta Primavera
Once Chef Boyardee made spaghetti a favorite in every household by bringing Italian food into the mainstream, it was inevitable that homemade Italian dishes would also become popular. Pasta primavera has that light yet satisfying flavor that made it a hit with cooks across America. A slightly different take on this classic be found here.