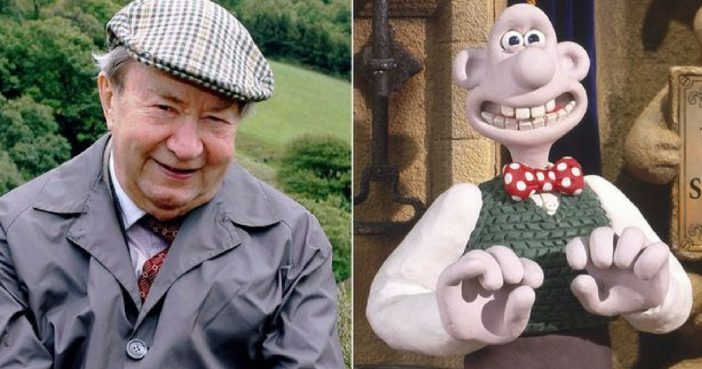 Peter Sallis, (1 February 1921 – 2 June 2017) was an English actor, well known for his work on British television. He gained worldwide fame as the voice of Wallace in the Academy Award-honored Wallace and Gromit films.
Although he was born and brought up in London, his two most notable roles required him to adopt the accent and mannerisms of a Northerner. He played Norman "Cleggy" Clegg in Last of the Summer Wine from its 1973 inception until its final episode in 2010, making him the only actor to appear in all 295 episodes.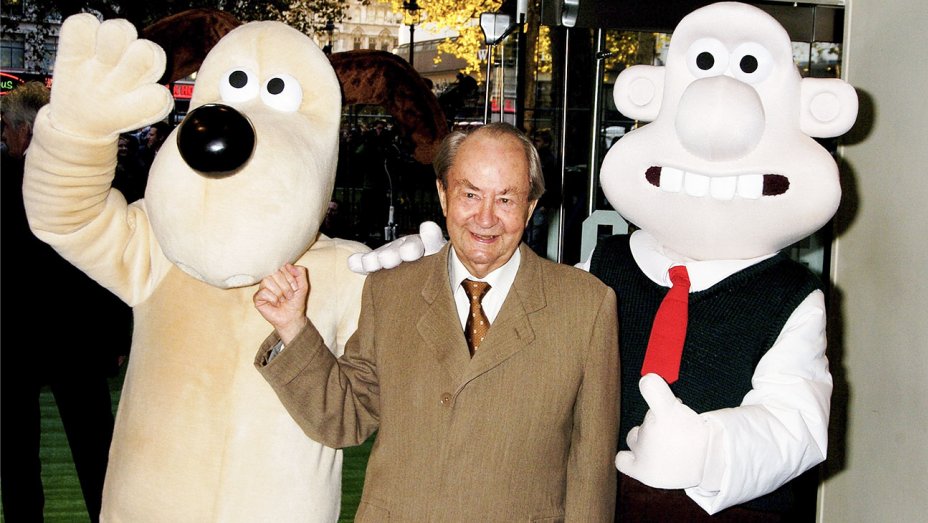 Sallis retired from acting and had not appeared nor voiced on film or television from 2010 until his death in 2017.
The actor often spoke about his pleasure at his work as Wallace, saying that it "raised his standing a few notches in the public eye," and that "to be still be involved in a project like this at my age is heartwarming."
The actor's agent announced the news Monday, saying he had died peacefully with his family by his side on June 2.
(Sources: Wikipedia & The Hollywood Reporter)
Read FULL Story: Peter Sallis, Voice of Wallace in 'Wallace & Gromit' Films, Dies at 96