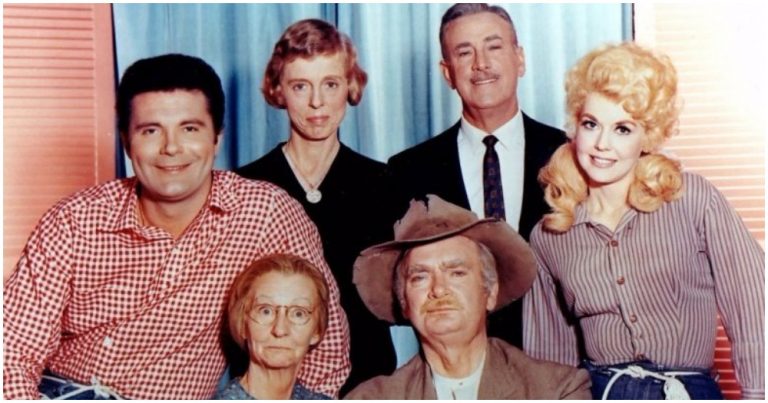 Every television fan eventually grows accustomed to the pain of seeing their favorite series canceled, and we've all seen shows die because of the usual ratings, budget, or cast problems. Sometimes, though, the plug gets pulled for reasons that were totally avoidable—and sometimes even downright dumb.
1. The creator of Deadwood wanted a full fourth season or no fourth season
HBO's dazzling Western series Deadwood ended abruptly after three seasons in 2006. The network wanted the show to return, offering creator and showrunner David Milch a fourth season—albeit a shortened one. Milch wanted more, however, and rather than take an abbreviated fourth season, he told HBO no thanks, and Deadwood was canceled. Rumors of wrap-up movies started to immediately spread, with major movement on the project more than a decade later. Here's hoping HBO and Milch get a chance to make up for their mistake.
2. Kingdom Hospital vs. CSI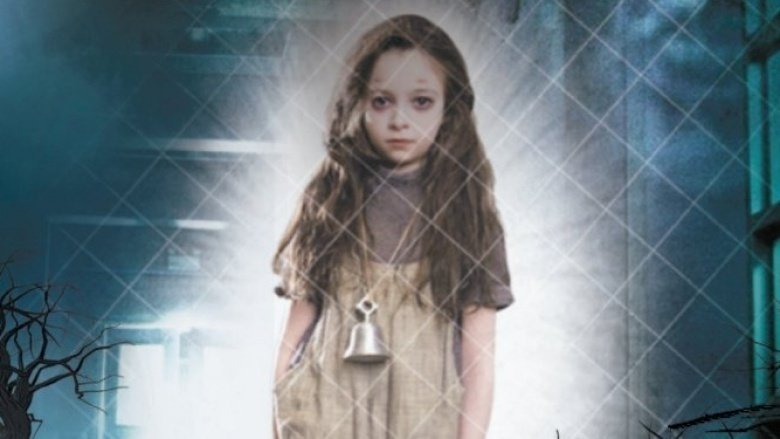 Few places are scarier than hospitals, so when horror maestro Stephen King made a deal with ABC to write and produce the haunted medical drama Kingdom Hospital, it seemed like fright fans could be in for a classic in the making. Sadly, the show's sole season was kind of a mess—not on the screen, where it turned out a solid batch of episodes that earned a handful of Emmy nominations, but behind the scenes, where struggles between King and the network doomed its odds of renewal. Convinced ABC wasn't doing enough to promote Kingdom Hospital, King went out of pocket for a print ad campaign, only to see his efforts foiled when execs bumped the show to a different timeslot. No stranger to Hollywood turmoil, King learned yet again that while ghosts are scary, what's truly terrifying is trying to put together a hit TV series.
3. Freaks and Geeks' writers wouldn't betray the show's premise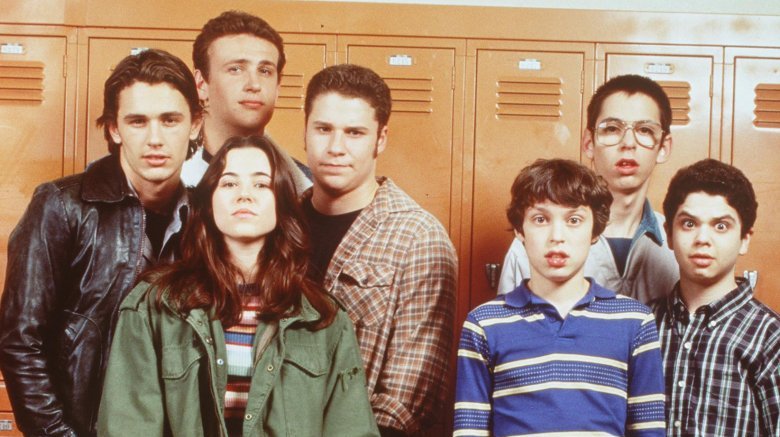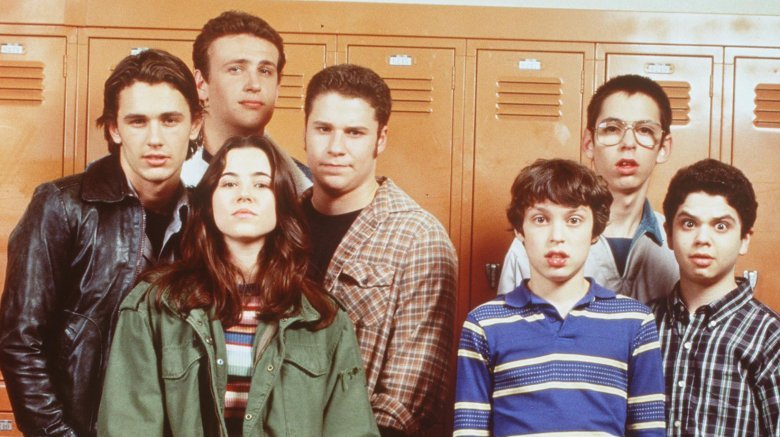 Freaks and Geeks is among the most beloved cult TV shows of all time. Airing on NBC during the 1999-2000 season, it's one of the few high school series to focus on the kids at the social fringes—in other words, the freaks and geeks.
For the dramedy, set in 1980, creator/writer Paul Feig and executive producer/writer Judd Apatow pulled from their own awkward upbringings to create a show that was emotionally honest and highly relatable, but Freaks and Geeks was never a ratings hit, and NBC canceled it after 12 episodes. The executive who actually pulled the trigger, Garth Ancier, visited the set of Saturday Night Live, in 2014, during a week when Freaks and Geeks cast member Seth Rogen just happened to be hanging out. Rogen discussed the encounter on HuffPost Live, saying he and Ancier talked about the premature cancelation.
According to Rogen, Ancier said that "Judd [Apatow] wouldn't listen to my notes"—"notes" being industry speak for the instructions executives give showrunners to "improve" their series. Ancier's biggest note for Freaks and Geeks was that the characters never got "a victory." In other words, he wanted Apatow to abandon the very essence of the show's premise. Apatow refused, ratings didn't improve, and the network pulled the plug—freeing up a stellar cast of future stars that included Rogen, Jason Segel, James Franco, Linda Cardellini, and Busy Phillips.