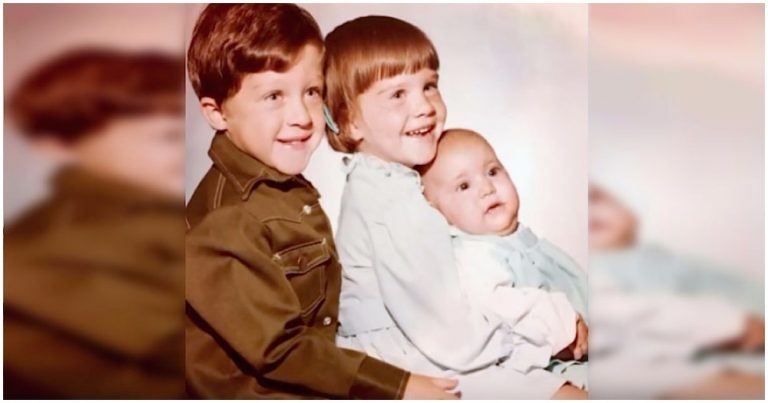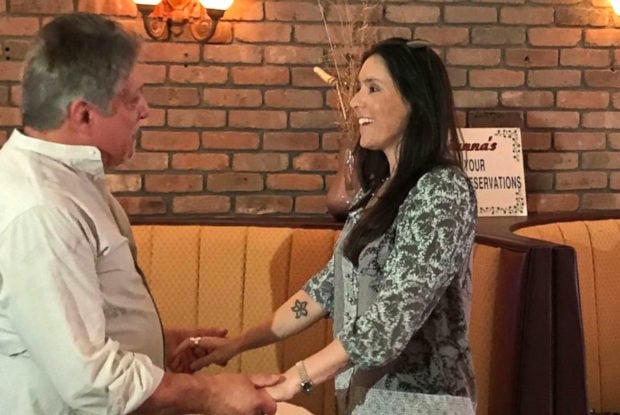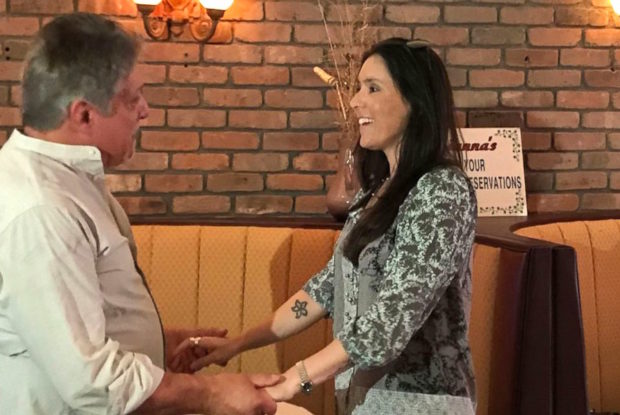 For the past 40 years, 63-year-old Al Annunziata had no idea that he had a daughter growing up on the other side of the country. But that all changed when he got a Facebook message this past April.
When Jyll Justamond was just 10-years-old, she discovered the people she believed were her parents were actually her grandparents. "My biological mother was 18 when she had me and for whatever the reason, felt that she wasn't capable or old enough to raise me," Jyll said. "She asked her stepfather and mother to raise me and I didn't know I wasn't their child."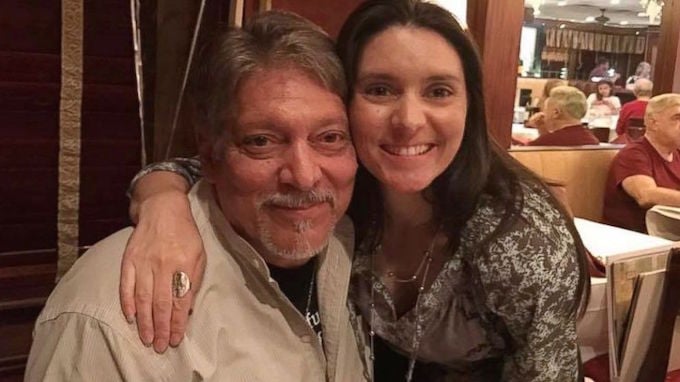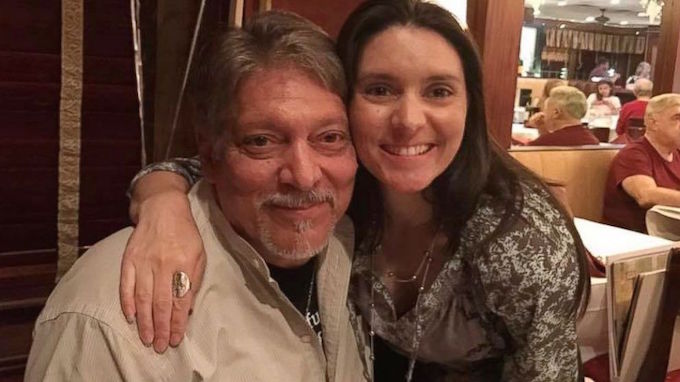 "It turns out that the person I thought was my half-sister was actually my mom. It was bizarre and I tried to contact her and have a relationship with her when I found out, but she was not ready or willing at the time," said Jyll, who then began searching for her real father.
Jyll contacted her biological mother, Linda, to start her search. "She told me it could be this guy Al and she said, 'When I met him, he was bartending at this bar called Neary's and it was essentially a one night stand. A first name and the bar he worked in — that was all I had to go on. That, and he was Italian."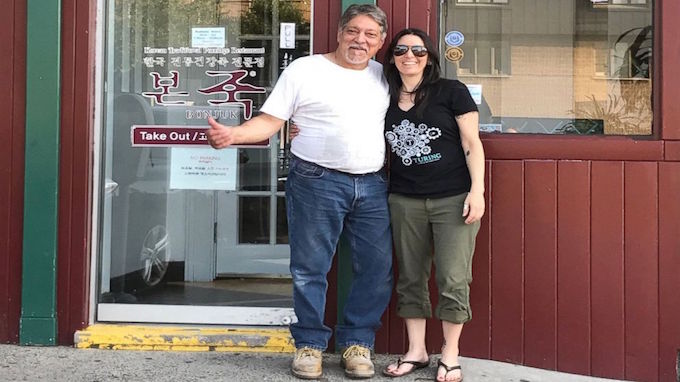 Jyll managed to track down the owner of the now closed bar and explained her situation. "I said, 'I know this is crazy, but do you happen to know a guy named Al that worked for you in 1976, 1977?'" she asked. "He said, 'Oh, you mean Al Annunziata.'" Jyll found Al on Facebook and sent him a message about who her mother was. "Of all the years this has been going on, it's been out there as a burning question.