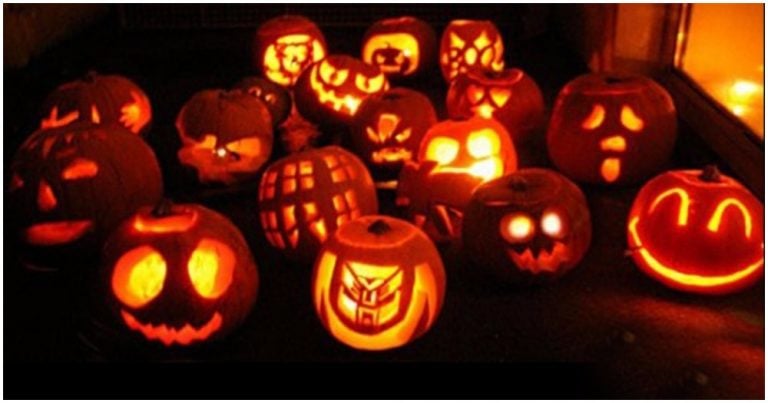 4. English Traditions
Despite the new religious focus, people in Old England and Ireland continued to associate the time with the wandering dead. They set out gifts of foods to please the spirits, and as time wore on, people would dress in scary costumes in exchange for treats themselves — a practice called "mumming," which is similar to today's trick-or-treating.
5. Colonial Festivities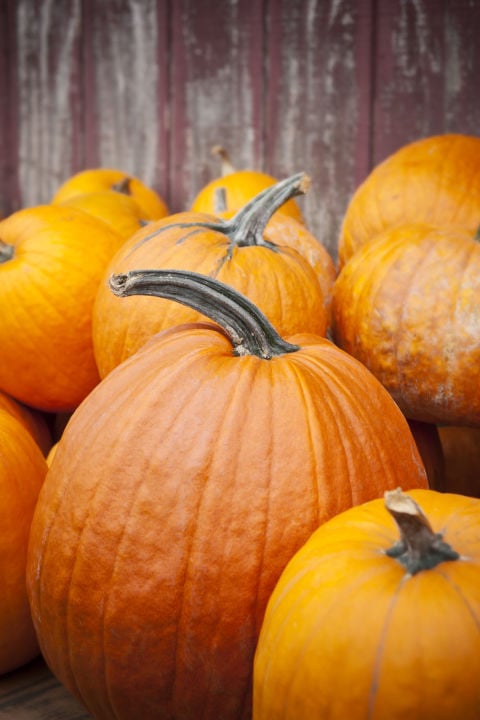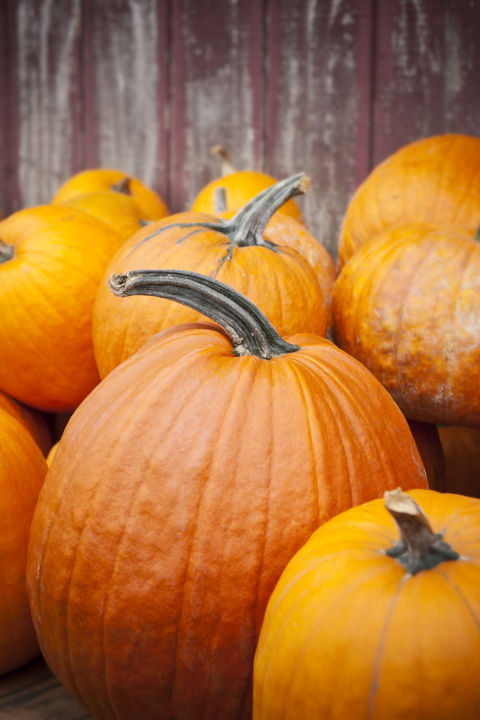 The the first similar celebrations in America predominantly arose in the southern colonies, History reports. People would celebrate the harvest, swap ghost stories and even tell each other's fortunes. However, those early fall festivals were known as "play parties" — not Halloween.
6. Irish Immigration
The holiday really started taking off in the middle of the 19th century, when a wave of Irish immigrants popularized the celebration nationally with new superstitions and customs. While kids didn't trick-or-treat just yet, they did play plenty of pranks in the tradition of mischief-making.