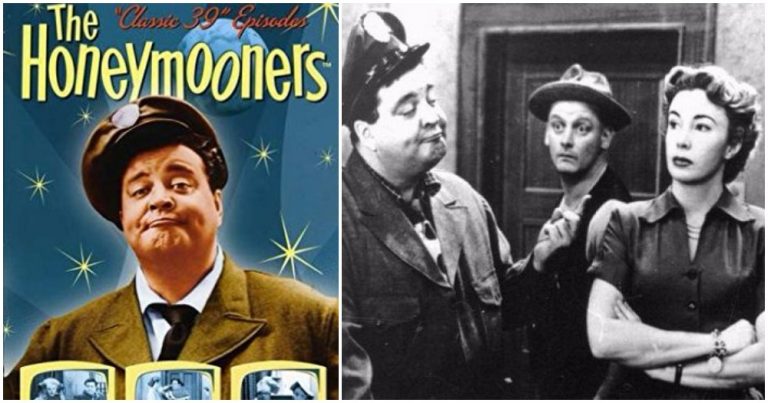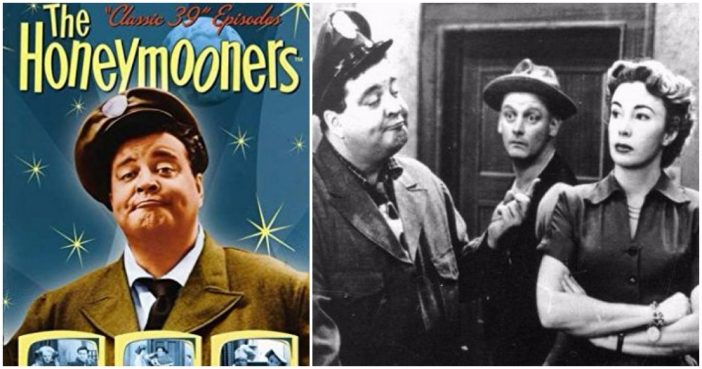 "The Honeymooners" hubby, Ralph Kramden, was a funny, hot-tempered bus driver, portrayed by comic great Jackie Gleason on the classic '50s sitcom. But Kramden wasn't exactly a financial genius.
Despite having a union job, limited expenses, and an exceptionally tolerant wife, Ralphie could never quite upgrade his two-room Bensonhurst walk-up to live in the lap of luxury. Here, we present Ralph Kramden's most cringe-worthy penny-pinching moments:
1. Millionaire for a day
Ralph brought home a beat-up old suitcase that was left behind on one of his bus routes after it went unclaimed for 30 days. When he discovers that the suitcase is stuffed with what looks to be "a million dollars," Ralph goes on a spending spree worthy of Rick Ross.
Ralph is living large and throwing $100 bills around until one of his neighbors is arrested for passing counterfeit loot–Ralph's counterfeit loot. Actually, the mob's counterfeit loop. Oh well, it was fun while it lasted.
2. Liberace is worth it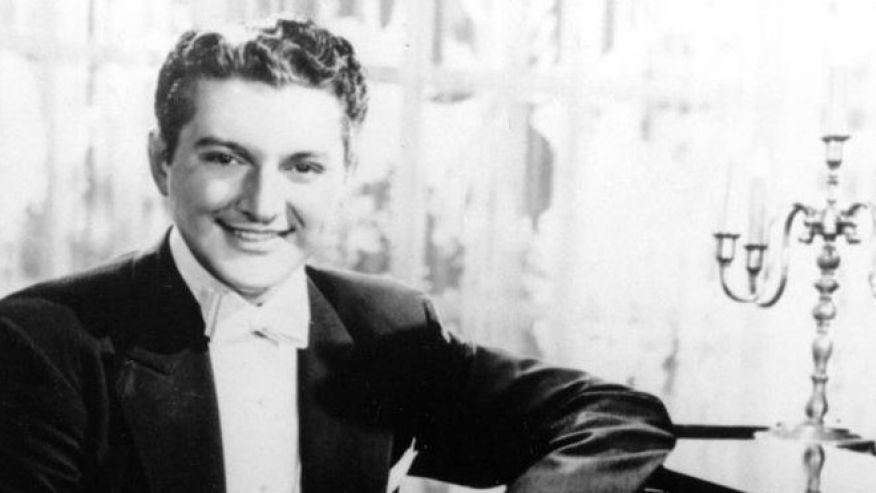 In 1955, a new TV cost about $150— almost $1,300 in today's dollars. That was a lot of cabbage for Ralph Kramden. Always on the lookout for ways to stretch a buck, Kramden proposes that he and neighbor Ed Norton split the cost of new set.
Great idea, until they fight over which shows to watch. Ed prefers the adventures of "Captain Video," while Ralph wants to watch the late, late movie. Meanwhile, Ralph's wife Alice declares, "I don't wanna look at that icebox, that stove, that sink, and these four walls. I wanna look at Liberace!"
3. A happier life through television
Long before Ron Popeil, Billy Mays or any of those other home-shopping hucksters, Ralph Kramden attempted to sell a contraption called the Handy Housewife Helper on TV. Ralph bought 2,000 of the gadgets from a guy who had "a warehouse in the Bronx" for 10 cents apiece and planned on reselling them on what may have been the world's first infomercial for a buck each.
Ralph, naturally, wanted to rope Norton into his latest money-making scheme. "I can't stand to make a fortune again," pleaded Norton. "I'm going broke!" Of course, Ralph's nerves got the best of him during the taping of the live segment and the glorified can opener commercial was a colossal–and hilarious–bust.
4. Christmas is in the bag
Ralph found himself in a fix after he realized that the Christmas present he bought for Alice was not an object d'art that once sat "in the house of the Emperor of Japan." Instead, it was a junky hairpin box made from glued-together matches.
Desperate to please Alice, Ralph decides to hock his beloved $22 bowling ball on Christmas Eve to buy her a "beautiful" present. On Christmas morning, Ralph opens his present from Alice with a mixture of shame and embarrassment. She had bought him a brand-new bowling ball bag.
5. If the costume fits…
Ralph has a money-making scheme that he thinks can't possibly fail–he plans on winning $50 for first prize at the Raccoon Lodge's annual costume contest. With his generous proportions, Ralph figures he's a cinch to win with a "professional" rented $10 Henry VIII costume. Unfortunately, Ralph can't raise the scratch to rent the costume, so he improvises with a homemade "man from space" costume.
Ralph made it to the finals, despite the judges thinking he was supposed to be a pinball machine. Norton, who had an emergency at the sewer, showed up late wearing a gas mask and his rubber boots. The judges interpreted Norton's outfit be a "man from space" costume and he won the $50.
6. Sorry, wrong number
After 15 years of Ralph forbidding Alice from having the "luxury" of a telephone, she decides to take matters into her own hands and have one installed without his knowledge. After a huge blow-up, Ralph feels bad and decides that Alice can keep the phone.
He gets flowers and a shave to apologize, but he flips out when he hears two men discussing Alice's "availability" and phone number. Ralph eventually learns that Alice was baby-sitting to pay for the phone.
Click 'NEXT' to see the final page of money mistakes by Ralph and the gang! 🙂 Gosh, I love The Honeymooners!