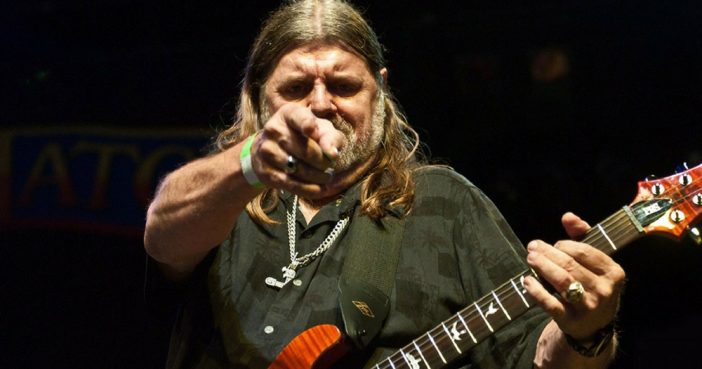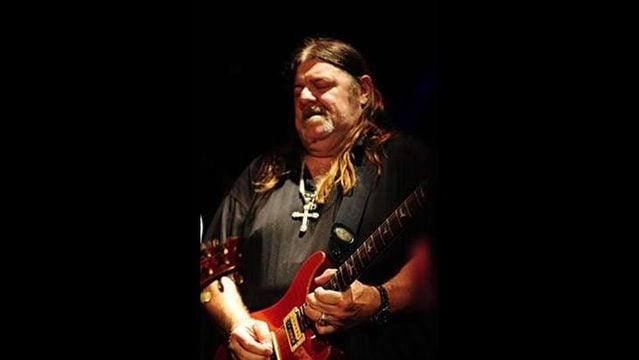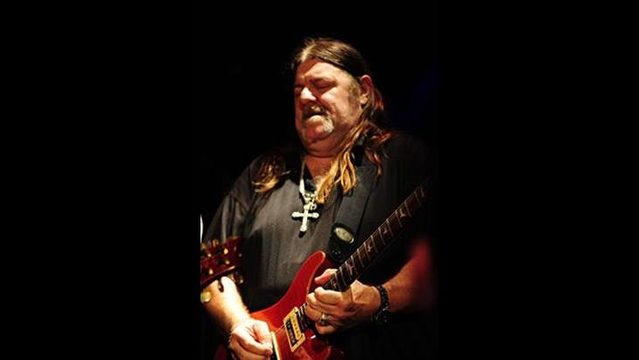 Dave Hlubek, the lead guitarist of Molly Hatchet, died at age 66.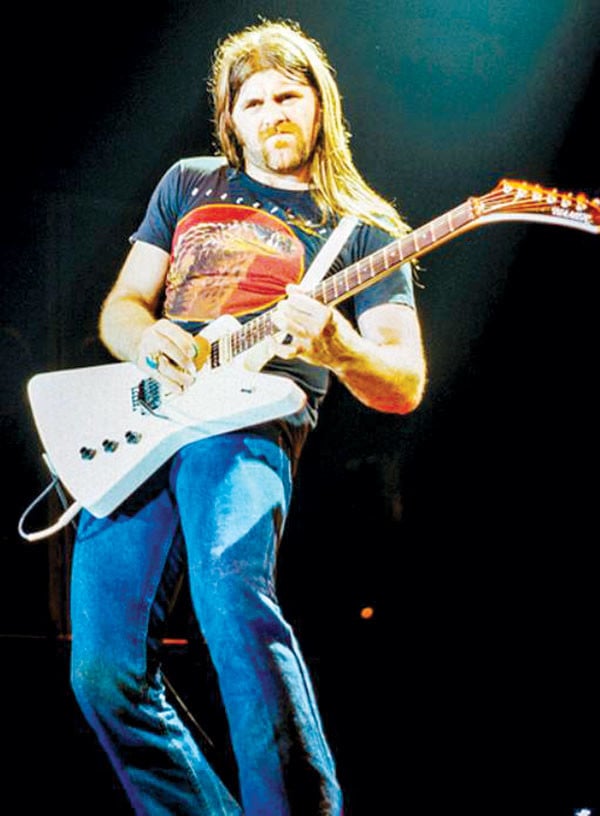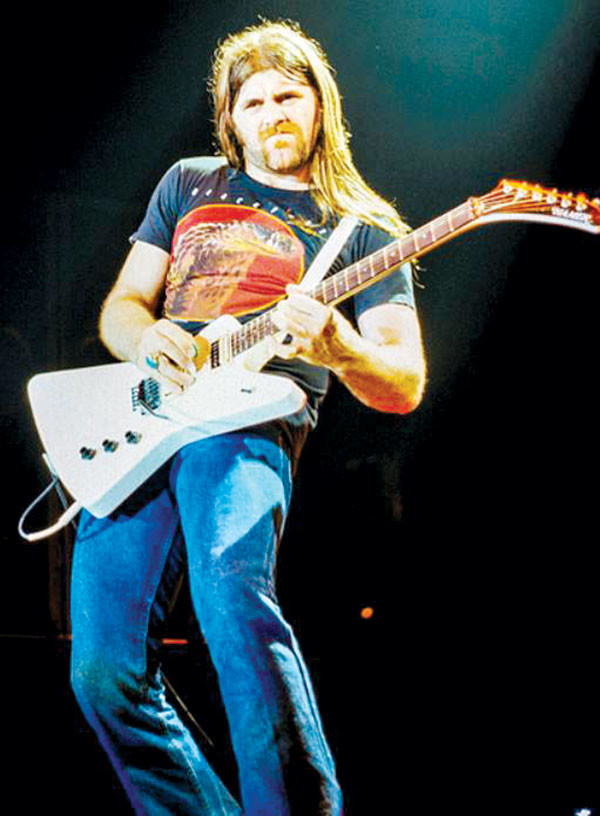 The southern rock band, which was founded in Jacksonville, announced Hlubek's death on its official Facebook page.
Hlubek was one of the original lead guitar players in the band that started in 1978.
The rock group is known for their hit song "Flirtin' with Disaster" on their second studio album released in 1979.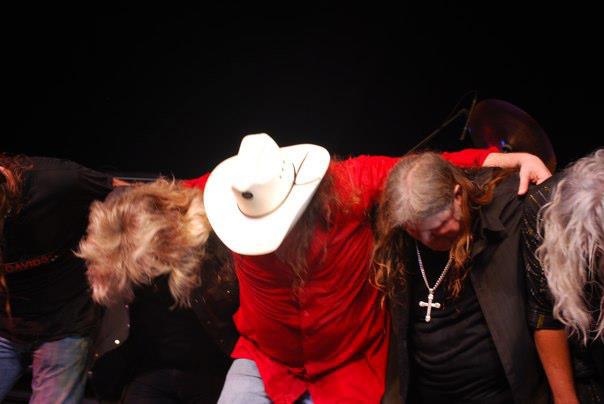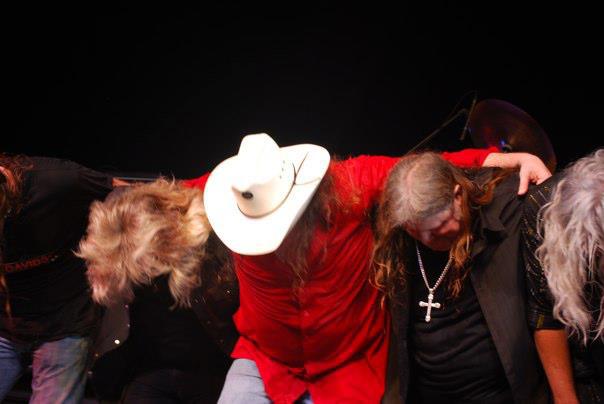 "Our condolences and our prayers go out to his family during this time of loss. He will be missed but never forgotten, as the music lives on through his legacy in Molly Hatchet,"
Read the Facebook post:
Check out the tributes and watch a Molly Hatchet concert NEXT…