Actually, make that your whole universe-view.
1.
Let's start small. Did you know that you can't hum when you hold your nose closed?
2.
How about this: When the last mammoth finally died, the Great Pyramids were already 1,000 years old.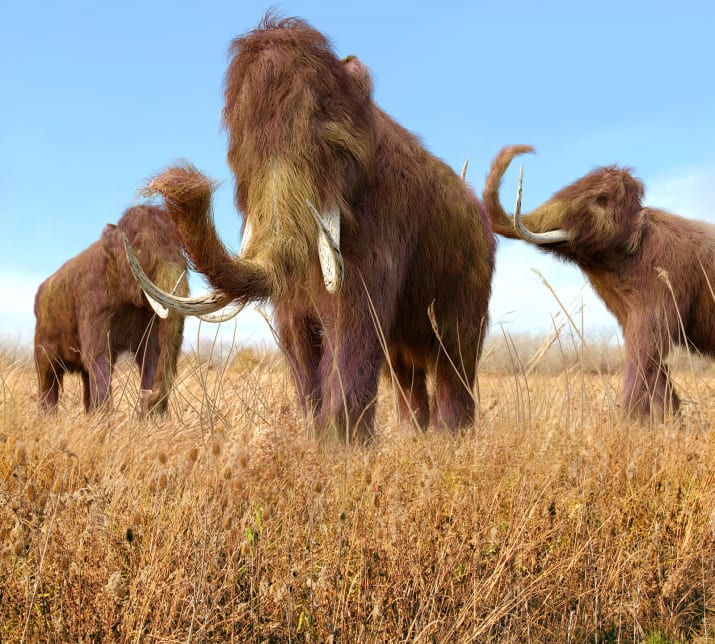 3.
And Cleopatra lived closer in time to the invention of the iPhone than to the construction of those Great Pyramids.
4.
Oh, and you've always pictured the pyramids out in the middle of the desert, haven't you?
But they're actually DIRECTLY next to the city of Giza.