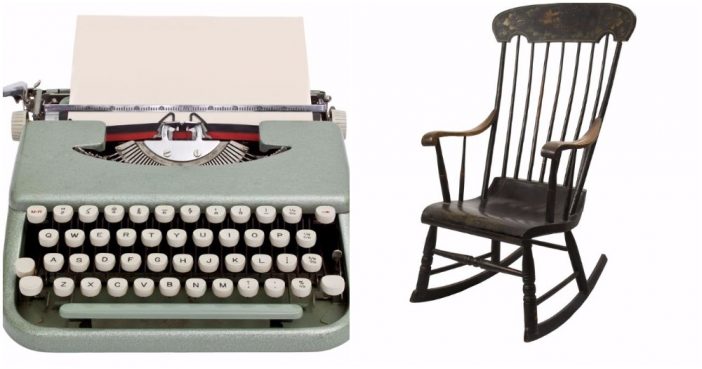 5. Antique computers
Still got that Apple IIe in your garage? Don't chuck it. Sell it. Personal computers from the beginning of the age of computers can be valuable. A first edition Apple sold for $900,000 according to Elle Decor.
6. Vintage trunk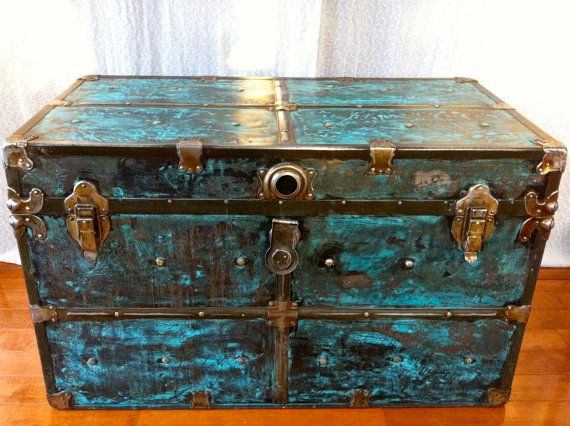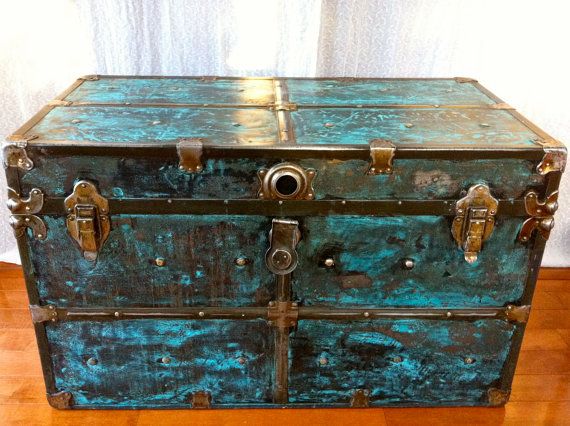 Old trunks from luggage companies such as Louis Vuitton are worth thousands. Sometimes these have the labels from the ships on which they traveled.
7. Old deeds to land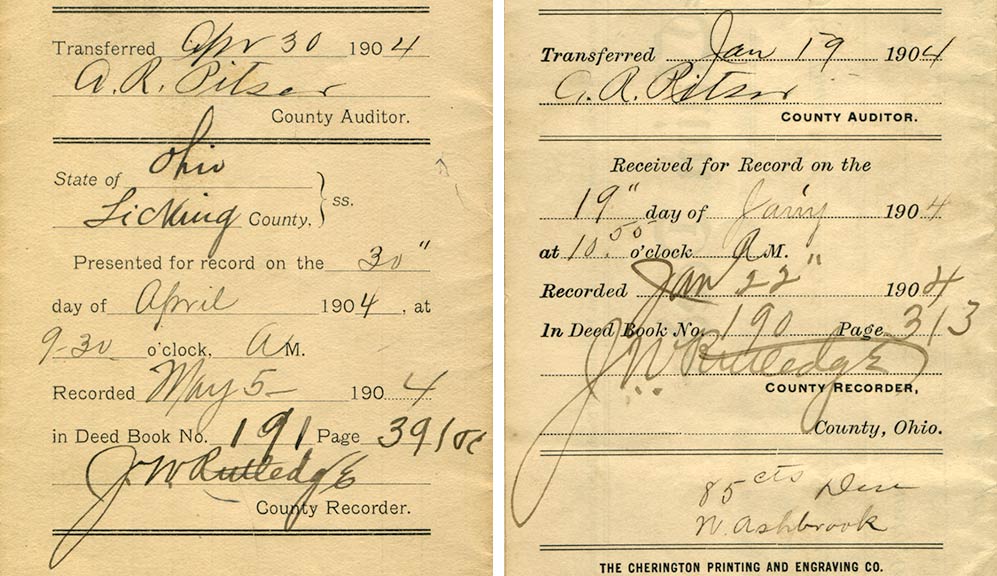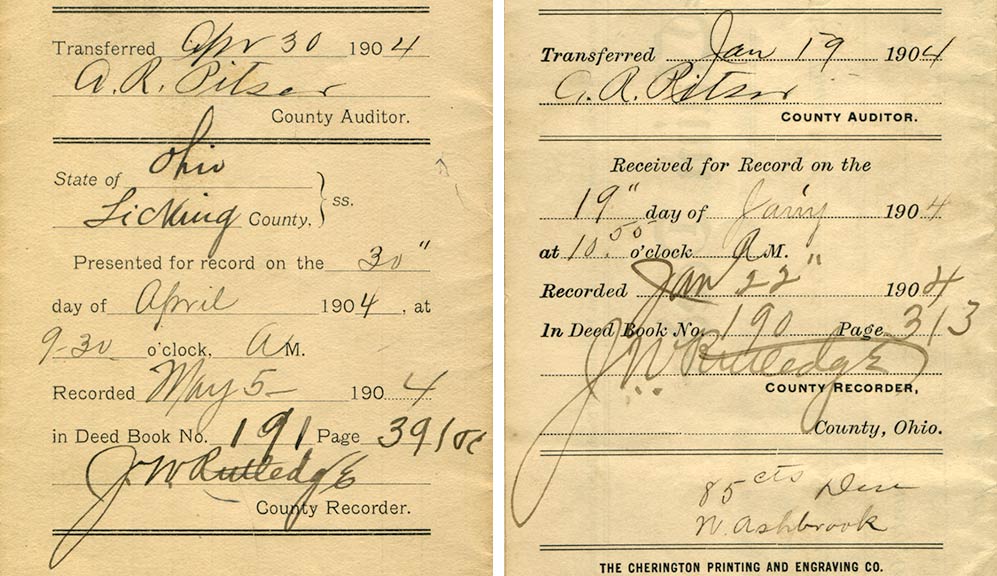 Old land deeds are not rare, so most aren't valuable. The only ones that are collectible reference people who are famous or well-known.