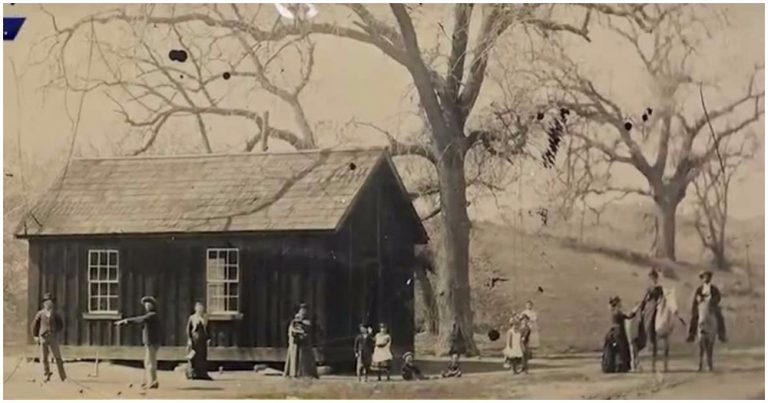 Yard sales and junk shops can be fun to browse, but you're more likely to find trash rather than treasure. But that wasn't the case for one lucky person: After spending $2 on a single photograph, his life changed forever. Awesome right?
Once he got the photo home, he realized something unexpected: it was actually one of the only photographs of legendary Western outlaw Billy the Kid.
Here is where things get interesting. Take a closer look, and you can spot Billy staring at the camera, surrounded by members of his infamous gang, The Regulators. Experts have determined that the photo is authentic, and valued it at $5,000,000!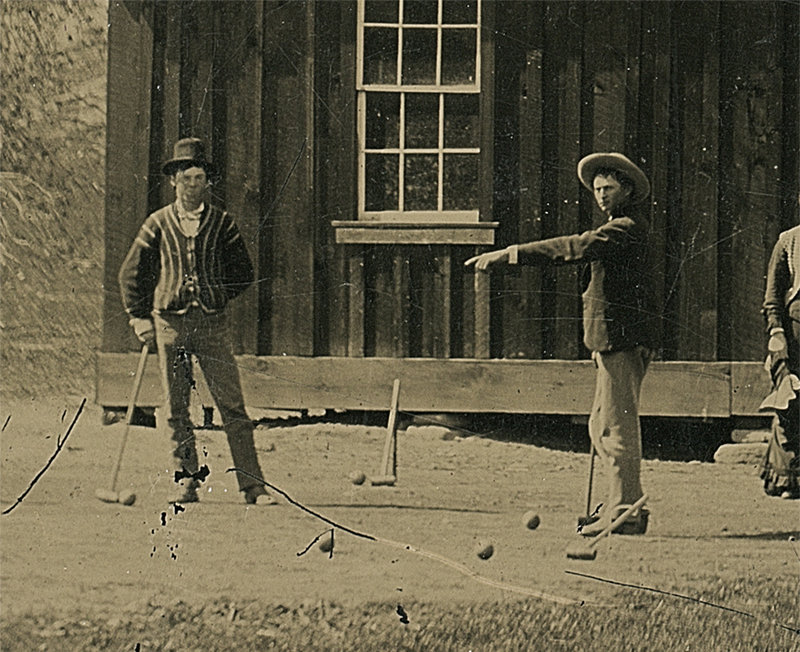 Until recently, the only known image of Billy The Kid was a rough and poorly preserved one of the outlaw in his prime.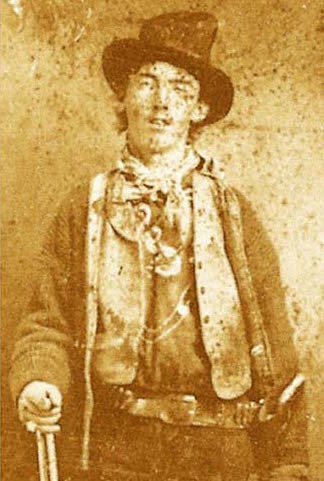 In 2014, a second unverified image of the Kid was discovered.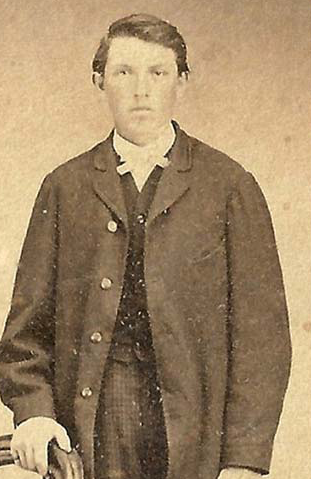 Watch the below video:
Can you imagine rummaging through a bin of old photos and coming away with a treasure worth millions? Incredible.
Credits: Boredomtherapy.com