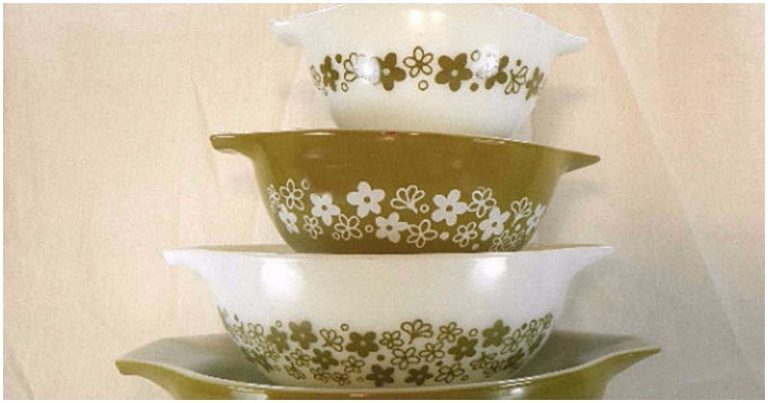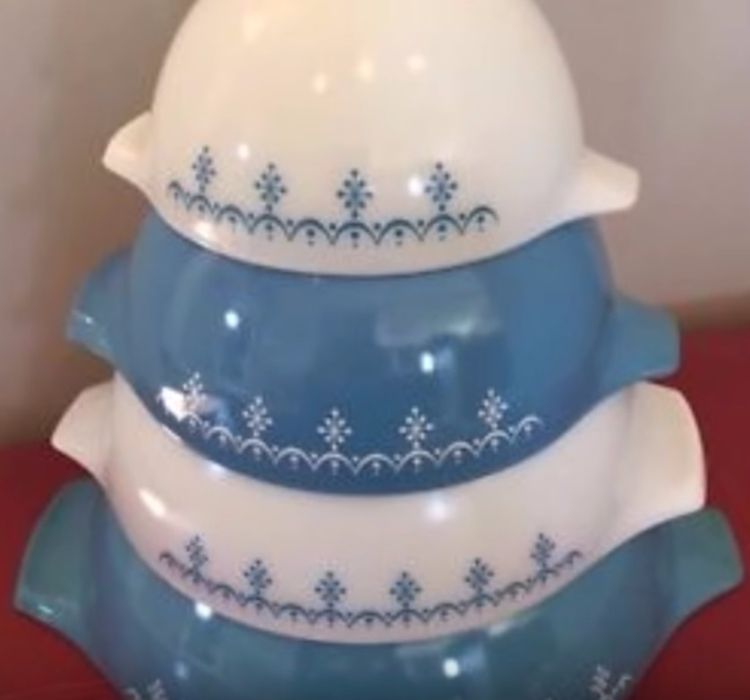 Pyrex is a staple in many homes in the U.S. The American-made glassware is revered for its durability, affordability and usefulness. We use measuring cups, mixing bowls and bakeware bearing the famous brand name without batting an eye or thinking twice, but the unique dishware comes with a fascinating history.
The brand has been with us for more than 100 years and still remains somewhat of a staple in many homes. Its interesting history shows how improvements in the industrial realm often make their way to the home consumer. Here's the scoop on "America's favorite dish."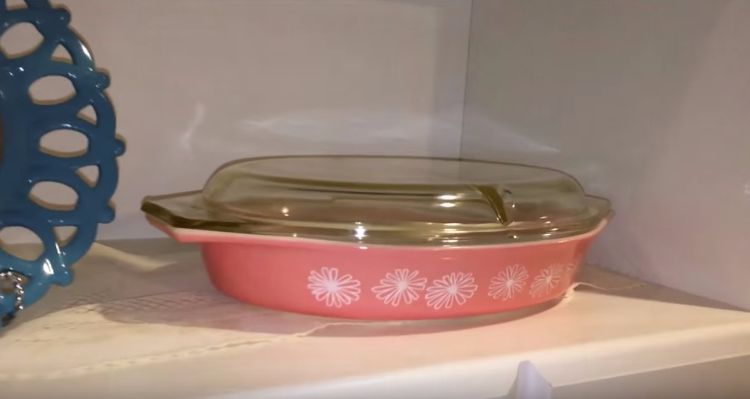 How was Pyrex invented? 
Early in the 20th century, Corning Glass Works began developing a new type of glass. The temperature-resistant glass was to be used for railroad lantern globes. In 1909, Corning began selling the glass as Nonex and CNX, according to the Corning Museum of Glass.
Corning decided to enter the home consumer goods market based on the tests of one of its scientists Jesse Littleton, according to the Kitchn. Littleton's wife, Bessie wanted to know if Nonex would be good for cooking. Littleton brought Bessie a sawed-off battery jar. She cooked a cake in the dish, according to CMG. She discovered that her cooking times were short, the glass was easy to clean and that she could see the cake baking, which was a distinct advantage over metal bakeware and other casserole dishes.