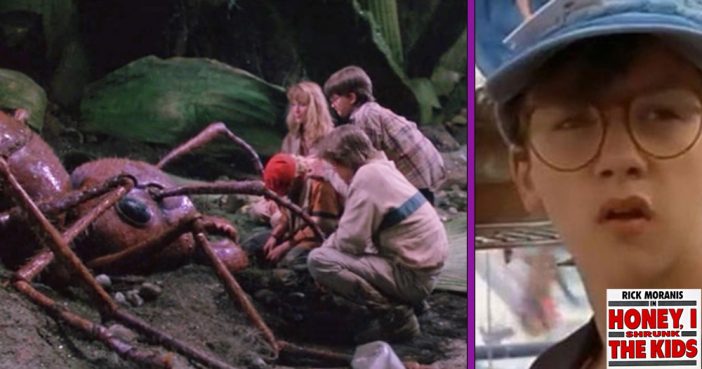 Honey, I Shrunk The Kids is a 1989 family comedy about — well, the title is pretty self explanatory.
The film sees Rick Moranis starring as an inventor who shrinks his own two children along with neighbourhood kids until they're only a quarter of an inch high. Then, he has to somehow figure out how to reverse that process and restore them to their normal size.
But what are the cast up to nowadays? Let's take a look!
1. Rick Moranis (AKA Wayne Szalinski)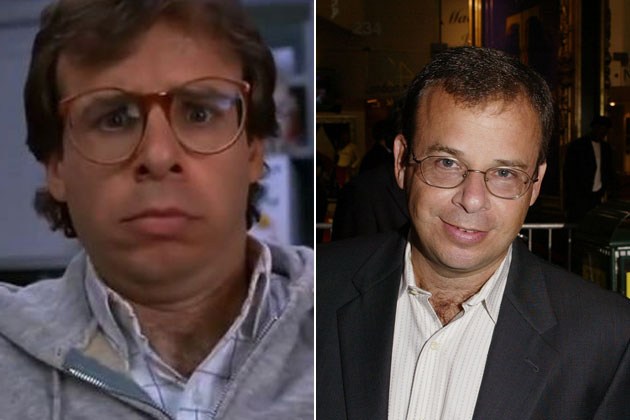 Moranis played the ever struggling inventor Wayne Szalinski, who invents a rather unfortunate creation that turns his children and their friends miniature. Previously, the actor had played popular comedy roles in movies such as Little Shop of Horrors, Ghostbusters, and Spaceballs.
Moranis has since given up his acting days in 1997 after being widowed, so he could focus on raising his children. He was nominated for a Grammy Award thanks to a musical comedy record of his creation – 'The Acrophobic Cowboy'. He might reprise his role as Louis Tully for a future Ghostbusters film, though nothing has been confirmed as of yet. His retirement has also sparked sung video parodies and even Facebook campaigns.
2. Amy O'Neill (AKA Amy Szalinski)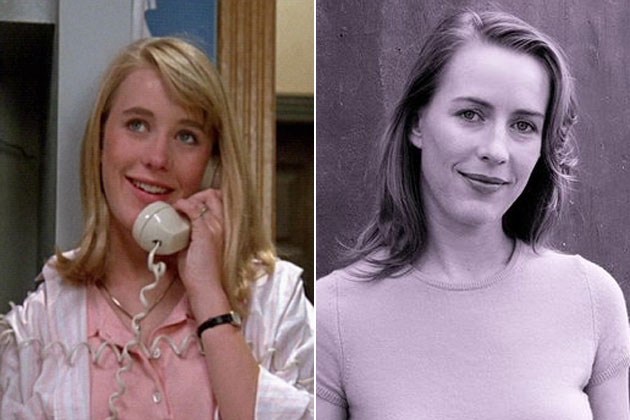 O'Neill played Szalinski's teen daughter Amy, who become one of the miniturised children. Before that, she had a regular role on The Young and the Restless, a soap opera.
Since then, she has also given up acting after she wasn't too happy with the fact that a lot of the adult roles she was being offered required nudity. After continuing her role as Amy in the sequel Honey, I Blew Up The Kids, she is now a performance artist and expert stilt walker at the circus. She also starred in The Japanese Sandman, a 2008 indie film.
3. Marcia Strassman (AKA Diane Szalinski)
Strassman appeared in the film as Diane, Wayne's sympathetic wife. Before this, she'd been a singer, and played famous role Julie Knotter in the 70s sitcom, Welcome Back, Knotter.
Since then, Strassman continued to act on TV – starring in shows such as Tremors, a 2003 Sci-Fi Channel series, and was last seen on TV in 2006 in the sitcom Twenty Good Years.
Sadly she passed away following a battle with breast cancer back in 2014.