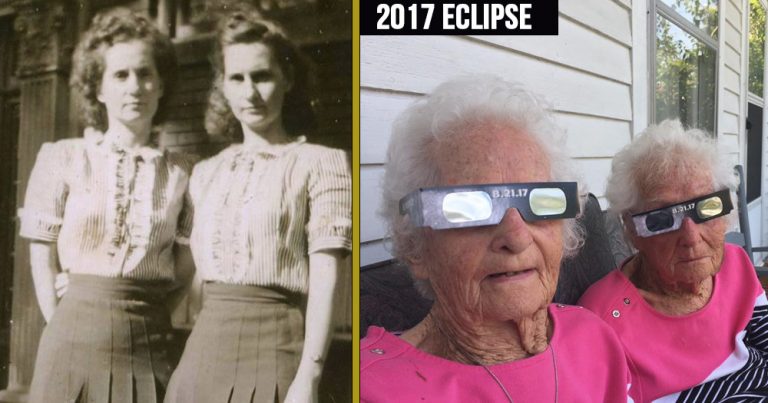 Mary Belle Roach and Mae Belle Powell have a special bond. The two women have been best friends for 101 years. That's because the two women are sisters—identical twin sisters. Today reports that the centenarians were born in 1916 in Kentucky, and have lived through some of the touchstone events in U.S. history– World War I, World War II, the Great Depression, the Civil Rights Movement, the Vietnam War and more.
During World War II, the sisters, who had gone into teaching, had to give up their jobs to support the war effort. They moved to Detroit and worked on an assembly line. Roach said she still remembers hearing about the attacks on Pearl Harbor on Dec. 7, 1941. "Everything was real quiet; I remember how sad it was," she said to Today. And she can't forget the Sunday after the first atomic bomb was dropped: "You had to wait in a line just to get into church."
When the war ended, Roach recalled the celebrations that took place. "Talk about a celebration!" she said to Today. "Thousands of people dancing, drinking out of the same bottle, you drank and you passed (the bottle) on. I'll never forget that."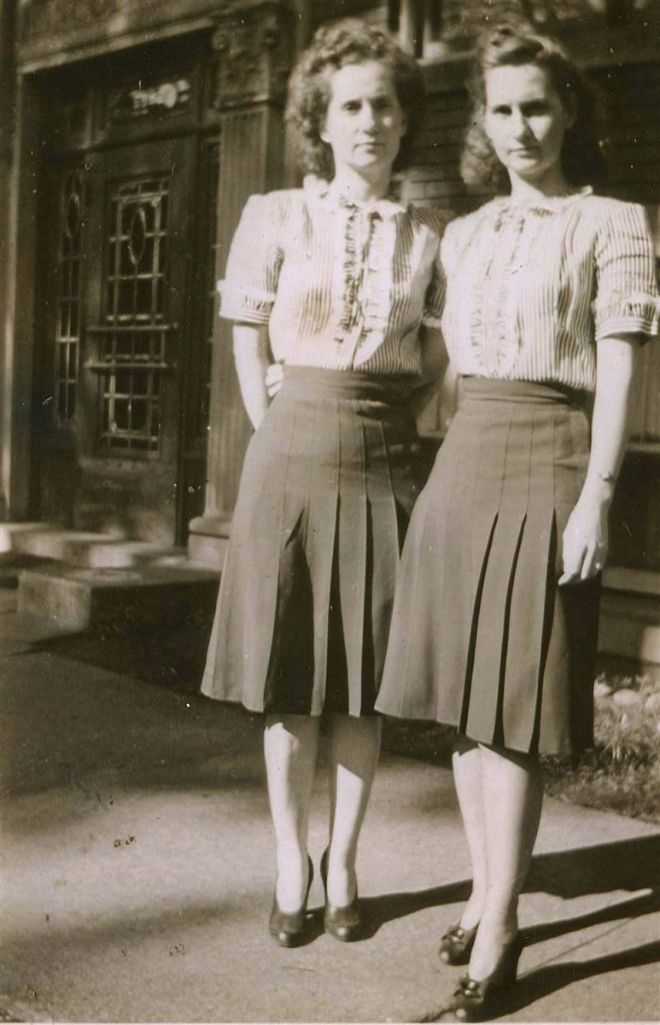 After World War II, the sisters got married to childhood friends, according to a Love What Matters post. They traveled the world with their husbands, visiting all 50 states and eight countries. When their husbands died, the sisters moved into a house together. Now, they share a room in case they need each other during the night.
"If I'm not with her, I worry about her," Powell said of the change to Love What Matters. "If I'm with her, I don't worry about her."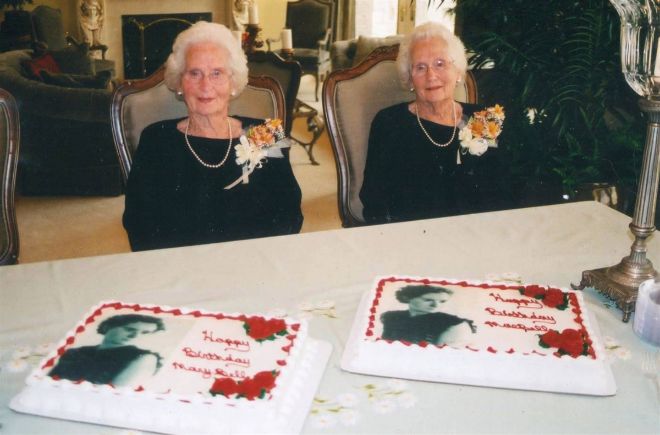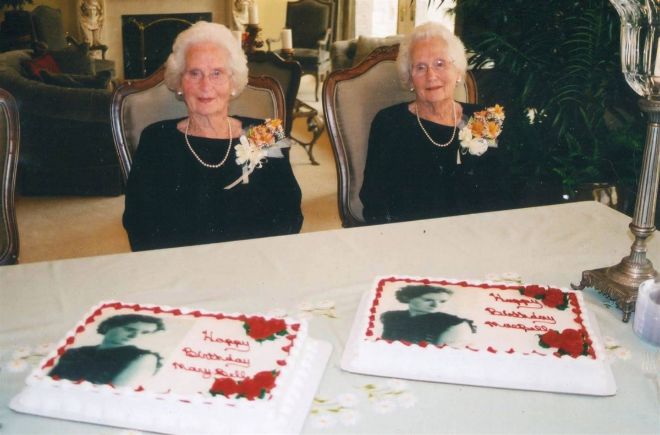 Despite their advanced age, the two sisters are still active. They exercise for at least 30 minutes each day and cook and clean, Love What Matters reported. 
Credits: sfglobe
Share this story on Facebook with your friends.
Related: