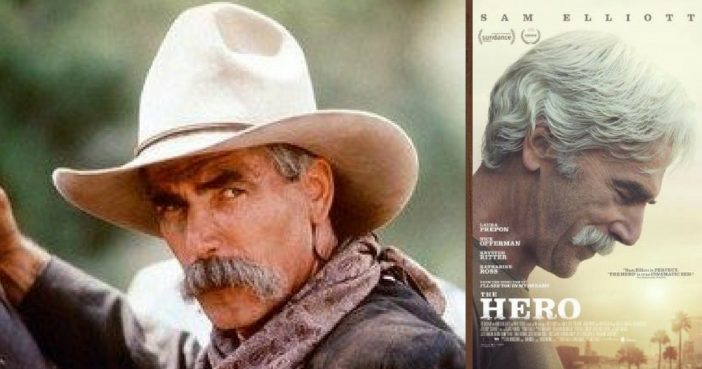 That smooth voice and signature 'stache are unmistakable – and have made Sam Elliott a fixture in Hollywood for almost 40 years.
He's starred in dozens of films, including "Roadhouse", "Mask", and "The Big Lebowski" – just to name a few.
But his latest film may be the biggest one to date. In fact, it already has Oscar buzz. Click "Next" to find out more about it.