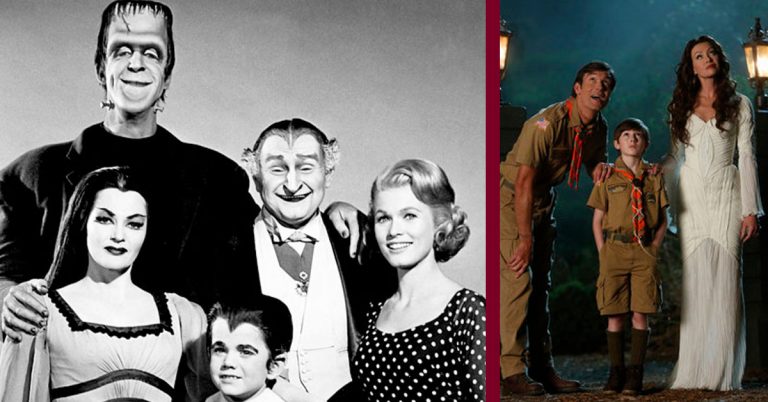 Inspired by the original series, the half-hour single-camera The Munsters, now in development, follows members of an offbeat family who are determined to stay true to themselves but struggle to fit in in hipster Brooklyn. (In the original, the Munsters resided at the famous 1313 Mockingbird Lane address in the city of Mockingbird Heights, a fictional suburb in California.)
Kargman will write the script and will executive produce with Sethmaker Shoemeyers Productions' Meyers and Mike Shoemaker. Universal TV is the studio.
Where did the idea for a reboot originate? Click "Next" to find out.