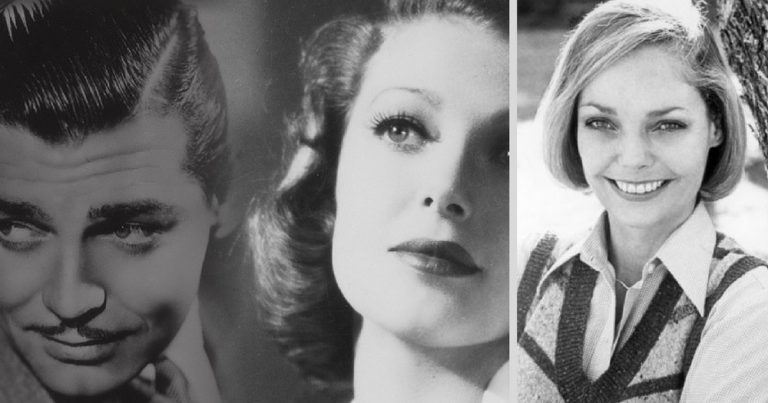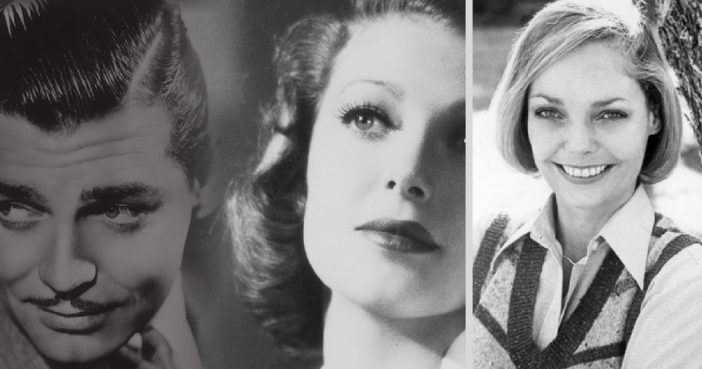 In the end, Young finally told her daughter the truth of her parentage when she was 23 and demanding to know. Gable had, by this point, died aged 59 ten days after suffering a heart attack.
What Judy never discovered were the real circumstances of her conception – something that Lewis has finally agreed to discuss following a spate of high profile historic rape cases.
'I realized that it's almost every day,' she explained in an interview with Buzzfeed. 'All these rapes, and the men just keep getting away with it.'
Including, it would appear, Clark Gable.
(Read the FULL STORY: DailyMail)