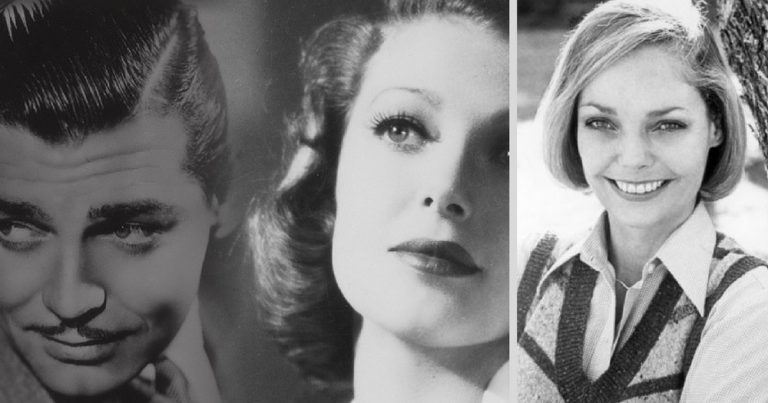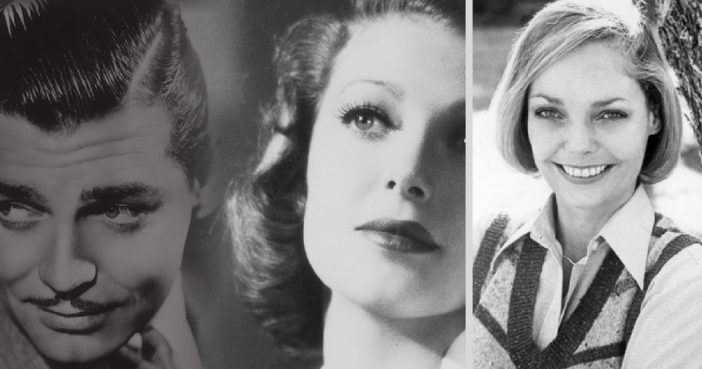 Hidden away in an apartment in L.A's Venice Beach, she eventually gave birth to a daughter, breaking the news to Gable in a telegram that read:
'BEAUTIFUL, BLUE-EYED, BLOND BABY GIRL BORN, 8:15 THIS MORNING'.
Gable, who was not named on the little girl's birth certificate, ignored the missive and never had any real involvement in Judy's life.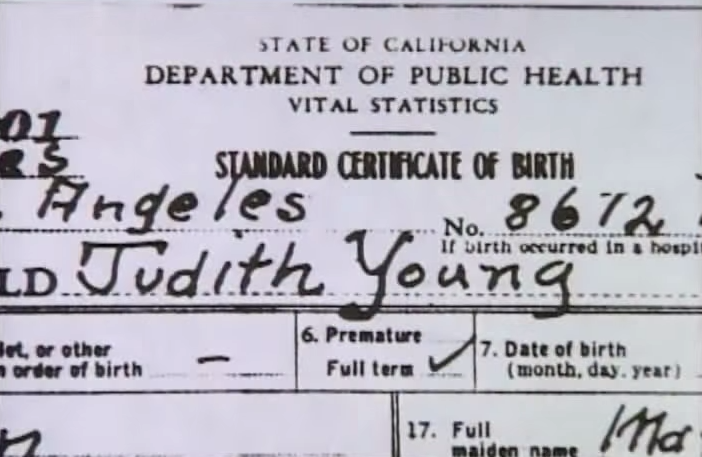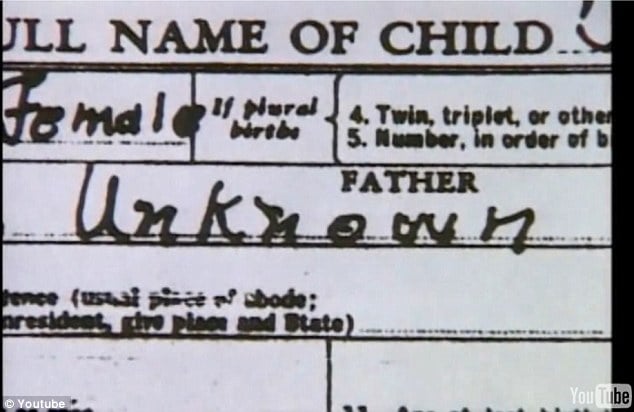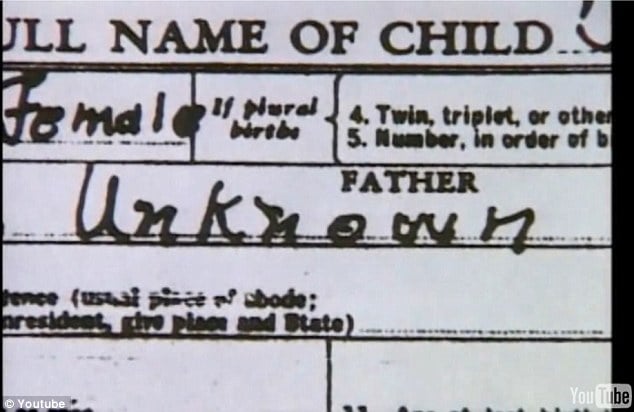 Young, however, was making plans to bring her daughter into the fold and arranged to 'adopt' the child – even giving an interview on the subject to a sympathetic newspaper.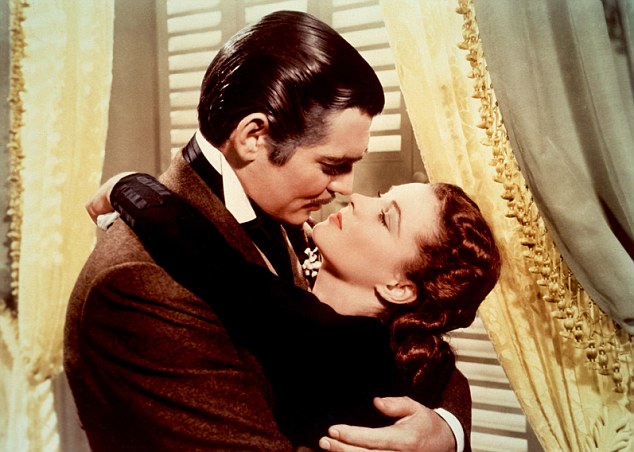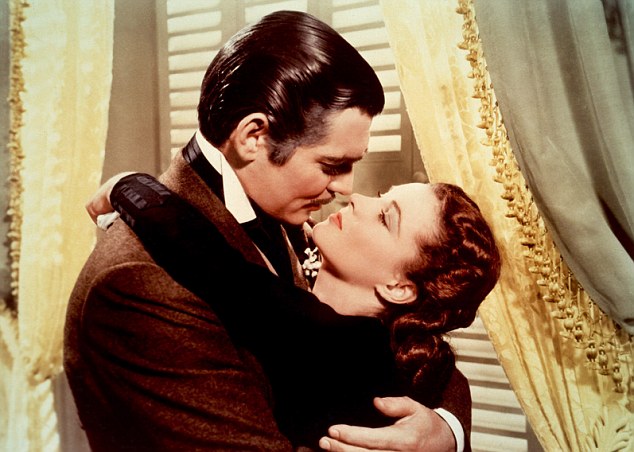 Despite her best efforts, rumors of an affair with Gable continued to circulate, with the truth about Judy's paternity becoming something of an open secret.