12. WILLIAM THE CONQUEROR – PEAK NET WORTH: $228 BILLION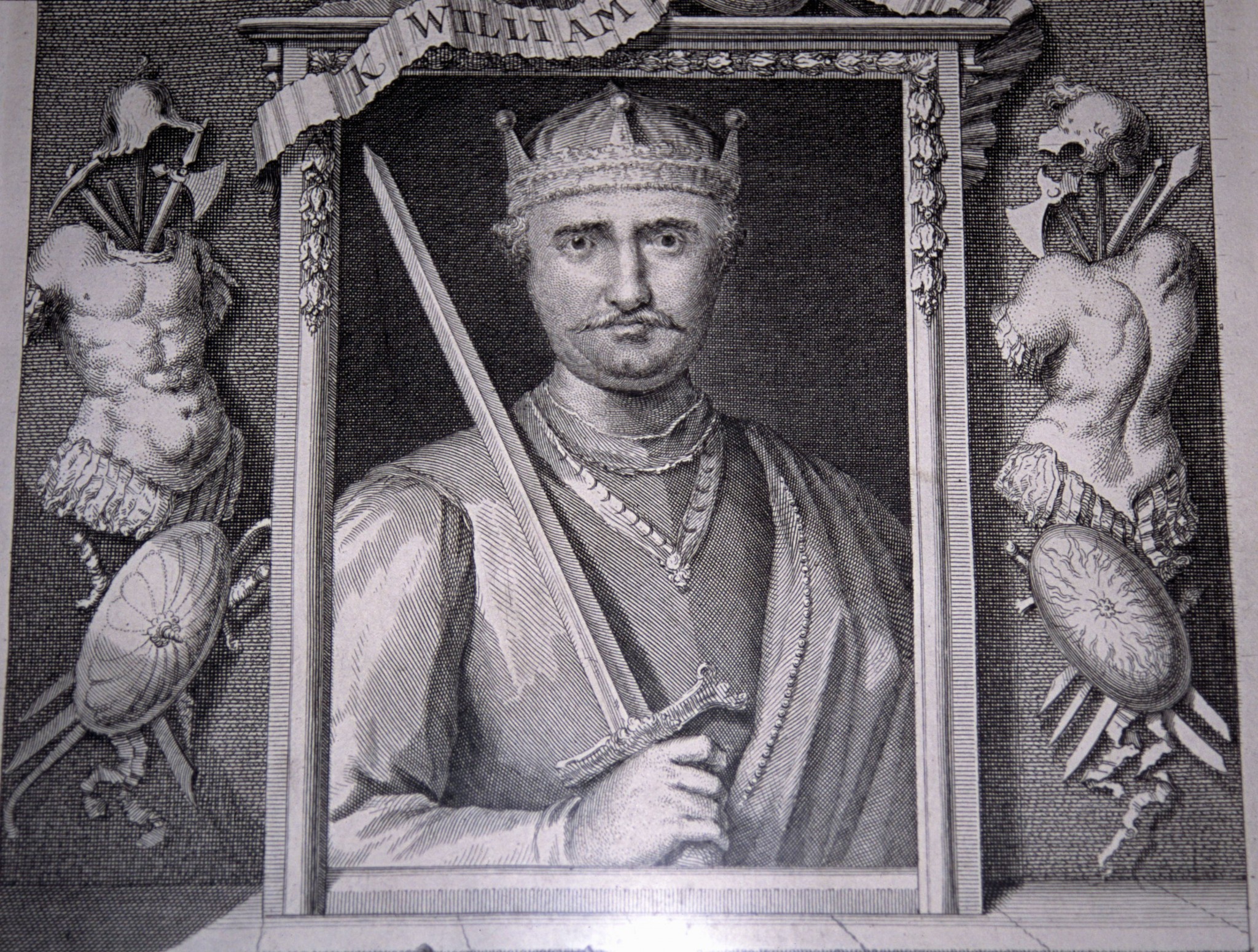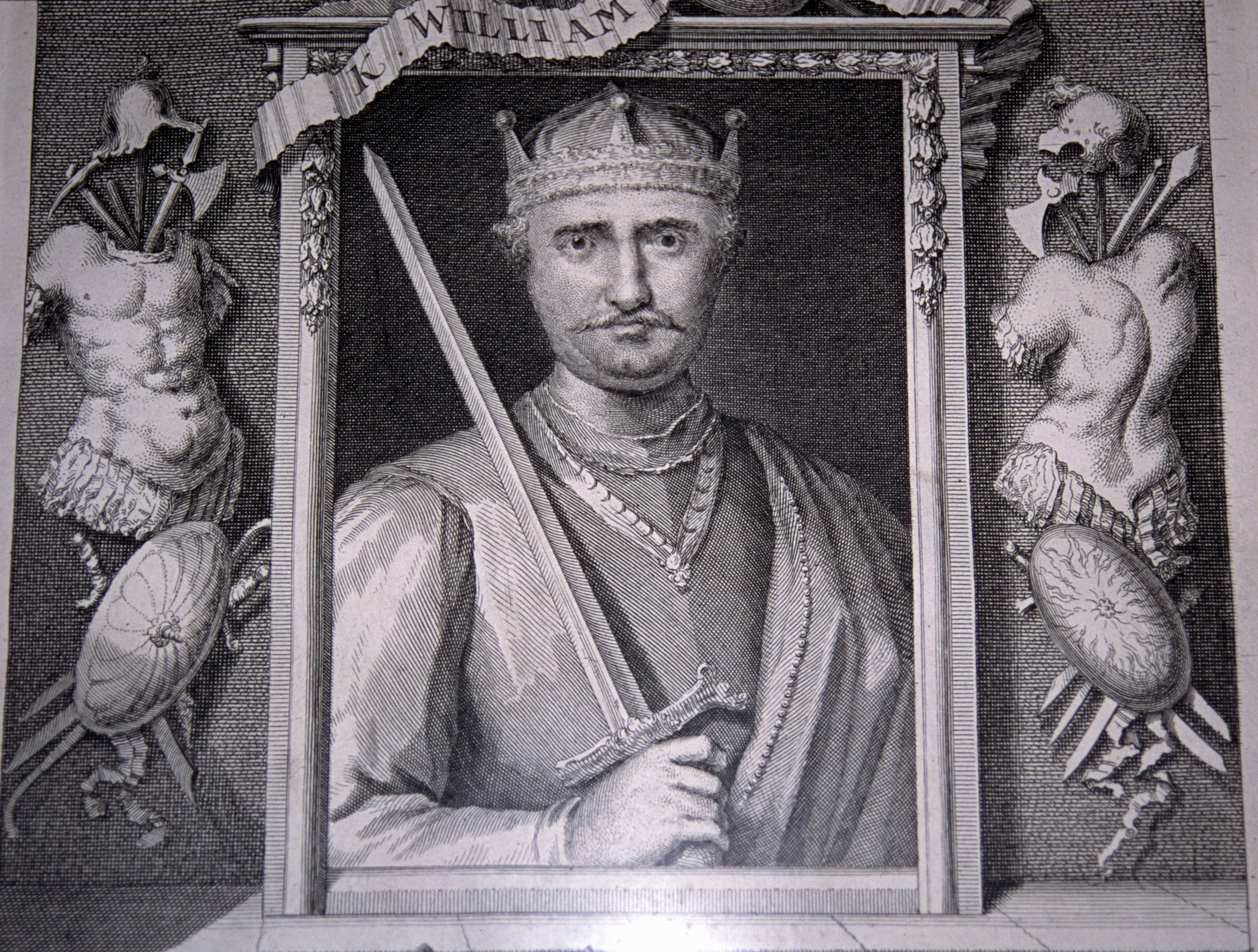 The first Norman ruler of England who famously invaded the kingdom in 1066, William the Conqueror seized lands and plundered treasures from Sussex to Yorkshire that would be worth $228 billion in today's money. He spent his lavish riches on everything from tapestries to castles, including the iconic White Tower at the Tower of London.
11. JAKOB FUGGER – PEAK NET WORTH: $277 BILLION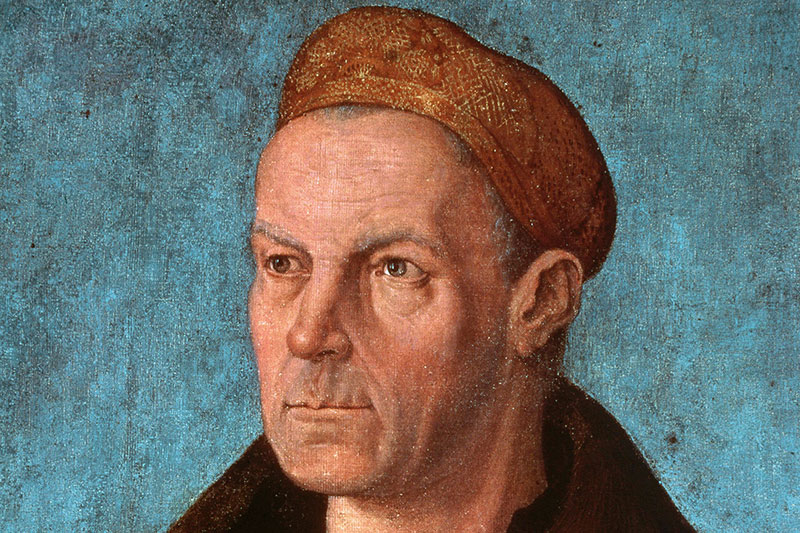 Fittingly dubbed 'Jakob the Rich', this banker, merchant, and mining pioneer was Europe's richest man during the early 16th century. His enormous wealth enabled him to influence the politics of the time, funding the rise of Holy Roman Emperor Maximilian I, as well as bankrolling the Spanish King Charles V.
10. OSMAN ALI KHAN, ASAF JAH VII– PEAK NET WORTH: $230 BILLION
The last ruler of Hyderabad in India, Khan was absolute leader of the princely state from 1911 and 1948, and for a good part of the 20th century, he was known as the richest man in the world with an estimated fortune of $2 billion by the early 40s. This is the equivalent of 2% of the US economy or around $230 billion today.
9. TSAR NICHOLAS II OF RUSSIA – PEAK NET WORTH: $300 BILLION
Ill-fated Nicholas Romanov ruled over the Russian Empire from 1894 to 1917, during which time he had full access to the nation's coffers, making him one of the richest monarchs in history. Not one to redistribute his wealth, a 1916 estimate of the Tsar's personal fortune equates to $300 billion in today's money.
8. ANDREW CARNEGIE – PEAK NET WORTH: $337 BILLION
From humble beginnings in Scotland, Andrew Carnegie led the massive expansion of the US steel industry in the late 19th century, amassing a personal fortune economists estimate would be worth $337 billion nowadays. A full-on philanthropist, Carnegie gave away 90% of his fortune to various charities and educational establishments during the last years of his life.
7. JOHN D. ROCKEFELLER – PEAK NET WORTH: $367 BILLION
Widely regarded as the richest American who ever lived, John D. Rockefeller founded the Standard Oil company in 1870 and ended up controlling around 90% of the US oil business. Economist Peter Bernstein estimates that the industrialist-turned-philanthropist had a personal fortune of $367 billion in today's money.
6. MANSA MUSA I OF MALI – PEAK NET WORTH: $415 BILLION
Musa I is easily one of the richest people in history, amassing the equivalent of $415 billion during his 25-year reign from 1312-1327. The King of Timbuktu and Malian emperor, who controlled a huge empire which covered much of modern-day Mali and Ghana, had half of the world's supply of gold at his disposal, which was traded with merchants from as far away as Venice, Genoa and Egypt.
5. KING SOLOMON OF ISRAEL – PEAK NET WORTH: $2.2 TRILLION
According to the Bible, King Solomon ruled from 970 BC to 931 BC, and during this time he is said to have received 25 tons of gold for each of the 39 years of his reign, which would be worth billions of dollars in 2016. Along with impossible riches amassed from taxation and trade, the biblical ruler's personal fortune could have surpassed $2 trillion in today's money.
4. AUGUSTUS CAESAR – PEAK NET WORTH: $4.63 TRILLION
The first Roman emperor, who ruled the vast empire from 27 BC until his death in AD 14, boasted a personal fortune equivalent to 20% of the entire empire's economy, worth $4.63 trillion nowadays. At one point Augustus even owned Egypt. It wasn't to last however. Poor economic performance and a succession of military failures plagued his final years.
3. AKBAR I – PEAK NET WORTH: $21 TRILLION
Renowned for his lavish lifestyle and patronage of the arts, this emperor conquered hundreds of thousands of square miles of territory and ruled over much of the Indian subcontinent, known as the Mughal Empire from 1556 until 1605. He controlled around 25% of the world's GDP at the time, which would translate to a staggering $21 trillion today.
2. EMPEROR SHENZONG OF SONG – PEAK NET WORTH: $30+ TRILLION
Shenzong ruled China from 1067-1085 during the 'Peaceful Prosperity' and 'Primary Abundance' eras when he controlled around 30% of global GDP, the equivalent of $30+ trillion today. Adept at collecting taxes, the emperor's administration wasn't all take, take, take however. Its famous New Policies, which helped improve the lives of the poor, are seen as a forerunner of the modern welfare state.
1. GENGHIS KHAN – PEAK NET WORTH: $100 TRILLION
The fearsome Mongol leader conquered a mind-blowing 12 million square miles of land between 1206 and his death in 1227, more than anyone else in history. But while his hordes pillaged their way through huge swathes of Eurasia (the combined continental landmass of Europe and Asia) – territory that is now worth trillions of dollars – Khan didn't actually hoard his spoils, choosing to redistribute the stolen loot and territory among his subjects instead.
SOURCE: (The Richest, CBS News)