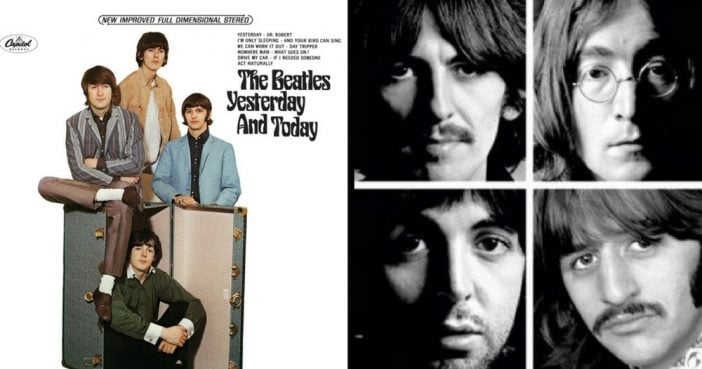 On February 9th, 1964, I remember sitting in front of our black and white television set, and waiting anxiously to see the LIVE performance of The Beatles on the Ed Sullivan Show-along with 73 million other TV viewers around the globe. My sister was in love with John Lennon, and I was in love with Paul McCartney! (I remember dreaming of having a date with Paul, but to my dismay, millions of young female teens were infatuated with him as well, so my chances for meeting with him looked awfully grim.)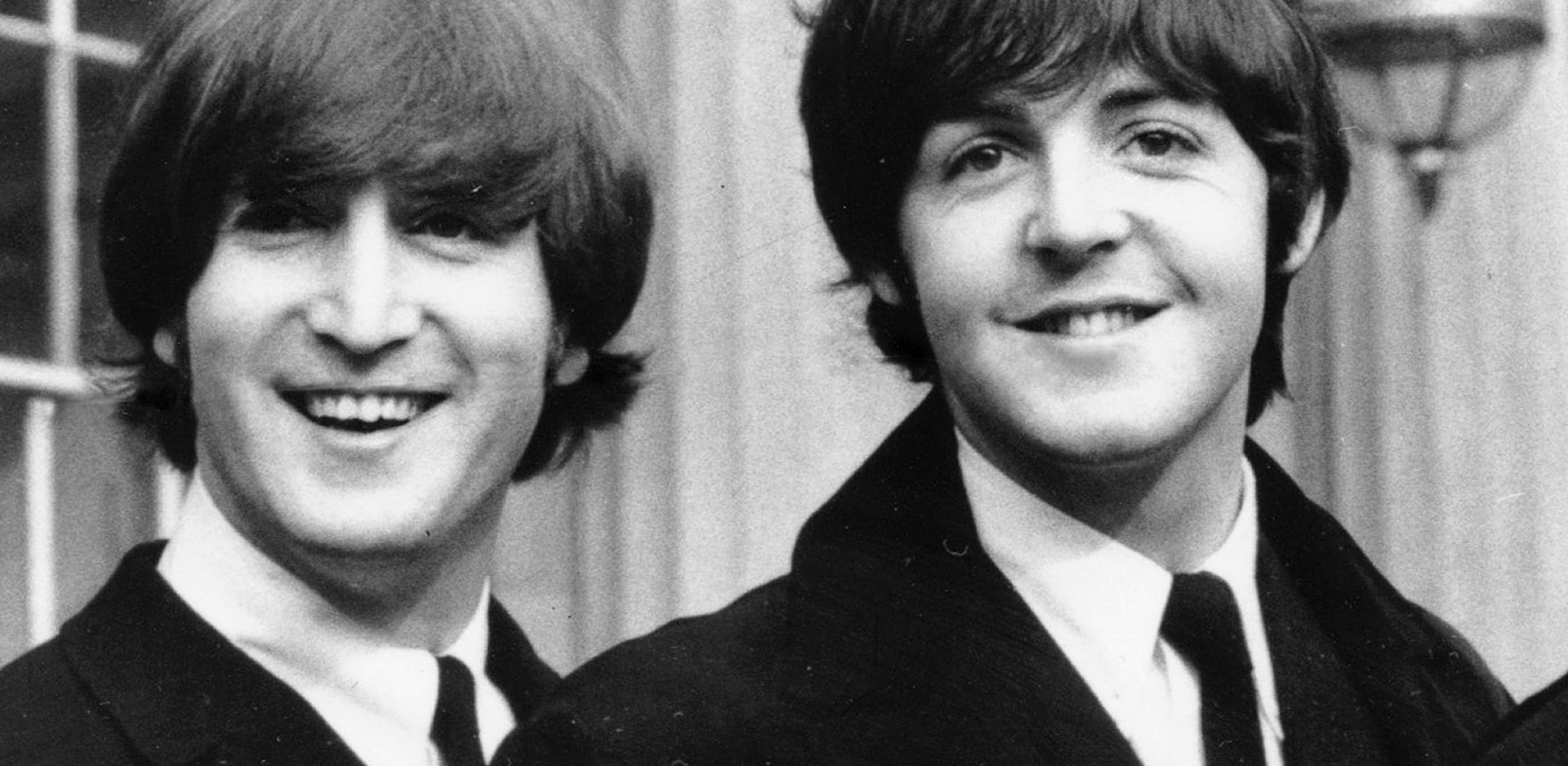 The British Invasion had hit the world, and it started with the introduction of the rock group, The Beatles.
Because of the mass worldwide hysteria to purchase Beatles records-and a lot of work by Brian Epstein- stores started cashing in on anything Beatles-related. The huge Beatles promotional merchandise boom began-BEATLEMANIA!
Over 125 Beatles-imaged products were plastered on consumer products. Items, such as hairspray, cologne, talc powder, toys, clothing and accessories; games, vinyl carrying cases, a record player, Bubble Gum trading cards, bathtub soap containers, concert tickets and paper ephemera. Beatles Halloween costumes, school supplies, lunchboxes, and believe it or not-Beatles Ice Cream Bars. The list is endless, and all these items are extremely collectible today.
In this article, I would like to explain the wacky story behind one of the most prized collectibles from the Beatlemania genre: The peculiar 1966  "Butcher" cover from the Beatles LP: The Beatles, Yesterday And Today, and the "Trunk" recovered replacement issue.
Click "Next" to read more.