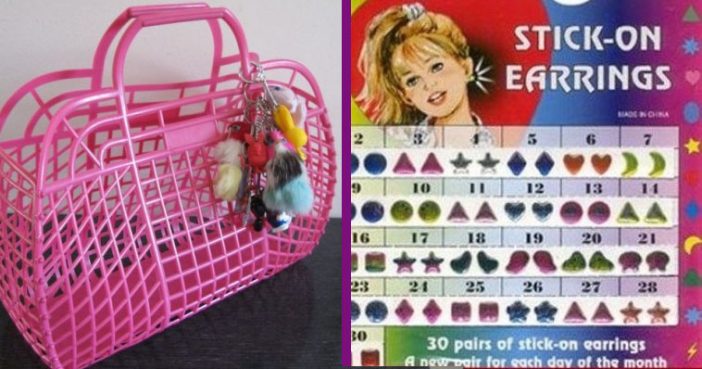 We can all agree that growing up in the 80s was amazing. Not only did we have amazing fashion, but there was incredible music and some delicious treats we could get from the local newsagents. Back then we weren't drowned in technology which meant we really had to time to go outside and explore with our friends. In a way, we were so blessed to spend our youth outside – like kids should be doing! Here are 10 things that are guaranteed to take you right down memory lane and put a smile on your face.
1. Stick on earrings
 These were a huge fashion craze that we all became quickly obsessed with back in the day. If we weren't allowed our ears pierced, we decided that this was the second best option. We loved wearing a new pair of these each day! Happy memories.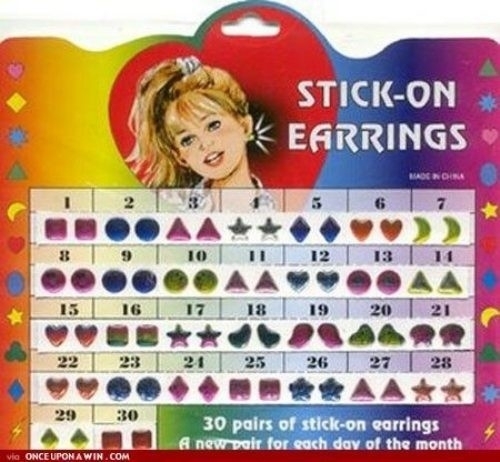 2. Avon Little Blossom Range
Can we all remember getting this when we were younger? Avon products used to be ridiculously popular back in the 80s! We felt like proper adults when our parents bought us something from this range. Especially when they got us this as our first proper bottle of perfume!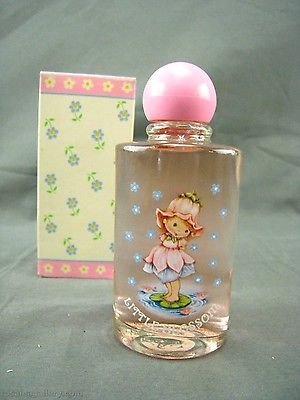 3. Kylie's 'I should be so lucky' outfit
This outfit was one of a kind. There was actually nothing that we loved more than the whole of this outfit. If we could, we would have worn this every single day. This song aswell was just incredible.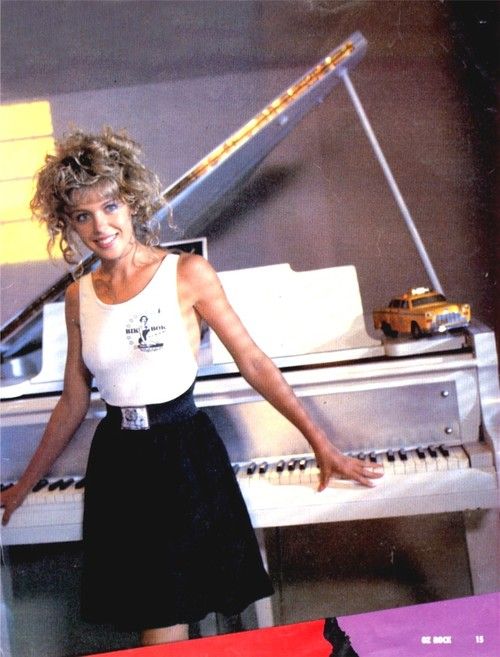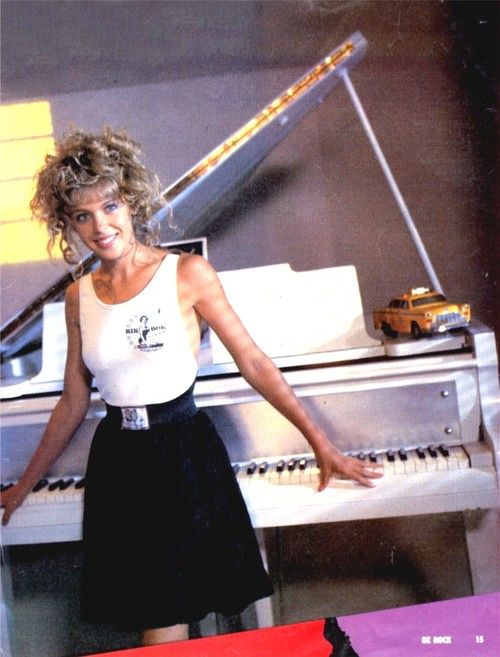 4. Hair Clips
There was a big thing about the amount of accessories we had to have back in the day. If there was anything we were willing to spend money on then it was hair accessories to spruce our look up!