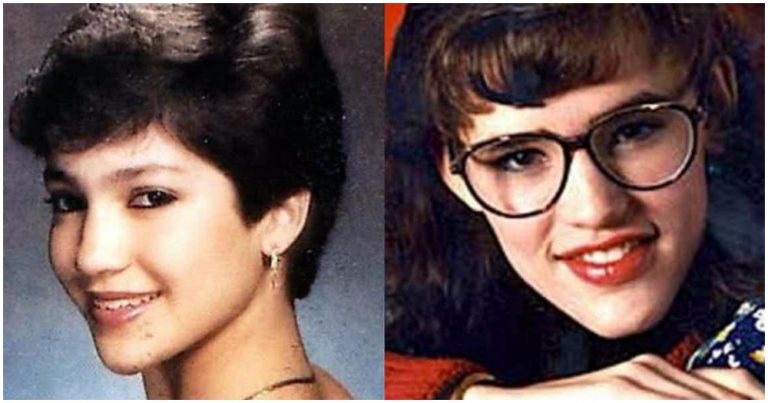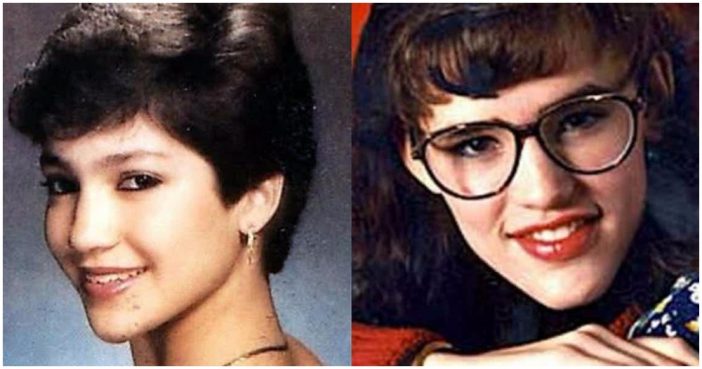 4

.

 Ben Affleck: Was Actually Written Off As A Geek By Michael Bay
He may have been a child actor in the PBS series Voyage of the Mimi, but when he auditioned for a lead man role for Armageddon, he was actually rejected by the director Michael Bay. Since this was before the release of Good Will Hunting, Michael Bay wrote him off as a geek but producer Jerry Bruckheimer saw the star quality behind this ill-dressed man. And so he landed the role of astronaut A.J. Frost, after he lost weight, got a tan, and had to have his teeth capped – all part of Michael Bay's casting deal.
Ben Affleck came onto the screen with an undeniable screen presence and what people dubbed as a Paul Newmanish charm! And he had given us plenty of hits as well as misses in the past but despite Nannygate, his relationships going bust, and his drinking problems, Ben Affleck's smile can woo just about anybody on this earth.
5

.

 Ashton Kutcher: The Teen Who Once Thought About Suicide, To Save His Brother's Life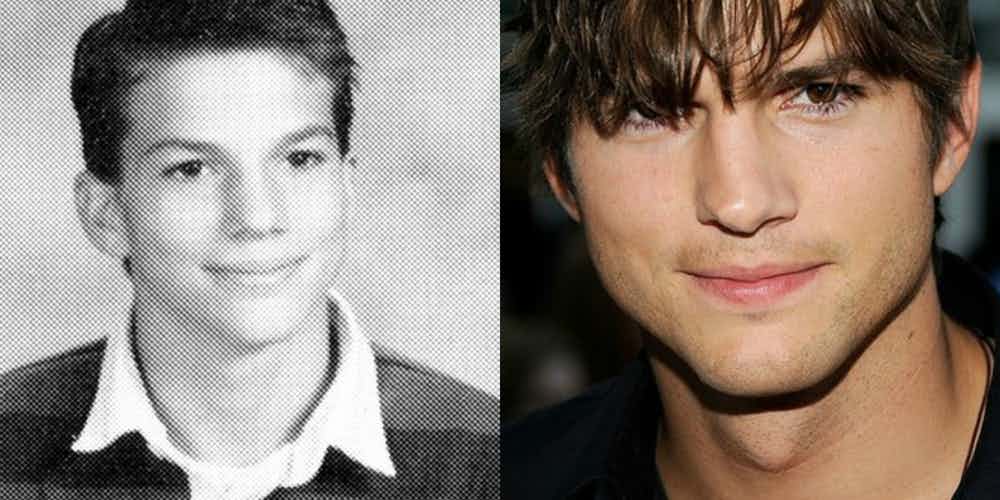 For a man who has a rather joyful smile and an infectious laugh, Ashton Kutcher's childhood was anything but full of joy. Born as a pair of fraternal twins, Ashton's brother Michael was brought into the world with a weak heart and cerebral palsy; he was in and out of hospitals and clinics most of their young lives. Ashton recalls, "I would not want to go home most days, dreading the further bad news we might get about Michael." When he was a geeky, gangly and awkward 13-year-old, Ashton even contemplated suicide thinking that if he did so, his heart might save his brother's life who was waiting for a transplant. Luckily he talked to his dad about it, who talked him out of it – especially since they had been informed that Michael was getting a heart!
From doing movies to his own shows on MTV, and being married to cougar Demi Moore and then to his former co-star and current hottie Mila Kunis (with whom he now has two children) – Ashton has been described as a hunky young actor, heading in all different directions at once!
6. Bruce Willis: A Boy Who Took To The Stage To Overcome His Stuttering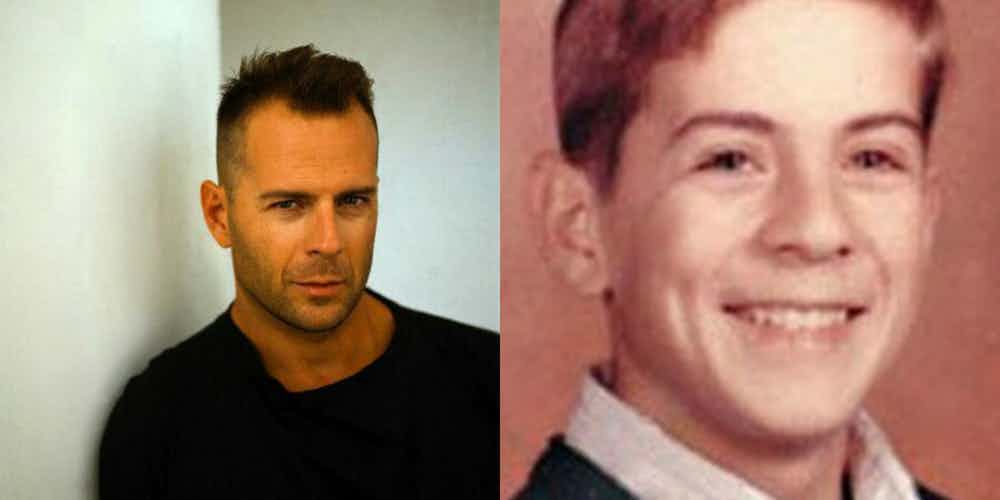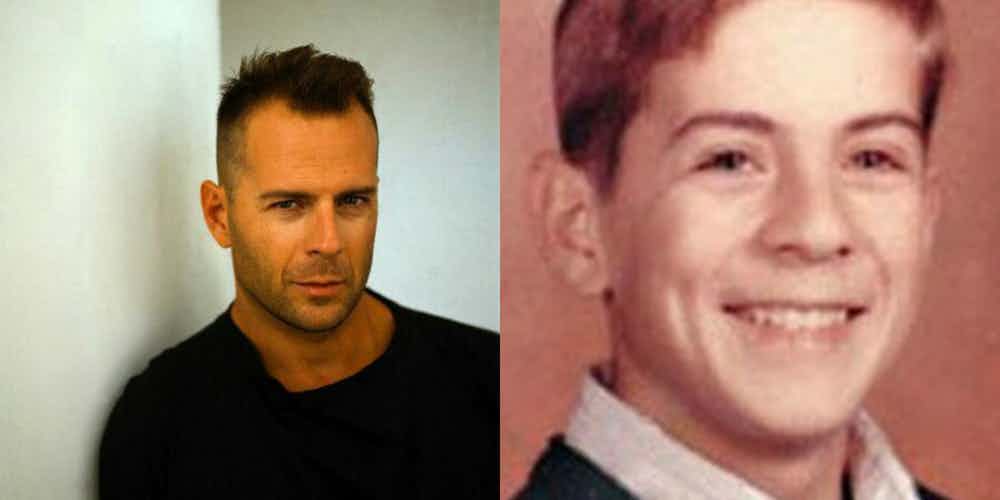 So Bruce Willis was born in Germany to an American soldier father and a German mother and after the war, his father brought the family back to America. The family basically came from a long line of blue collar workers – humble beginnings for Bruce (Almighty?), with his mother who worked in a bank and his father a welder, master mechanic, and factory worker.
As a young boy, he looked like a far cry from the dashing and masculine man he later became. It sounds rather unbelievable but Bruce actually had a stuttering problem when he was young and was nicknamed "Buck-Buck" by his schoolmates. He took to stage performances in order to overcome this issue – which was, all things considered, rather brave of him. Before Bruce Willis became the well-known actor, he worked at a number of menial jobs including being a security guard at a power plant and even a private investigator.