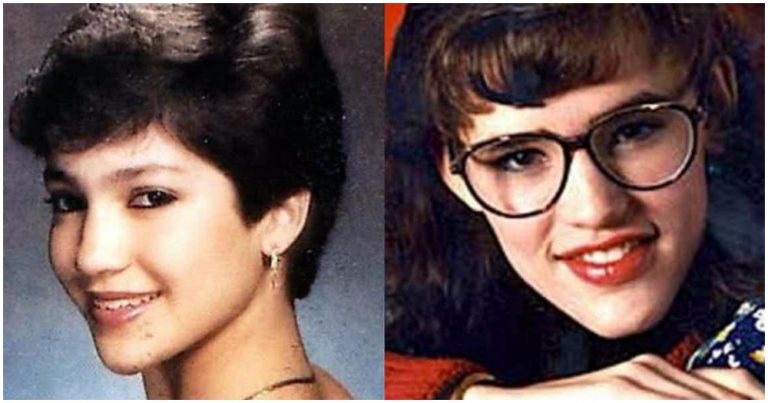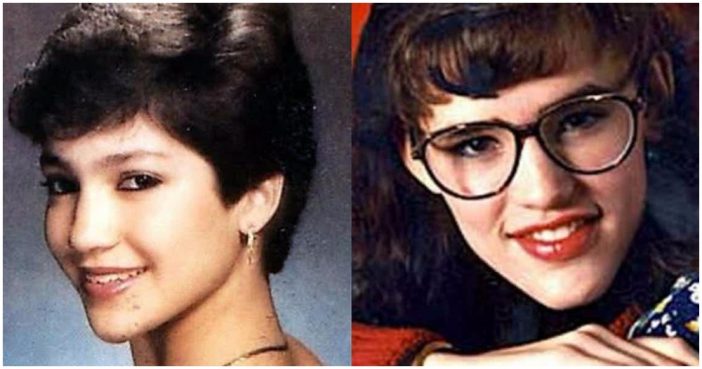 7

.

 Jennifer Garner: From A Simple No Makeup Background To A Ravishing Star
For a woman this accomplished as an actress, with such a wide variety of roles behind her which she gracefully managed with a marriage, three children and then a rather well-scrutinized divorce, it's surprising to know that she's from a simple, non-Hollywood background.
A typical middle child, Garner wanted to stand out from her academically accomplished older sister. The family was simple, non-political but very conservative. As a teenager, Jennifer Garner was never allowed to color her hair, pierce her ears, wear makeup, or even apply nail polish. She actually calls her upbringing almost Amish. She's so insanely cute in her kid pic that she's almost the epitome of the ugly duckling. She's done plenty movies where, as critics have dubbed her, she's been "perfectly nice" but her role in Juno, as a woman desperate to adopt a child, was lauded by many as a turning point in her career. "She came into the movie a steely figure, and left it as the mother you'd give your own child to…"
8

.

 Brad Pitt: From A Little Dreamer To Too Darn Good Looking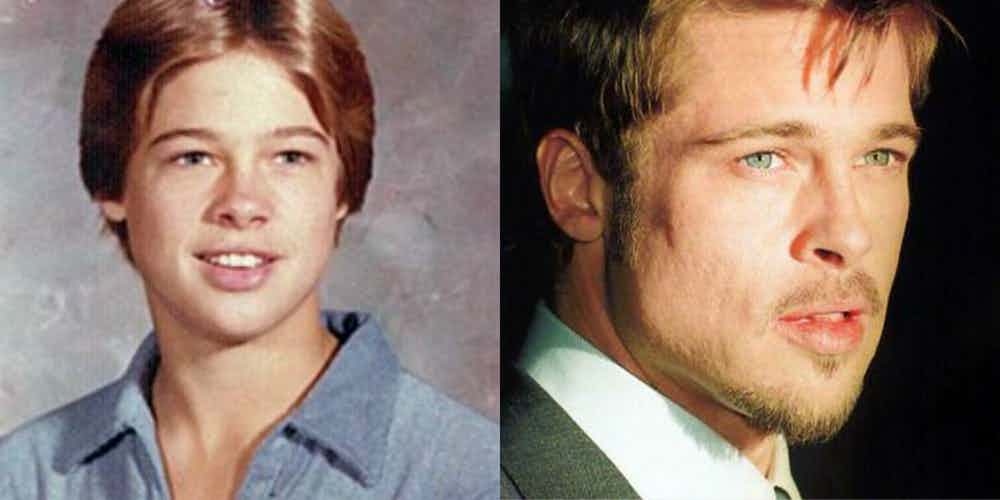 Another meteoric rise to fame story, Brad Pitt was born and raised in Springfield, Missouri – what he describes as Mark Twain or Jesse James country with many hills and many lakes – to a school counselor mother and a trucker father. He was raised conservative but Brad's one and only love were the movies and so he went to chase his dream – doing odd jobs to make ends meet, and having nothing but a reasonably pleasant face and a mop of silky hair as credentials.
Today, Pitt has been cited as one of the most influential and powerful people in the American entertainment industry, he has been named, many times, the world's most attractive man by many different media publications, globally. From his marriage to Hollywood's darling Jennifer Aniston to diva Angelina Jolie, he has taken a few hits, no doubt. But Pitt is down but never out – not with that dashing mug of his.
9

.

 Jennifer Lopez: From Miss Goody Two Shoes To Being A "Famous Movie Star"
No one can really, truly equate the gorgeous, barely-dressed diva we see on stage today with this little girl in braided pigtails. Jennifer Lopez was born and brought up in The Bronx, to a Puerto Rican family who believed in providing their children with a simple upbringing but an excellent education. Lopez began taking singing and dancing lessons when she was just five and even toured New York with her school when she was just seven! Her parents wanted her and her two sisters to be able to speak English fluently and to know the true meaning of hard work and ethics. To make the girls stay out of trouble and in school, they encouraged their daughters to put on performances at home for each other, singing and dancing in front of their friends so that they would stay "out of trouble."
She even did a movie in high school and loved filming it so much that she decided to become a "famous movie star."Her parents were shocked and told her that "no Latinos did that!" So JLo simply moved out and now the rest is history!