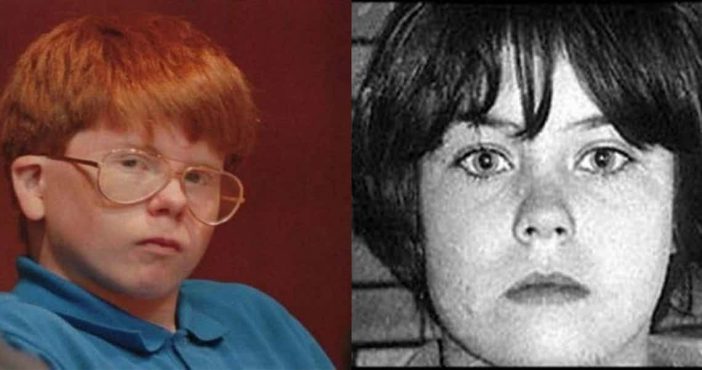 4.

 Graham Young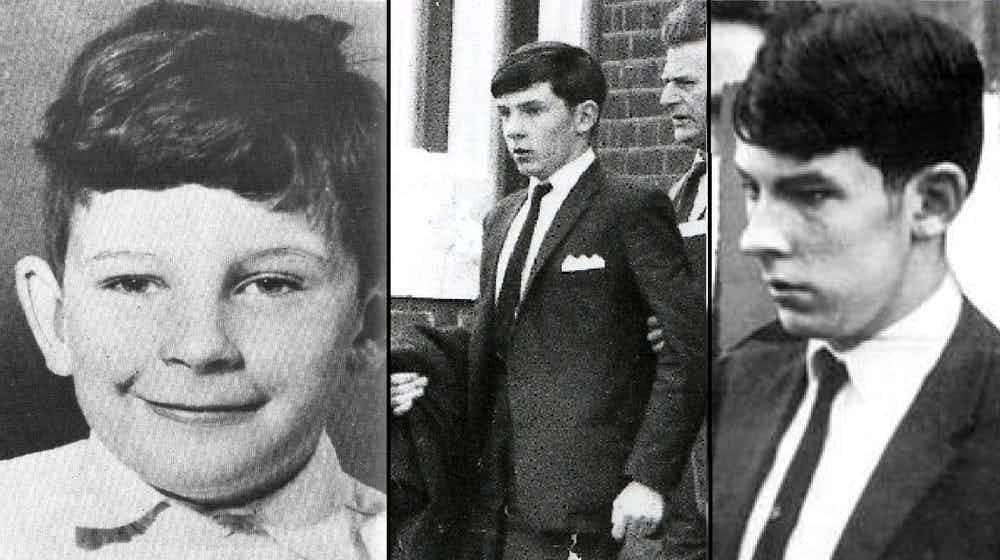 Graham Young had an unusual hobby when he was a teenager: the boy was fascinated with chemistry, especially poison and its effect on human bodies. He spent hours studying the subject in the library and when he was 14 years old, he decided that it was time to go beyond theory and started trying it on people. He started poisoning his family's food in 1961.
All his family started suffering from vomiting, stomach pains, and diarrhea. Later, Young revealed that he accidentally poisoned himself a few times since sometimes he could not tell which plate he put the poison in. His stepmother died in 1962 due to the constant exposure to poison.
A teacher thought that Young's interest in poison was suspicious and went to check out his desk: she found a large amount of poison, drawings of dead people, and essays about killers he admired. The teacher contacted the police and Young was sent to Broadmoor Hospital and was released nine years later. After that, he poisoned more than 70 people and was sent back to prison.
5.

Jesse Pomeroy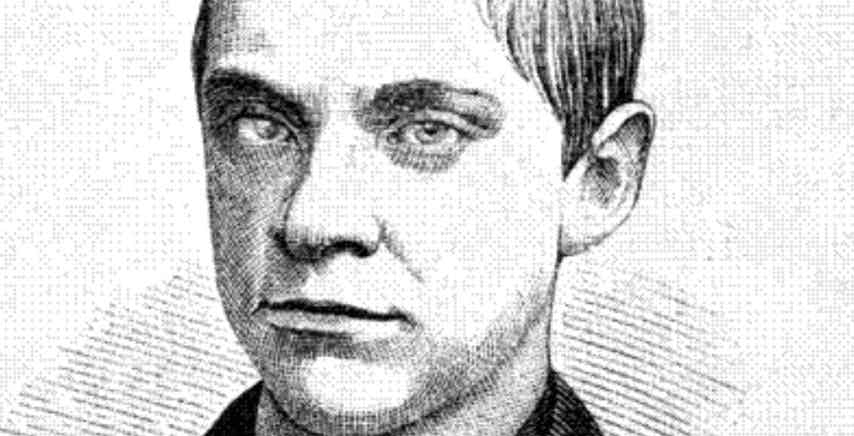 Jesse Pomeroy had an extensive list of victims when he was 11 years old. He was sent to a reform school in 1859 because he caught and tortured seven small children. Although he didn't kill anyone, he tied them up, took their clothes off, and poked pins in their bodies. Pomeroy was released for good behavior just a year and a half after he was caught.
In 1959, the police found the body of Katie Curran, a 10-year-old girl, in the basement of his mother's dress shop. He was arrested and convicted of a lifetime sentence. He spent most of his years in solitary and died in prison when he was 72 years old due natural causes.
Pomeroy was also a suspect of the death of a four-year-old, who was mutilated and found in a bay. However, there was never enough proof that could link Pomeroy to the crime.
6. 

Edmund Kemper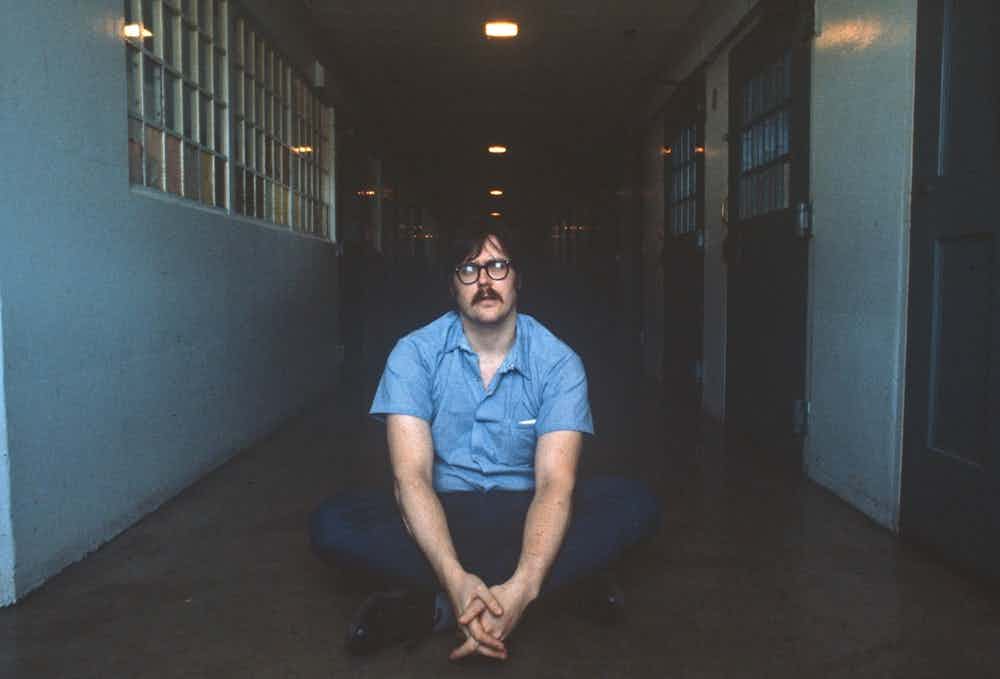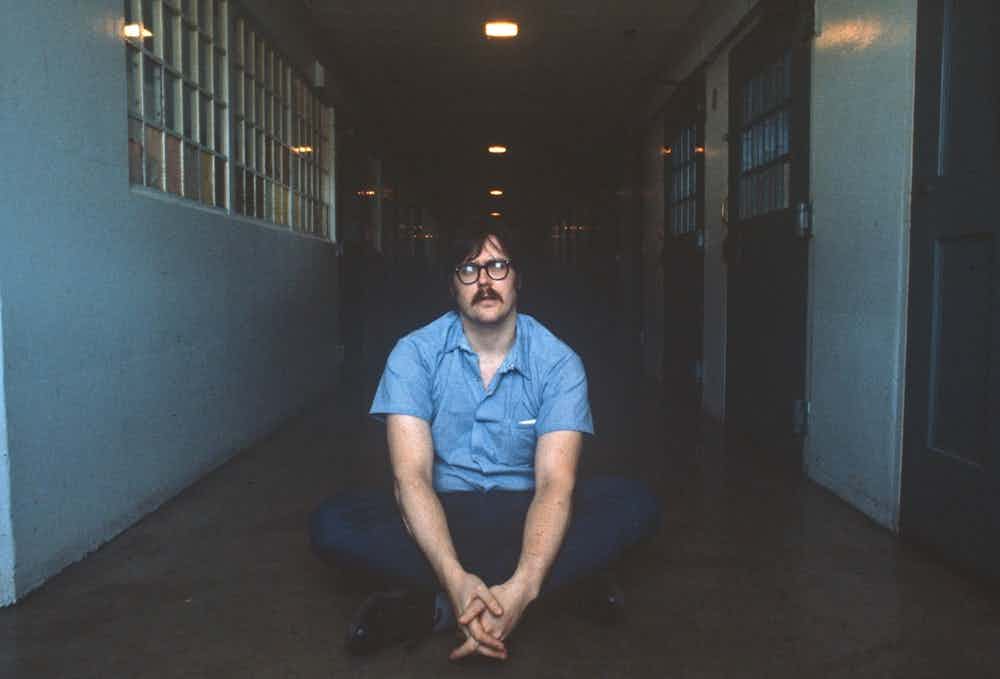 In 1963, Edmund Kemper lived with his grandparents and after an argument with his grandmother, he shot her with a hunting gun and stabbed her several times. When his grandfather was arriving at home, he also shot him. Kemper was only 14 years old. The teenager called his mother to tell her what happened, she called the police and Kemper was arrested.
When asked what motivated the crime, he just that he "just wanted to see what it felt like to kill Grandma," and killed the grandfather because he didn't want him to see the body. He was convicted, but his parole was accepted when Kemper was 21, against recommendations of psychiatrists.
Kemper went to live with his mother, with whom he had a troubled relationship. He killed his mother and her best friend three years later. He had other victims and was fond of necrophilia and ate the flesh of one of the women he killed. He was convicted to a lifetime sentence.