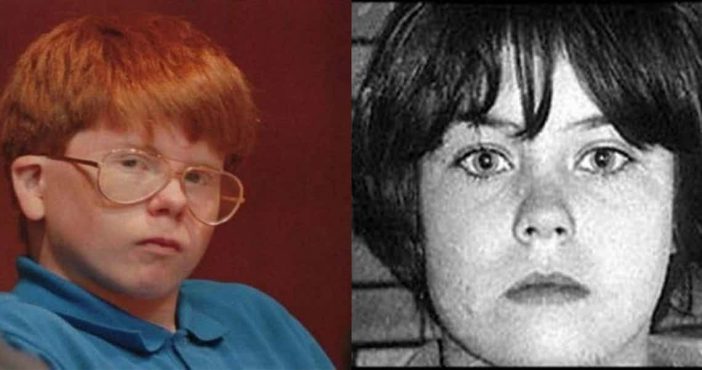 Children are often portrayed as the picture of innocence and naivety. So, when children commit brutal crimes – especially murders – there is often a mix of shock and disbelief among people. When it happens, each detail of those cases is followed by the media.
Those crimes often raise passionate debates about what type of punishment those children can face, how they could have possibly had easy access to guns, and what lead them to commit the crimes. The question if children can be psychopaths has concerned specialists for decades. But we can notice a pattern in those children: most of them have a troubled early life and have faced all types of abuse, negligence, and violence. Unsurprisingly, some of the cases inspired books and movies. Elephant and We Need to Talk About Kevin are some examples who used mass shooting as inspiration.
We selected a list of 9 of the most shocking cases of crimes committed by children and teenagers. Some of them were lead by revenge, other killers were motivated by curiosity or they just "felt like doing it."
All the names in the list were arrested and convicted, but due to their young age, some of them were released a few years after the crimes. Some cases were so emblematic that they were granted with new identities after leaving prison and getting a new chance.
1

.

 Jon Venables And Robert Thompson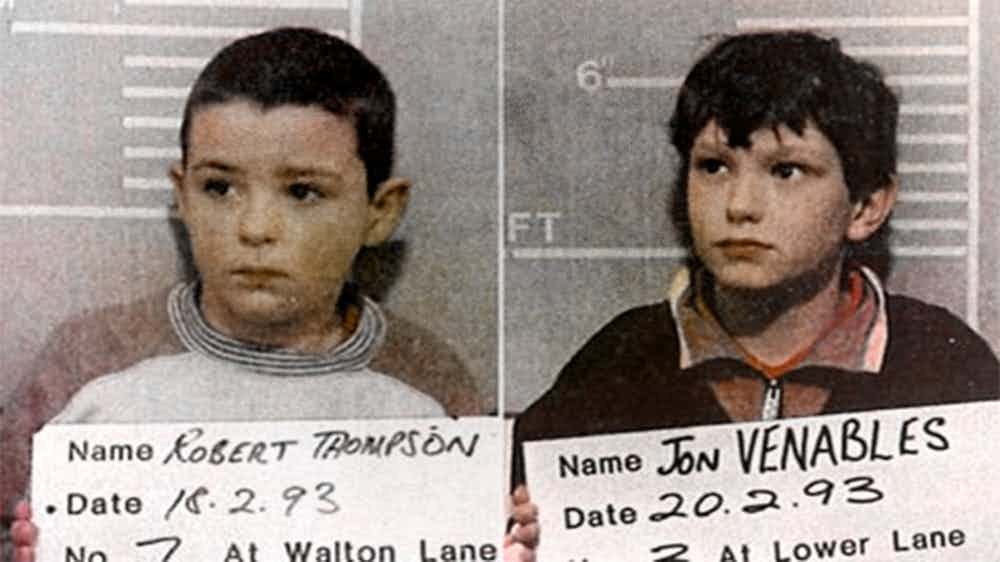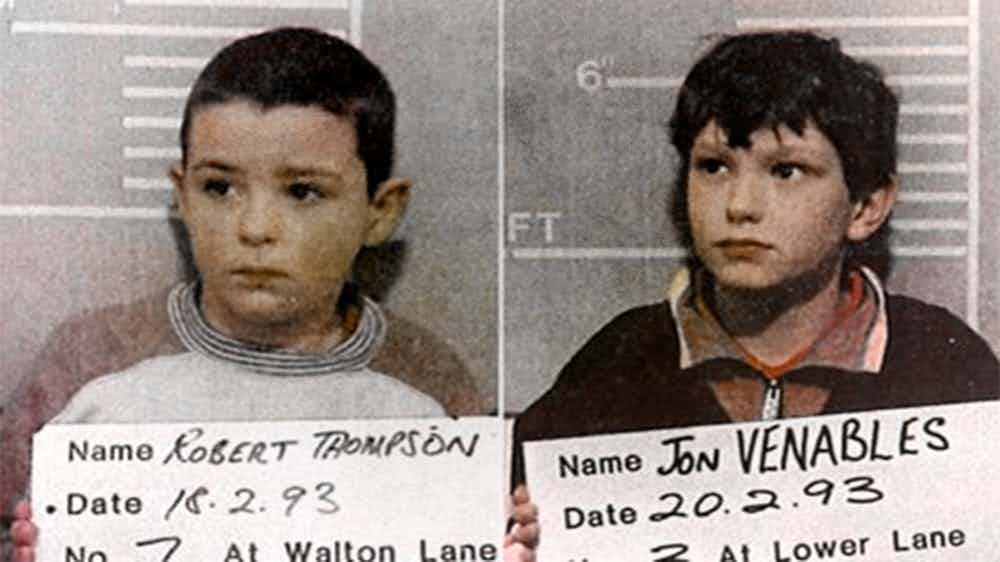 When Denise Bugler went to a shopping center with her 2-year-old son James Bulger, she thought it would be another ordinary day. However, she would not forget that day in February 1993. While they were shopping, the little boy was abducted and that was the last time she saw her son alive. Two days later, his body was found on a rail line.
CCT Images from the shopping mall showed James going away holding the hand of Robert Thompson, who was 10 years old at the time. The little boy was tortured to death by Thompson and Jon Venables, also 10 years old. The police also suspected that James could have suffered sexual abuse, but it was never confirmed.
Both boys were arrested and became the youngest convicted murderers in modern English history and were in jail until they were 18 years old. Because of the case's visibility, they received new identities after being released.
2

.

 Mary Bell – Strangled Two Young Boys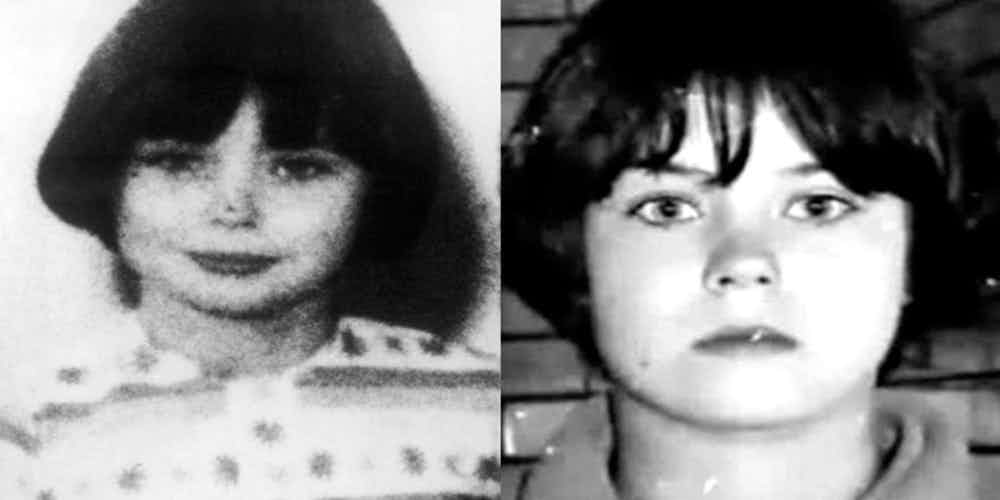 Mary Bell made the headlines in 1968 when she was accused of strangling two young boys in the United Kingdom. The most shocking detail was that she committed the crime when she was 11 years old.
Her first victim was Martin Brown,a 4-year-old boy. Just a day after her birthday, Bell strangled the boy in an abandoned house. Showing no regrets, she and a friend, Joyce Bell, broke into a nursery and left notes saying that Mary committed the crime. Despite having the same surname, the girls were not related.
Only two months later, Bell found her second victim. Together with Joyce, she strangled the 3-year-old Brian Howe. The body was left in a wasteland, but Mary Bell was not finished. She returned later with scissors, carved an "M" on his chest, cut his hair and his penis.
In 1968, Mary Bell was sentenced to 12 years of prison. During her trial, the press brought out the troubled family life of the girl: her mother was a 17-year-old prostitute, who tried to kill the girl in the past and the father was a thief.
3

.

 Eric Smith
During the summer of 1993, a 13-year-old Eric Smith was biking to a day camp when he saw Derrick Robie, a 4-year-old boy, walking alone in the park. He approached the boy and took him to a wood nearby. There, Smith strangled the boy to death, smashed his head with a rock, undressed the body, and introduced a tree limb into the boy's body. The body was found on the same day.
Smith was arrested and the case shocked the whole country, because of the violence and the age of the killer. In 1994, Smith was convicted for a minimum of nine years (the maximum for killers his age). During the trial, the defense claimed that Smith suffered bullying at school for years and it could have motivated his anger.
Years later, Smith wrote an apology letter to the family and read it on television. He was denied parole eight times since 2002. Smith can try again in 2018.