6. Barbie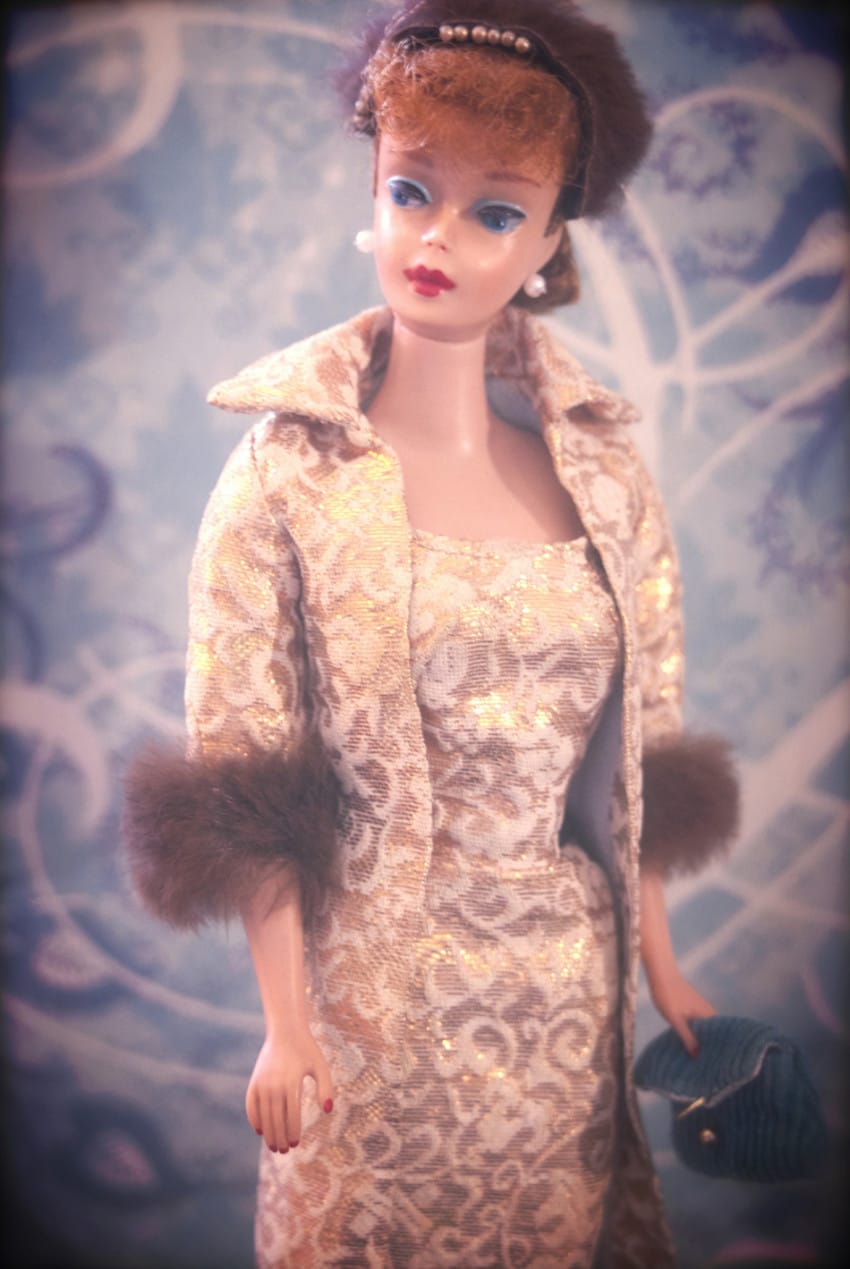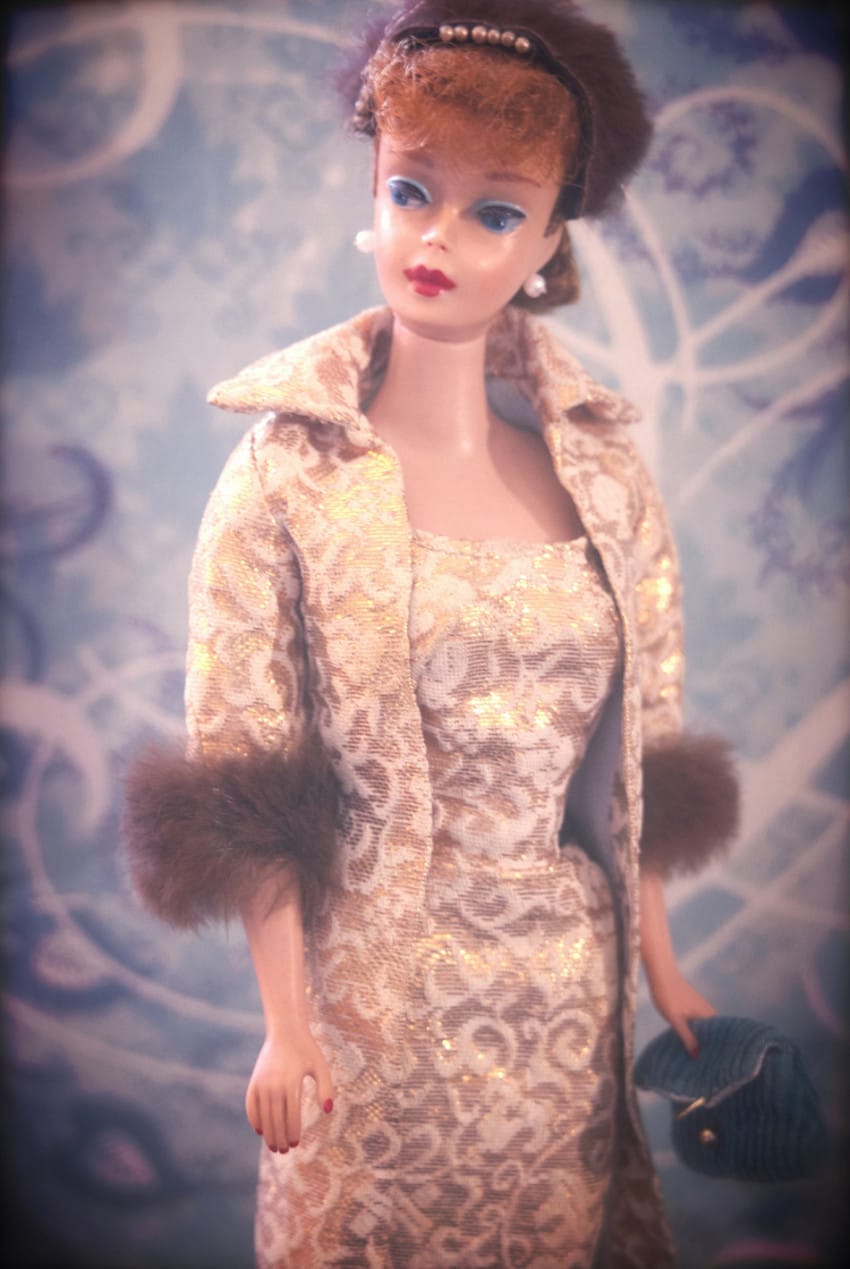 The iconic Barbie emerged in 1959. Her famous name was inspired by Barbara, the young daughter of Barbie's original creator!
7. Little Miss Echo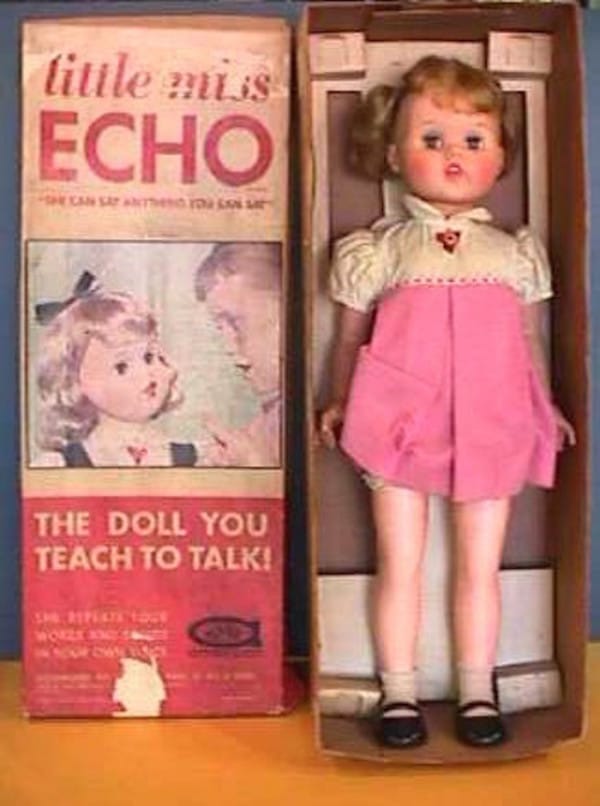 Little Miss Echo came on the scene in 1962 and was one of the first dolls to be able to talk.
8. Tiny Tears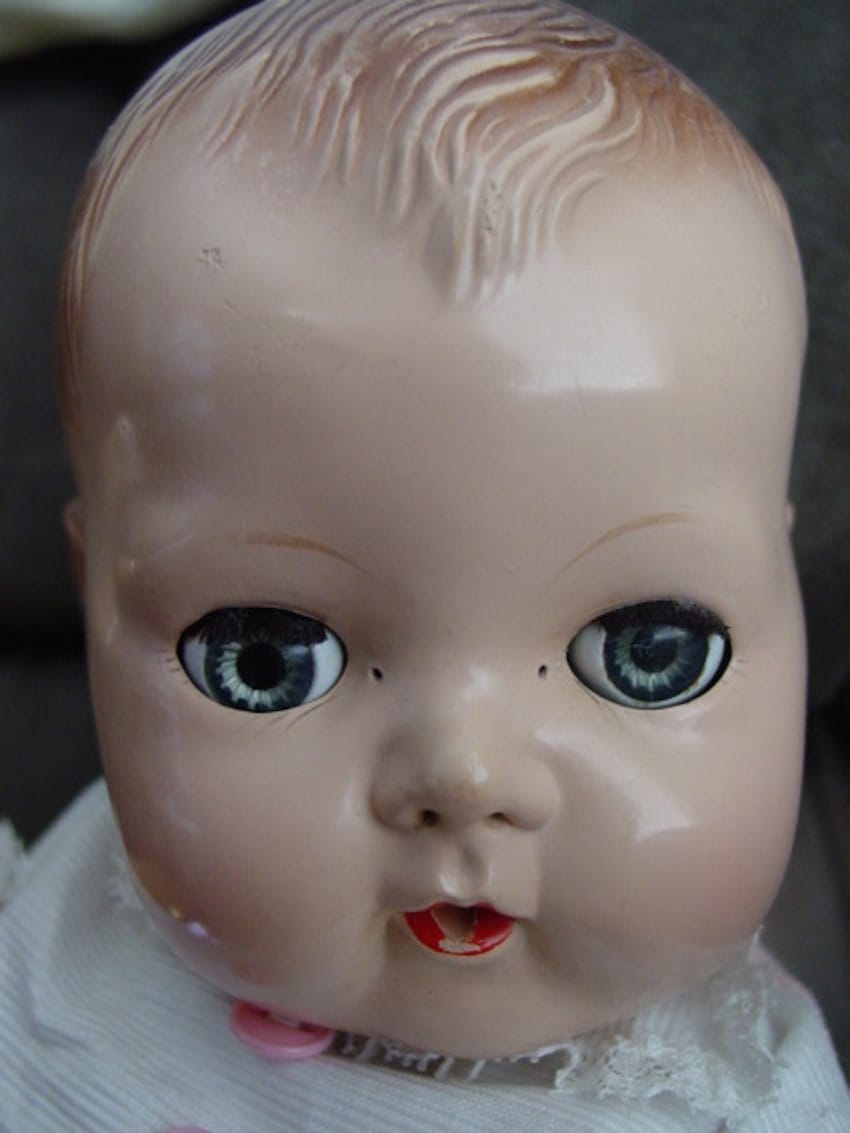 Tiny Tears made her appearance in 1950 and, as her name suggest, she was actually capable of crying tears (made from water).
She also had a famous sleepy eye feature.
9. Chatty Cathy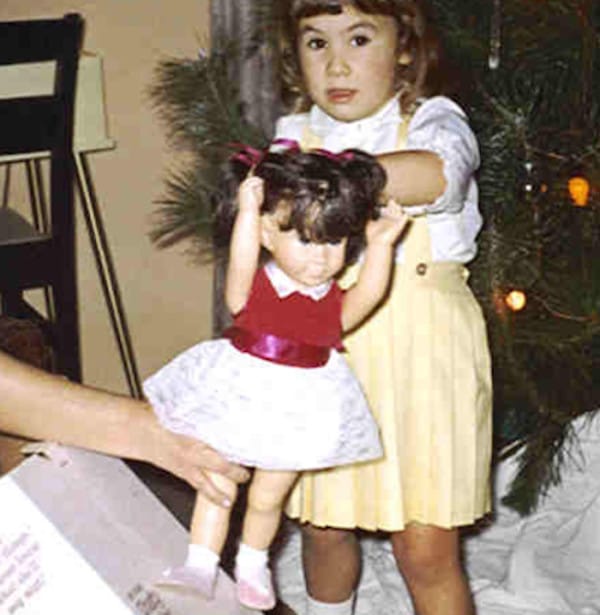 Chatty Cathy Emerged in 1959 and was just behind Barbie in terms of popularity in the early 60s.
Credits: allteresting
Share this story on Facebook with your friends.
Related: