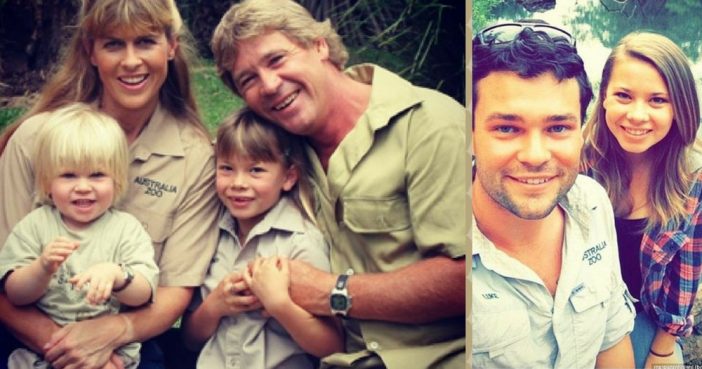 Happy 19th birthday Bindi!
One day before Bindi Irwin's 19th birthday (since she's in Australia it's actually her birthday right now), her long-term boyfriend, Chandler Powell, took to Instagram on Saturday to pen a touching tribute to his lady love, whom he's been dating since 2015.
Along with a beautiful beach-side snap of the couple, the 20-year-old wrote a post to Steve Irwin's remarkable daughter. "Happy Birthday for tomorrow to the kindest, strongest, most beautiful soul I have ever met. We have been together for years now and loving you will always be the greatest blessing," wrote the in-love Australian.
https://www.instagram.com/p/BW3a7zhBECQ/?taken-by=chandlerpowell&hl=en
The adoring boyfriend added, "Every day I aspire to be more like you in the way you work tirelessly for what you believe in and the people you love most, all while carrying the most gorgeous smile. After all the adventures we have experienced together, I can only imagine what the years to come will hold. You make me smile bigger than I ever knew was possible and give me the most amazing memories that I will carry with me forever. I love you. Happy birthday, [email protected]"But that's not it….