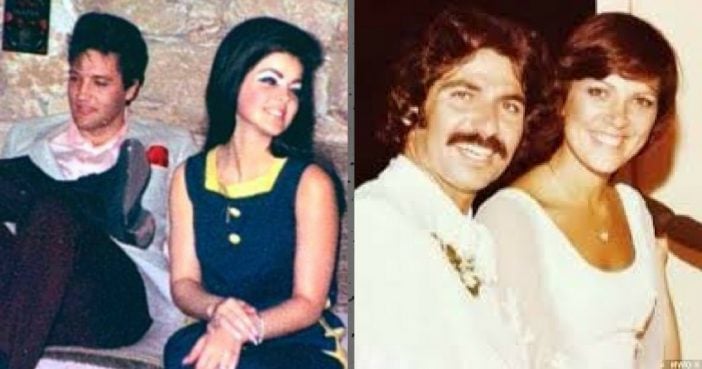 The pair met through Robert's older brother, Thomas, who also wanted to date Priscilla, but instead she "settled" for Kardashian, according to an insider's recollection to Oppenheimer.
"While Robert Kardashian wasn't a kiss-and-tell kind of guy and stayed below the radar in the years before he became O.J. Simpson's well-known mouthpiece, he couldn't wait to tell his friends that he was involved with the former Mrs. Presley, a big-time romantic and sexual trophy for him," Oppenheimer wrote.
"Elvis was Robert's music idol. He loved Elvis," his friend Joni Migdal told the author. "Robert and I knew all the words of Elvis' songs…then Robert started dating Priscilla and that made him very happy. He wanted to marry her and have children with her. That was definitely his hope, his plan."
"Priscilla really changed a lot of my brother's thinking of how he should dress, how he should even drive, and what he should do — and she changed him easily because she was so attractive, and so she had a lot of influence on him," Thomas told the author.
Continue Reading on NEXT page…