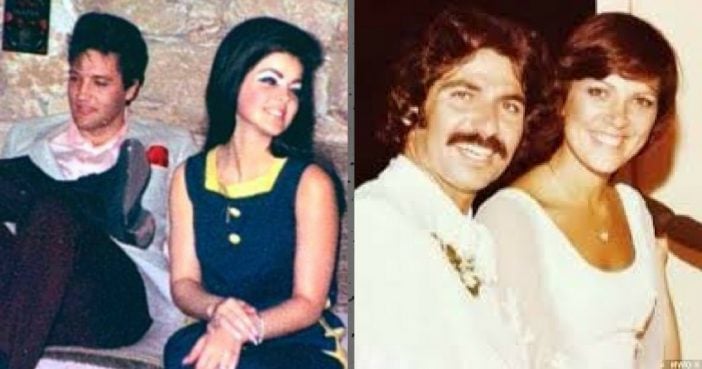 Robert Kardashian relentlessly pursued Priscilla Presley and only settled for Kris Jenner, RadarOnline.com can exclusively reveal.
Robert dumped Jenner and forced her to work as a flight attendant so he could woo Elvis Presley's ex, according to The Kardashians: An American Drama by Jerry Oppenheimer.
"It was while Kris was learning to schlep a drink cart up and down a narrow aisle above the clouds that Robert Kardashian was on cloud nine, having put Kris mostly out of mind and fallen hard for another woman, and not just any woman, but rather a gorgeous divorcee with a daughter and an internationally known pedigree," Oppenheimer wrote.
"To Kris's deep regret and extreme jealousy, the man of her current dreams was suddenly head over heels in love with the ex-wife of 'the King.'"
Read more about this love triangle on NEXT page…