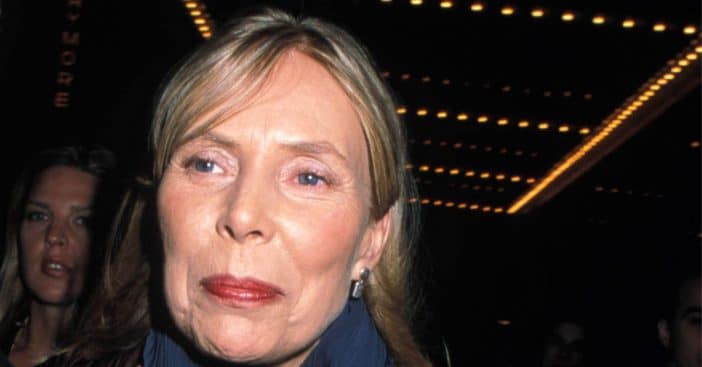 Joni Mitchell is arguably one of the most influential singer-songwriters from the '60s, with a resounding influence on the music scene that still echoes today. Her diligence and incredible talent earned her several awards and wide-spread recognition, including 10 Grammy awards and an induction into the Rock and Roll Hall of Fame.
The Canadian-American singer, named "one of the greatest songwriters ever" by Rolling Stones, had an incredible career; however, her personal life was tumultuous. She suffered health issues from a very young age and disappointment from loved ones, but Joni was a fighter.
Joni was abandoned by her parents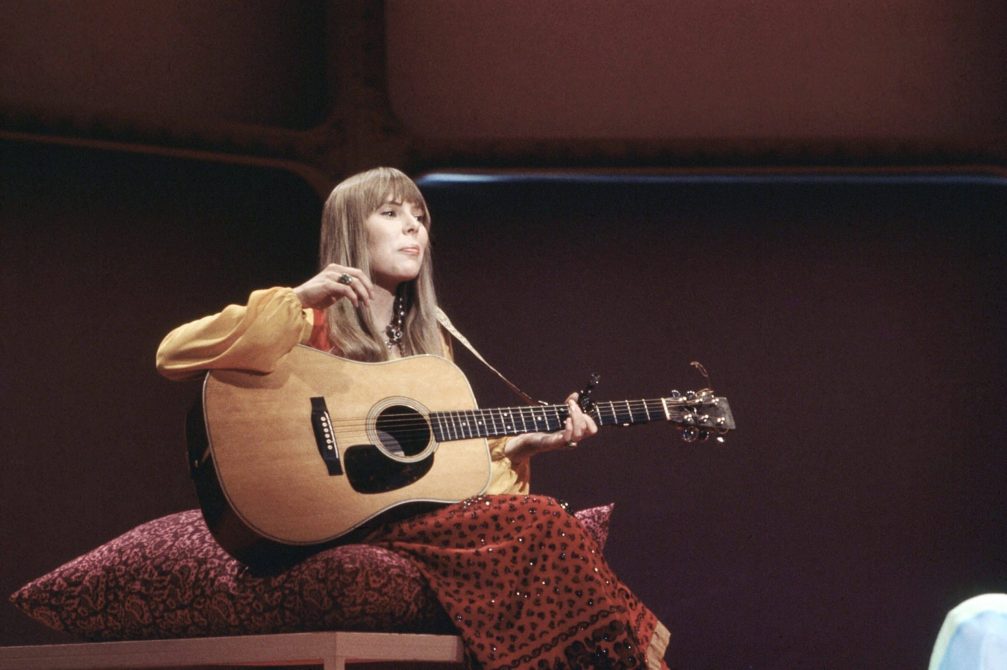 One day in 1954, 9-year-old Joni could not get up from bed and was taken to the city clinic from her Alberta town. She suffered from Polio, and her limbs were weak, making movement difficult, but this did not stop her. Even worse, her parents abandoned her in the clinic, yet she filled the void by singing and performing for other patients. Eventually, she "amazed them by standing up and walking."
Unlike most other children, Joni was too cool for school. She hardly passed high school or art school and dropped out within a year, and this was detrimental to her as she got mixed up with the wrong people. Being the only virgin at school, she was curious about sex and hooked up with the tall, blonde Brad MacMath — a move that would change her life forever.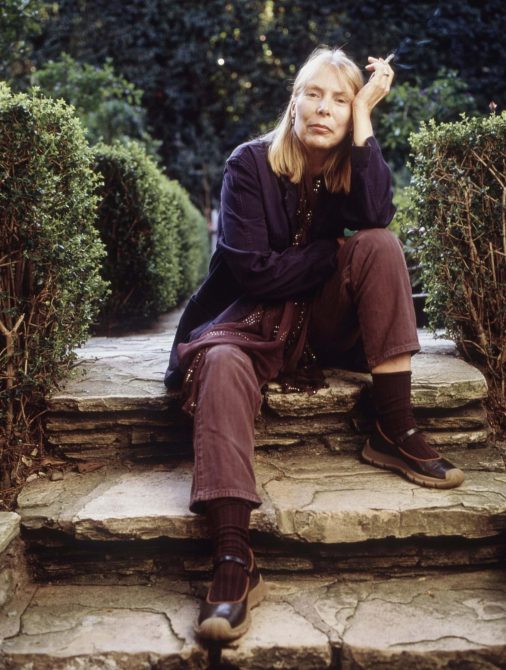 A haunting from the past
Joni fell pregnant with Brad, and they fled to Toronto to hide the out-of-wedlock pregnancy from her parents. Yet again, Joni was abandoned by another person she trusted — Brad; he fled the country, leaving her pregnant, alone, and destitute.
After birthing her daughter, Kelly Dale Anderson, she put her in foster care with the hopes of returning to get her after creating a better life. She met Chuck Mitchell, an older American folk singer like herself, and they decided to move to Detroit to perform together before tying the knot with the intent of getting her daughter back.
Sadly, the marriage was a tumultuous one. Chuck felt insecure about her talent and often talked down on her songs, including "Both Sides Now," which, according to Rolling Stone, was "one of the best songs ever."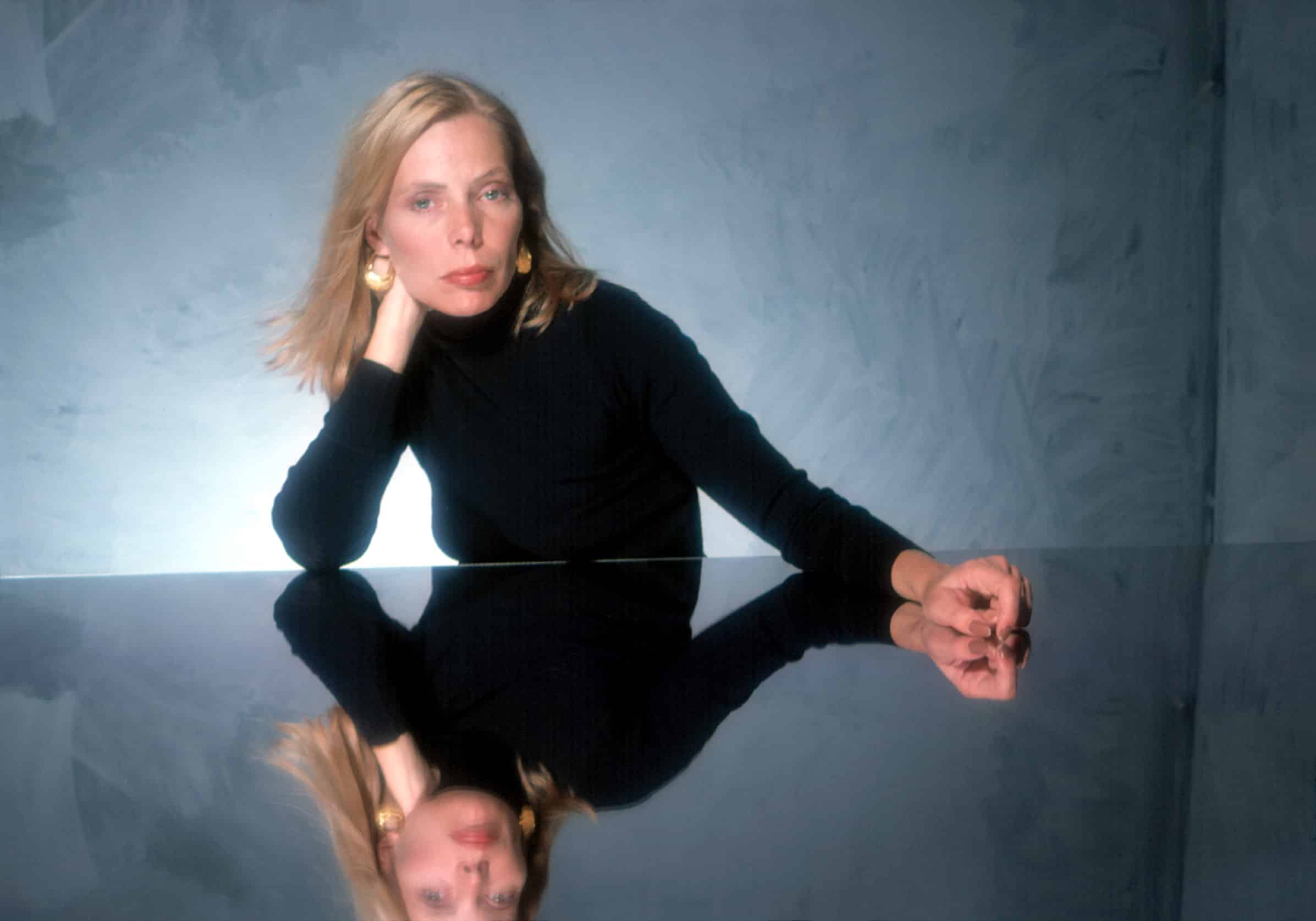 Joni eventually reunited with her child, but could not bring her into the toxic whirlwind that was her marriage, so she surrendered Kelly to foster care for good. This haunted the iconic singer for years, and she would often sing about Kelly. Thankfully, she left Chuck but nonetheless went on to have a series of terrible relationships.
Despite the challenges, the singer still stands strong and is working on a movie about her life. "I would not change anything," she said. "I have no doubt that it unfolded as it was supposed to."