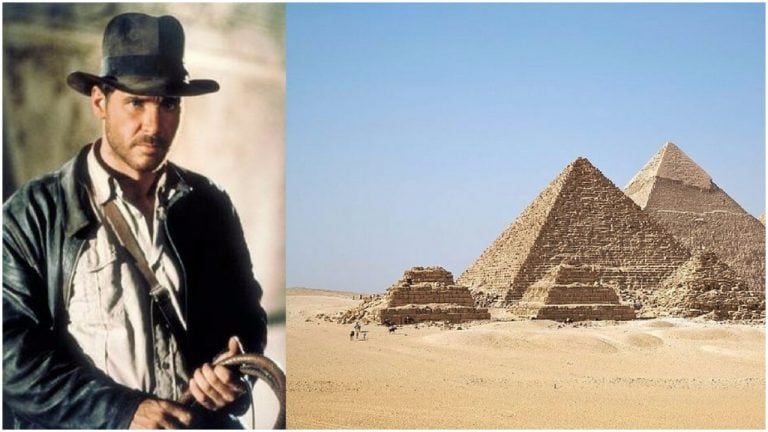 3. Gertrude Bell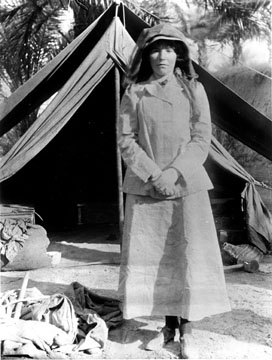 She met Lawrence at the excavation of Carchemish, in Syria, where the two became good friends, as they were both keen on gaining a better understanding of the Arab world. The connection was further deepened by the world war that followed, with Bell also being employed by the British military intelligence.
Both advocated state independence for Iraq under the rule of King Faisal I. Bell was the founder of the Baghdad Archaeological Museum (now the National Museum of Iraq), and was given the title "al-Khatun," a respected lady of the court by King Faisal.
4. Roy Chapman Andrews
Roy Chapman Andrews, the first American on this list, wasn't exactly an archeologist, rather a naturalist and a paleontologist, but his adventures could well be the main inspiration behind the Indiana Jones character.
His best-known expeditions include those he made to the Gobi Desert and Mongolia during the 1920s. Here, he fought brigands, bandits, and Raiders, while driving his Dodge car all across the Asian steppes. During the first half of the 20th century, these territories were especially dangerous for foreigners as political turmoil left; countries such as China and Mongolia were decentralized and later full of thrill seekers, adventurers, criminals, revolutionaries and hopeless romantics such as Andrews.
He was well known for his fearless nature and proficient skill in handling firearms and was the first man to discover remnants of a dinosaur egg. His discoveries include many dinosaur bones and the fossil remnants of extinct mammals, and these were key in inspiring further exploration into the existence of extinct species.