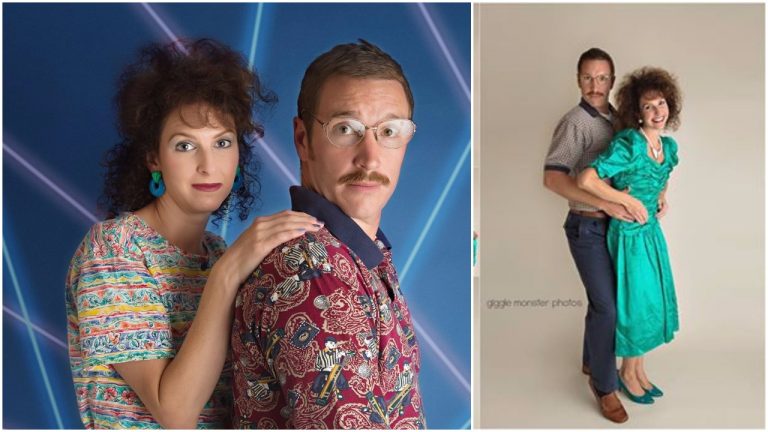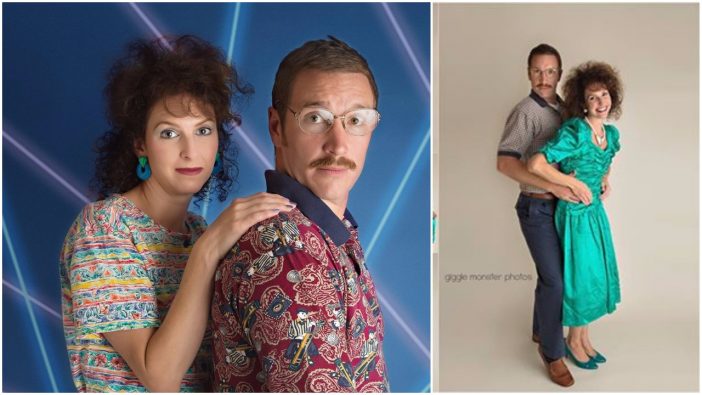 There are some eras in time where the fashion, the hairstyles, and the decor was just atrocious. None more so than the 1980s.
From spandex to perms, lots and lots of hairspray, and giant shoulder pads… that was a decade that many like to skim over when going through their photo albums.
However, one Ohio couple decided they would poke fun at the notoriously hideous decade in honor of their tenth wedding anniversary.
Steve and Danielle VanHorn decided, for their anniversary, that they would do an 80s themed photo shoot. And it's just as epically ridiculous as you would think it would be.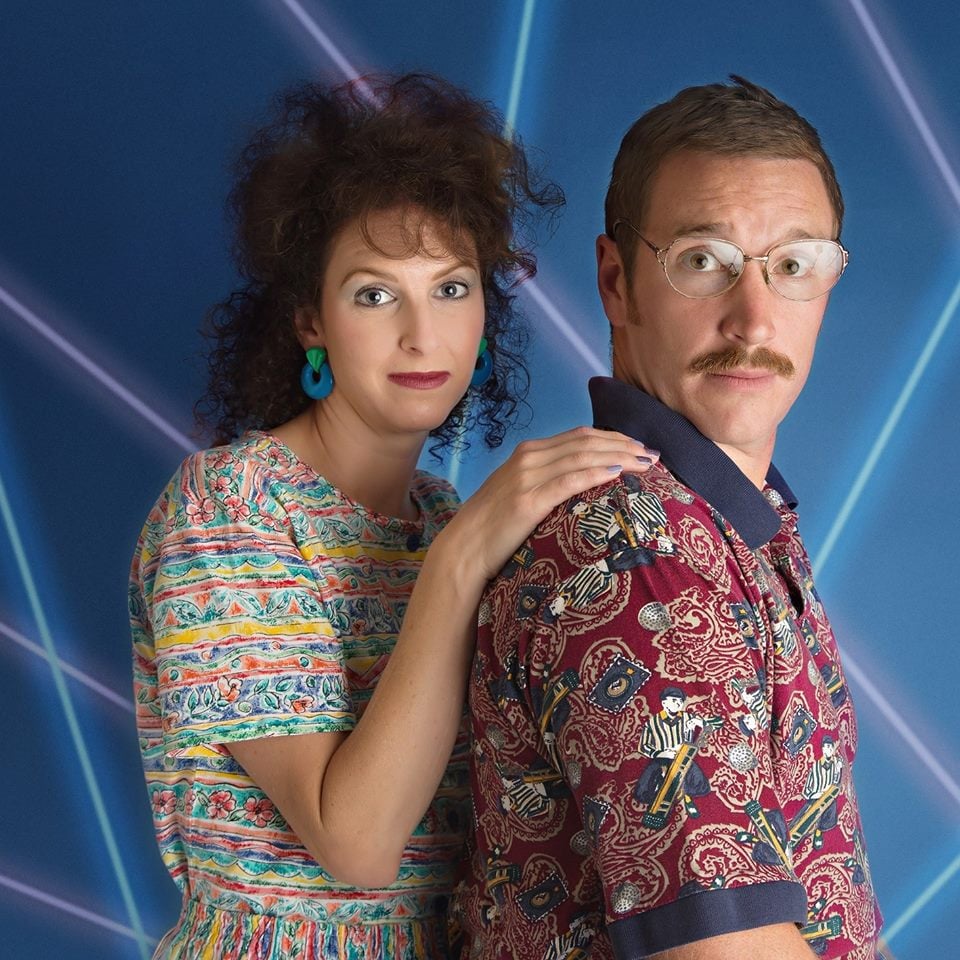 Steve told BuzzFeed that the idea was initially his wife's but he was totally into it… like for sure.
They spent $6 at a local thrift store and enlisted Vanessa Hoffman of Giggle Monster Photography to take the photos.
"We literally took forever to get it done because we had to keep stopping to compose ourselves," Steve told Fox 8 Clevland. "It was an absolute blast!"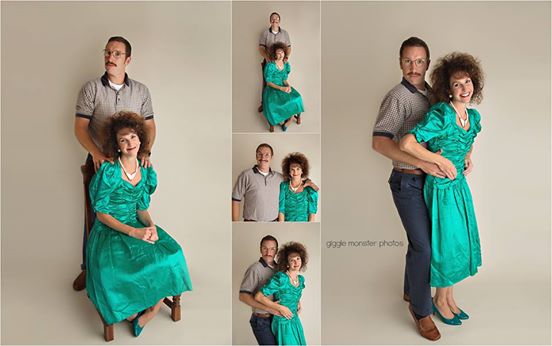 Even the photographer was in hysterics. Their neighbors also had a good time wondering what the heck they were doing.
"We can't go anywhere in town without people stopping to laugh and telling us someone showed them the pics," Steve said. "It's been great."