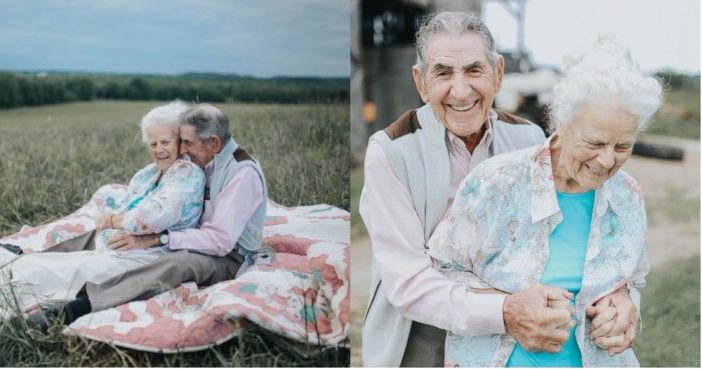 They say true love stands the test of time, and for Ollie and Donald King, that is certainly the case. They're celebrating their 68th anniversary this September.
"He kept telling me how much he loved her and how God blessed them with 68 years," photographer Paige Franklin told ABC News. "He told me in all their 68 years together they've never spent one full day or night apart. That was so touching to me. I kept thinking, 'That is the sweetest thing I've ever heard.'"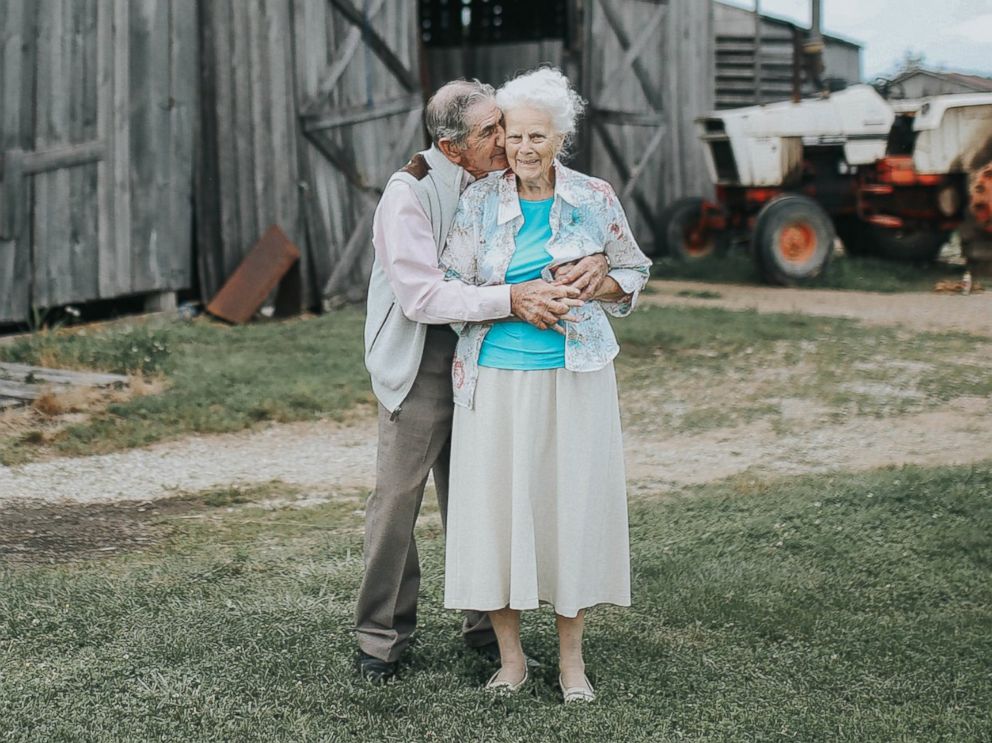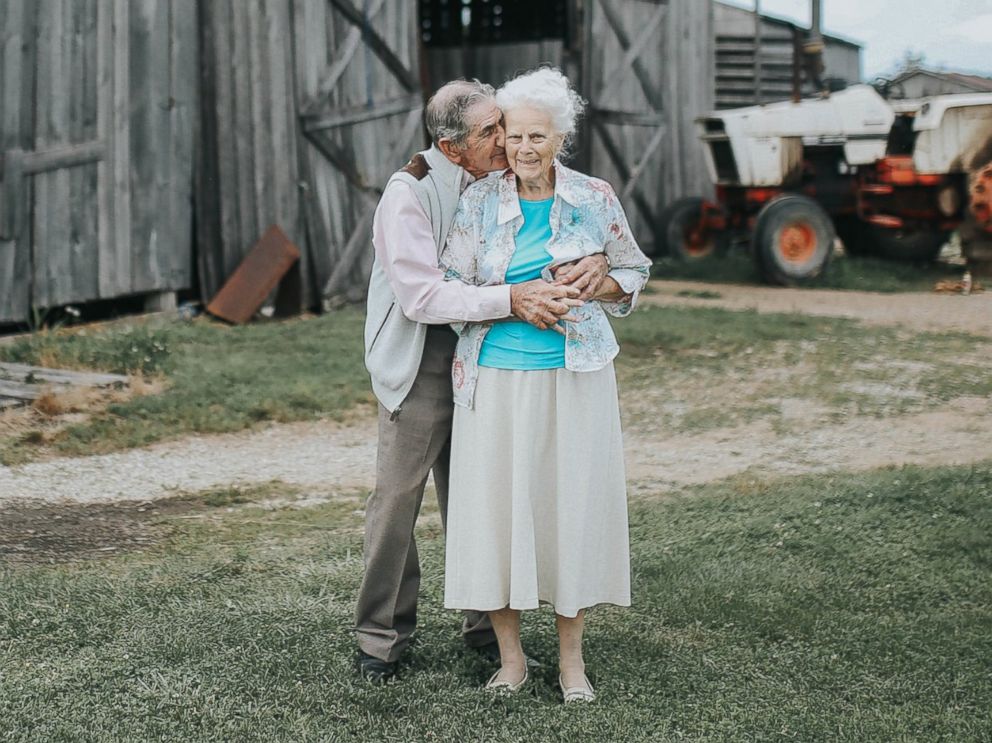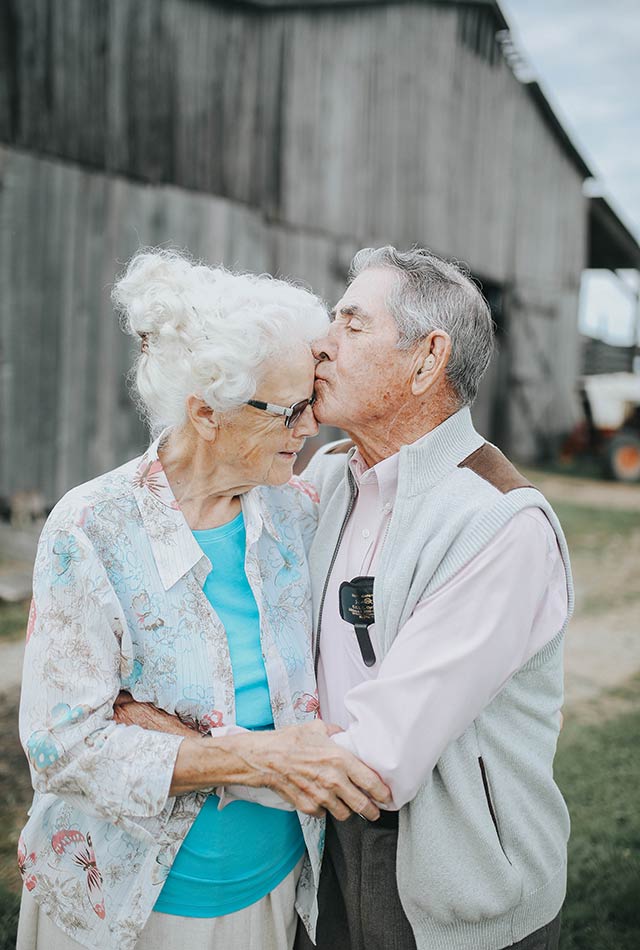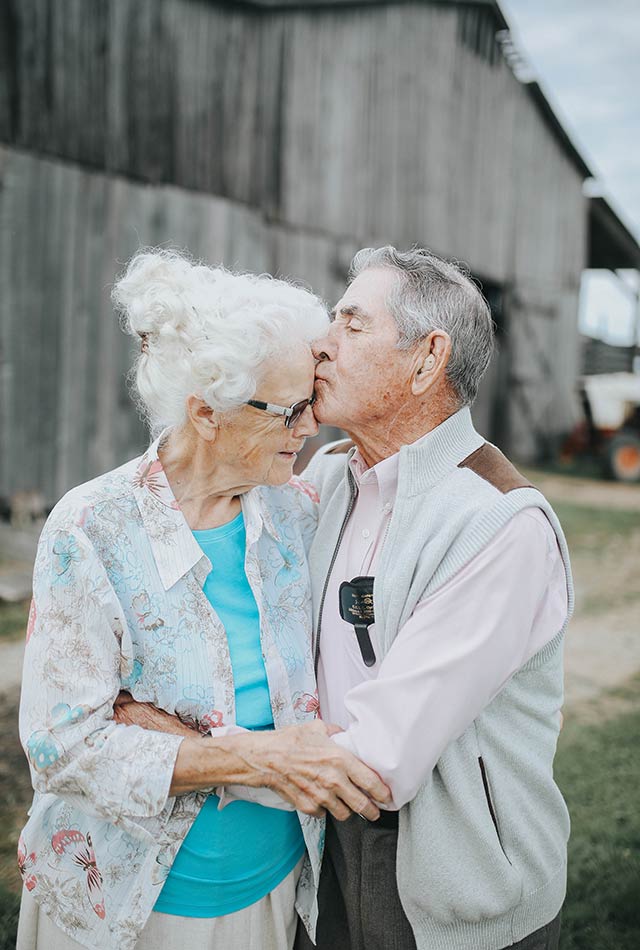 The couple's granddaughter, Ashley Owen, arranged for the lovebirds to have a photo shoot on their farm in Crab Orchard, Kentucky, as a keepsake to always remember how much they cherish each other.
"I'm obsessed with them and I think they're super adorable, even though I'm biased," Owen, 24, said with a laugh. "I really did it just for myself because I'm obsessed with them and I thought it would be great."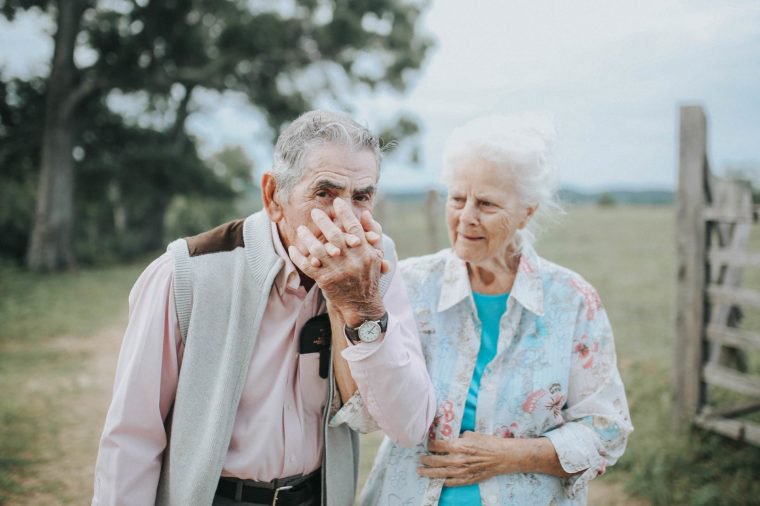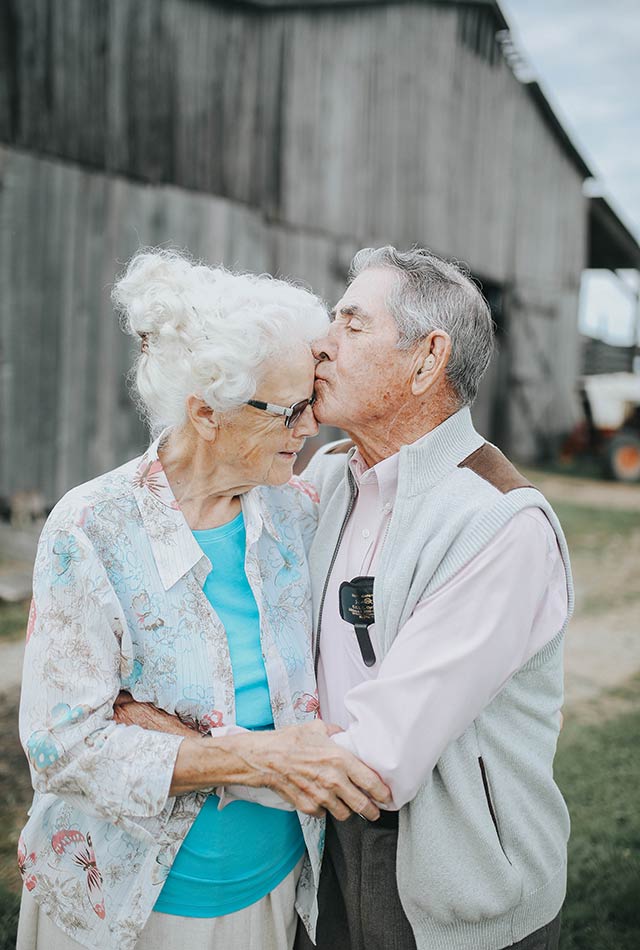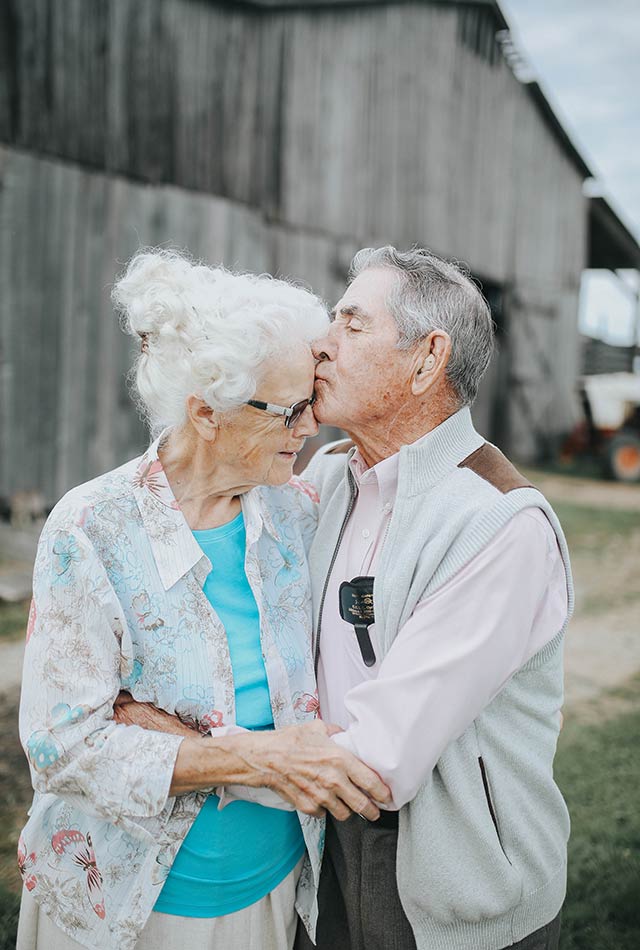 It took some convincing to get them to agree to it, however.
"They're super humble and don't like to be photographed a lot. They don't want to show off at all," said Owen.