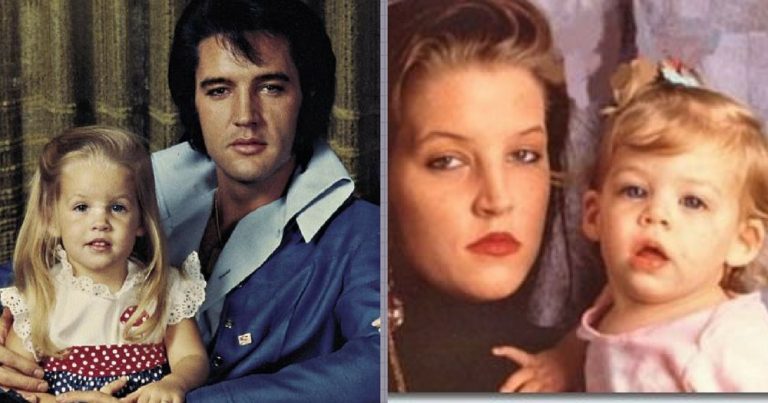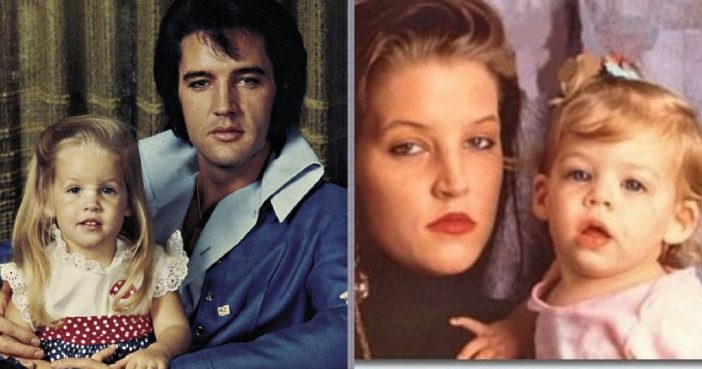 Elvis Presley, "the King," was an incredibly talented musician and rock-and-roll icon.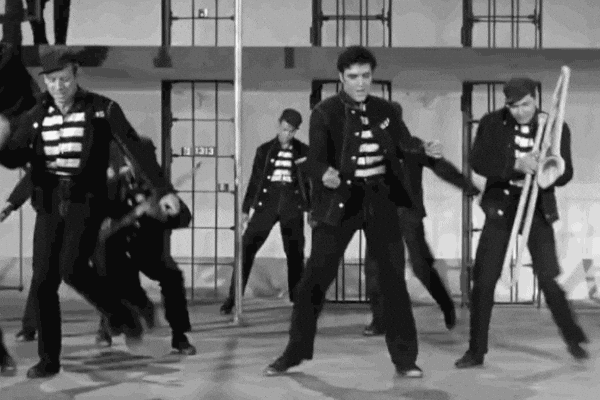 People all over the United States, and all over the world, fell for Elvis and his charms — when he performed, people lost their minds.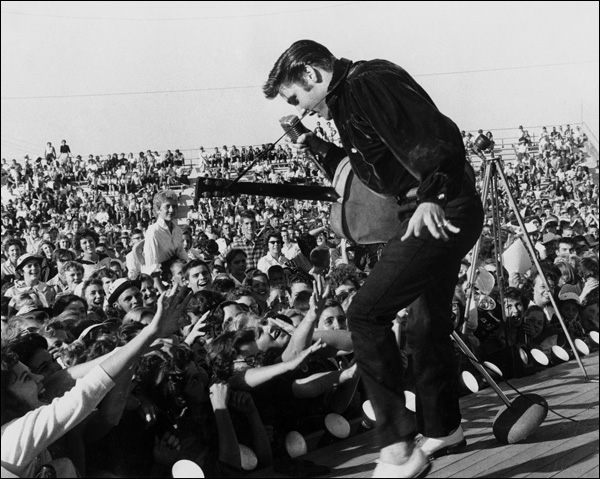 Elvis was born in 1935, in Tupelo, Mississippi. He moved to Memphis with his family when he was 13 years old.
In 1954, Elvis began his music career. Two years later, he starred in his first movie.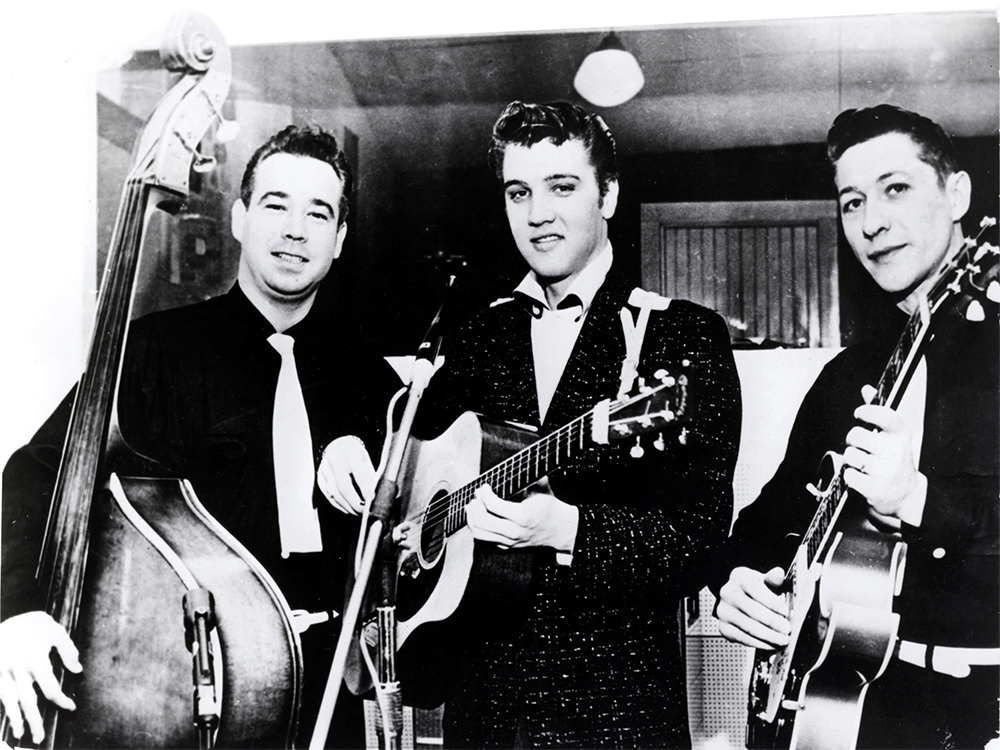 He already had a successful music career by 1958, when he was drafted into the military.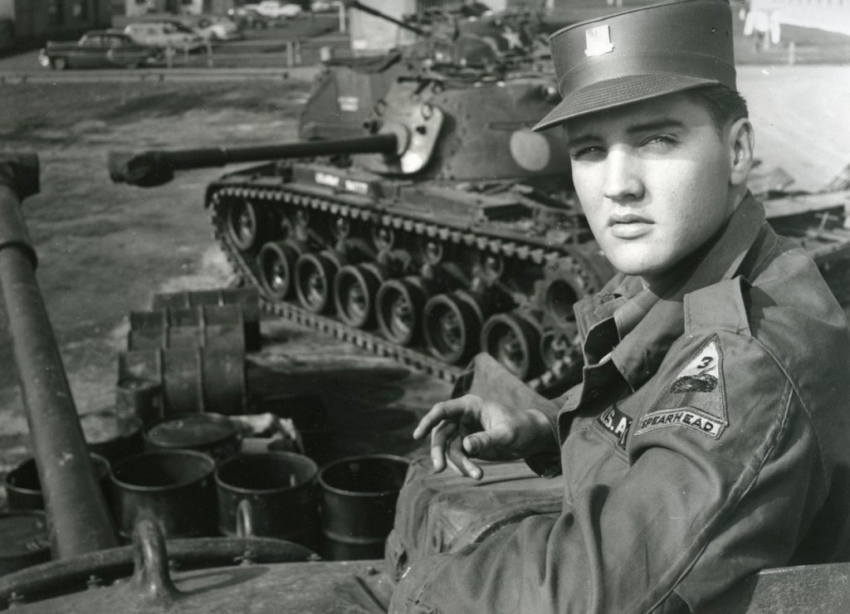 More on NEXT page…