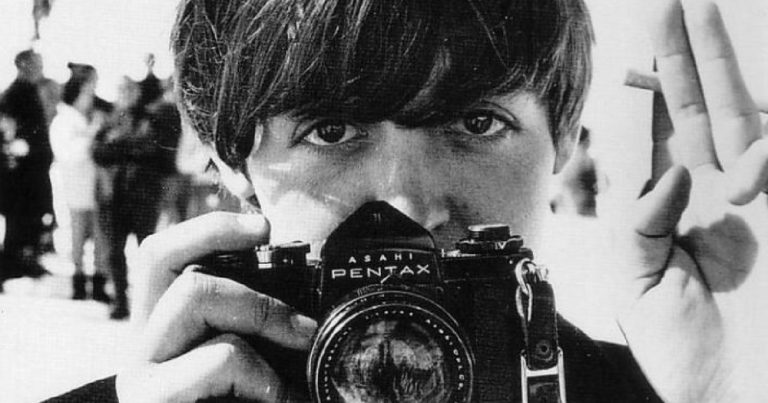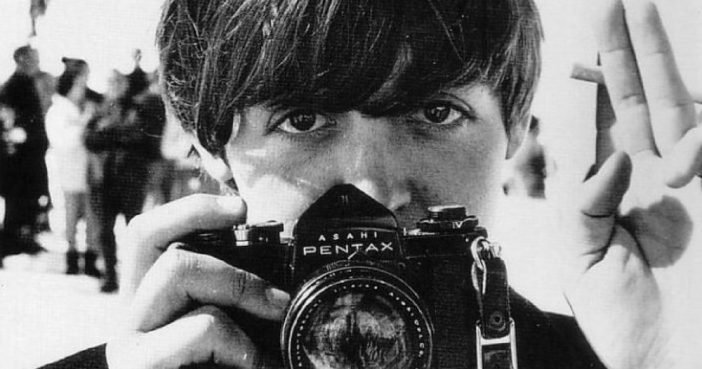 11. Gary Busey – 1978
Busey has always been famous for his wild, confused look. Case in point.
12. Goldie Hawn – 1964
Has been dating Kurt Russell since 1983, but the pair has never gotten married.
The legendary actress was only 19 years old in this photo, taken before she booked her first major gig.
13. James Dean helps Geraldine Page with her hair – 1955
Dean was the first actor to receive a posthumous Academy Award nomination for Best Actor (East of Eden, 1955).
Often perceived as a hardened soul, James Dean actually had an unequivocal soft side. In addition to his interests in literature and poetry, he also attended dance classes to improve his skill set.
14. Peter Dinklage – 1987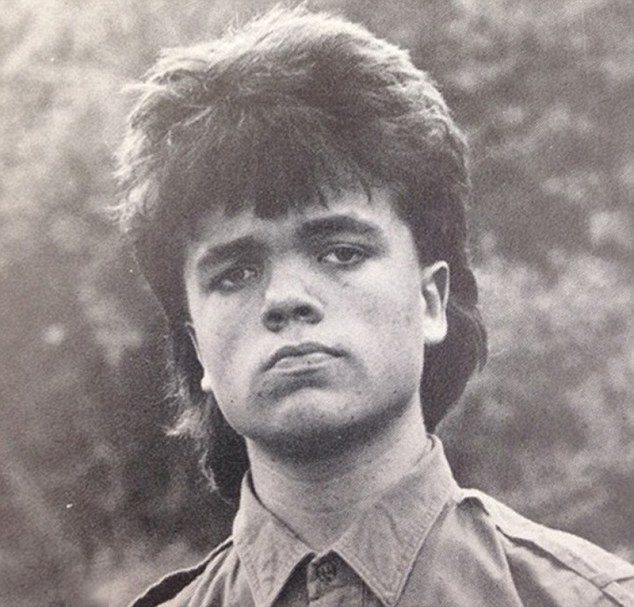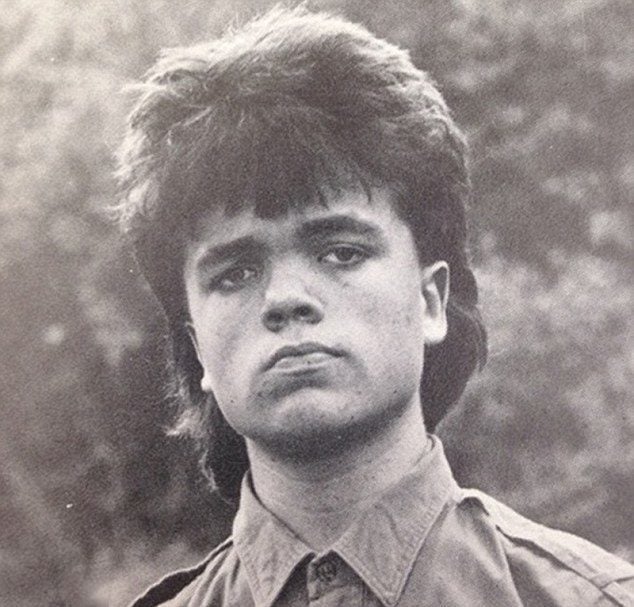 Peter's breakout role came in the 2003 flick, The Station Agent.
When this photo emerged of the Game of Thrones star looking fly in high school, we were all thinking the same thing… this guy hasn't aged a day!
15. Jodie Foster filming Taxi Driver
Jodie's mother wanted her to take parts in "grown up" movies like Taxi Driver because she was afraid Jodie would grow out of acting if she only appeared in children's movies.
Foster once stated that she hated "the idea that everybody thinks if a kid's going to be an actress it means that she has to play Shirley Temple or someone's little sister.