Monroe used a hormone cream to whiten her skin, and one of the side effects was the growth of a blonde peach fuzz on her face. She didn't mind this however, as she believed it gave her face a soft glow on screen. This was because of the quality of the film and cameras back then, so the fuzz probably helped to soften her features.
7. Yoga
Monroe was ahead of her time in many ways and was keen on practicing yoga. She even took lessons from Swedish-Russian Bollywood film star Indra Devi who also taught Greta Garbo and Gloria Swanson.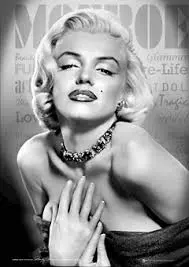 It was a known fact that Monroe enjoyed being in her birthday suit and was notorious for wandering around all of the costume assistants, make-up artists, and hairdressers completely naked.
9. Property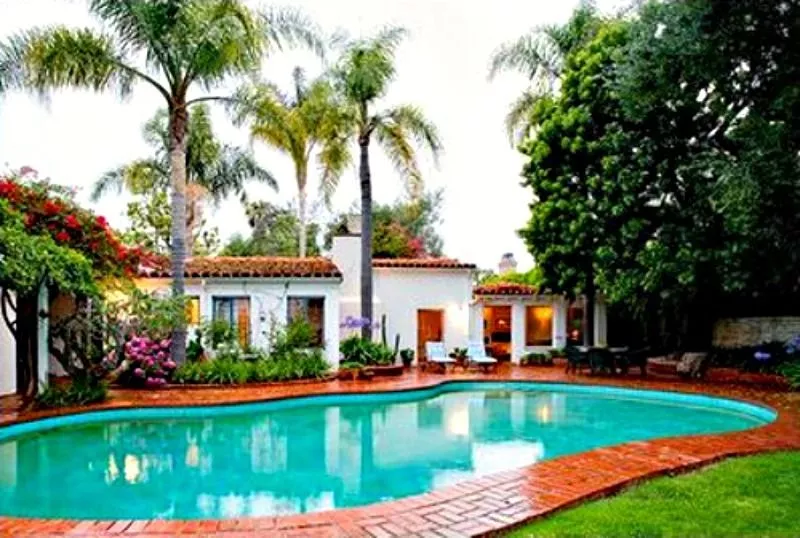 Although Monroe had a considerable fortune, she only ever owned one property – in Brentwood, California, where she was found dead. This property has recently come back on the market, in April 2017, with an asking price of $6,900,000.
10. Reading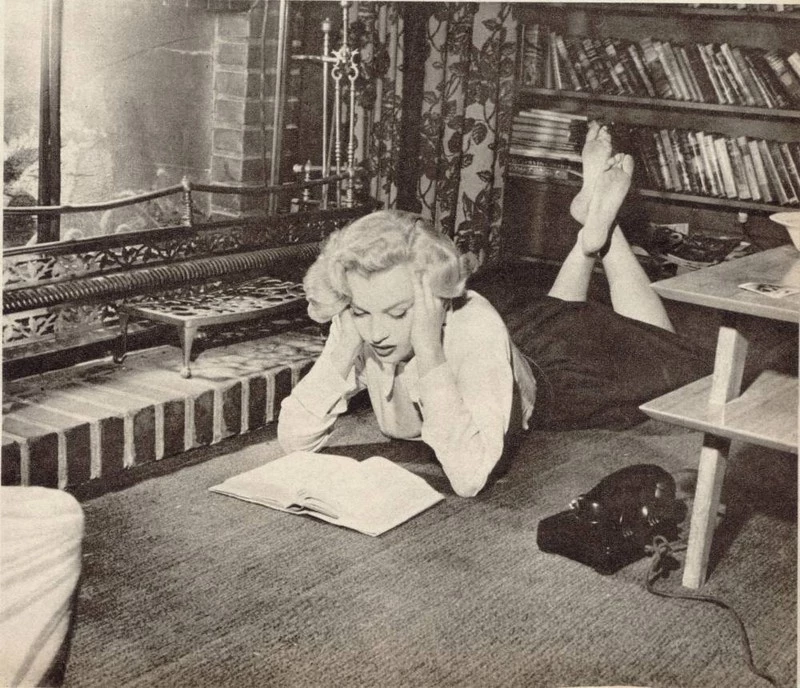 Just before her death in 1962, Monroe was in the process of reading two books: Harper Lee's To Kill A Mockingbird, and Leo Rosten's Captain Newman MD, which was actually based on the life of Monroe's psychiatrist, Ralph Greenson.