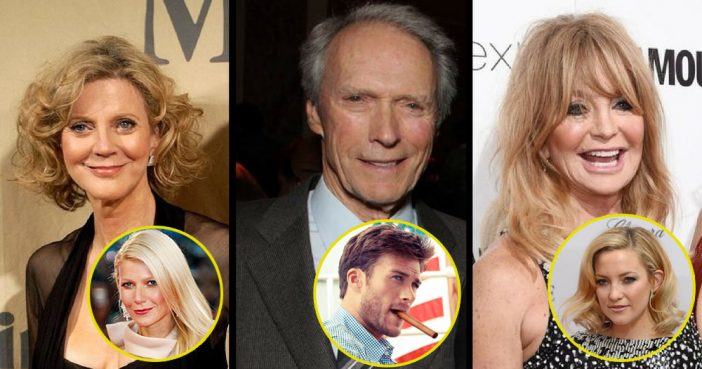 For anyone who's ever wished it was possible to clone your favorite celebrity, rejoice!
While science hasn't yet given us the ability to create another Channing Tatum or Ryan Gosling, we do have the next best thing: celebrity children. Here are some celeb sons who hit the genetics jackpot…
KATIE HOLMES AND SURI CRUISE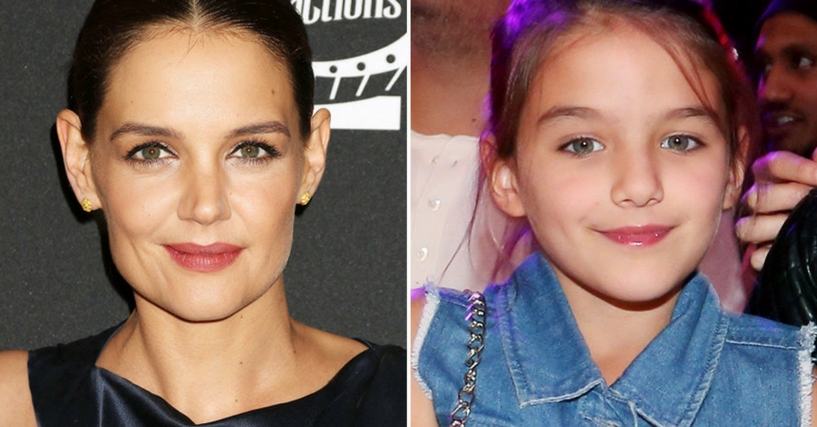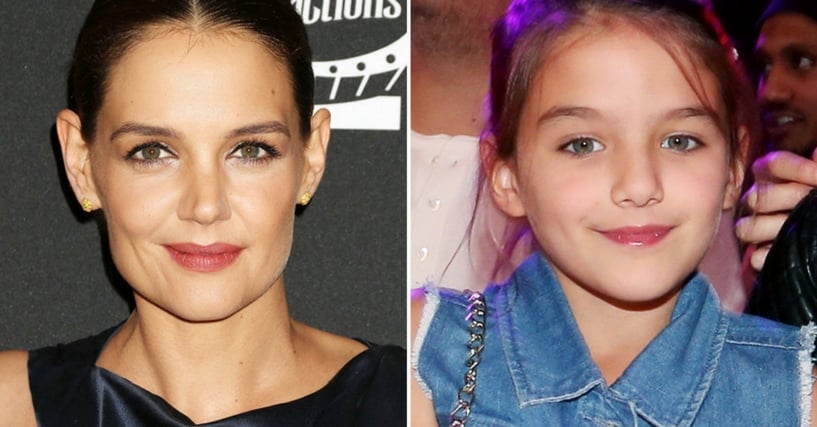 With the same dark hair color and facial features, Cruise clearly takes after her mom in the looks department.
JULIANNE MOORE AND LIV FREUNDLICH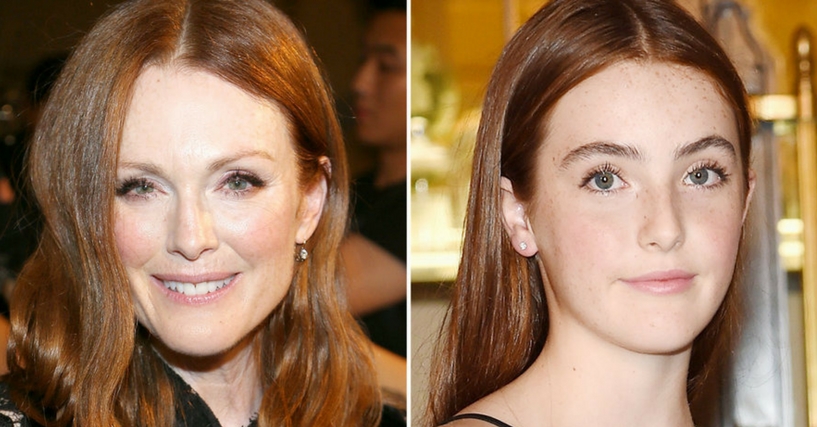 With her gorgeous auburn hair and blue-green eyes, Moore's 14-year-old daughter, Liv, is essentially a teenage version of her Oscar-winning mom.
JENNIFER GARNER AND VIOLET AFFLECK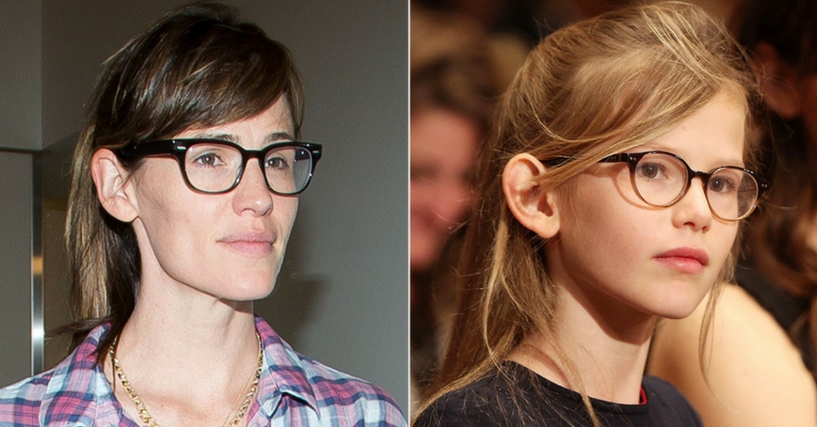 Some may argue that Violet took after her daddy, Ben Affleck, but it's obvious to see she's her mother's twin.
REESE WITHERSPOON AND AVA PHILLIPPE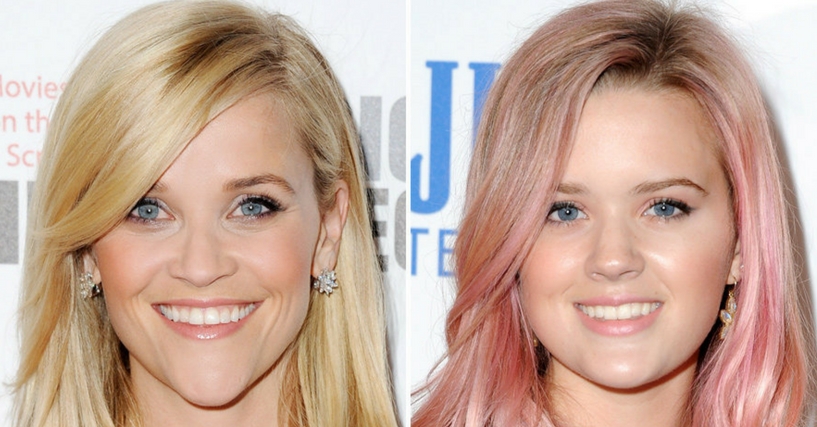 Although Ava resembles both of her famous parents, it's hard to ignore the fact that she shares her mom's famous face shape and winning smile.
DAVID AND BROOKLYN BECKHAM
It's clear to see that Beckham's oldest son, Brooklyn, inherited his dad's good looks. So, naturally the 16-year-old has dabbled in modeling just like his pops.
Click NEXT page to see more of these famous sons daughters.