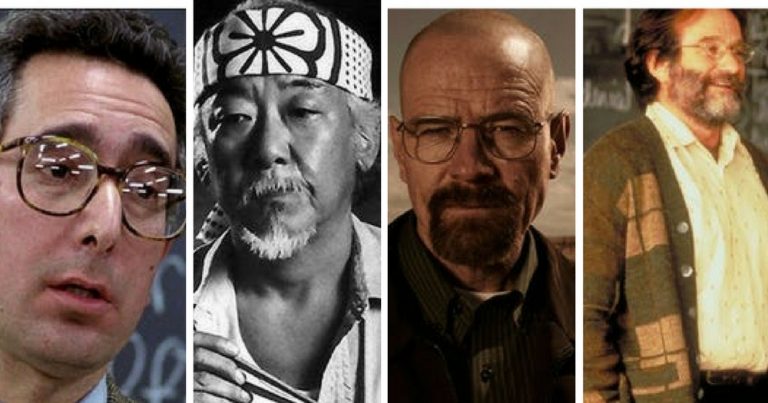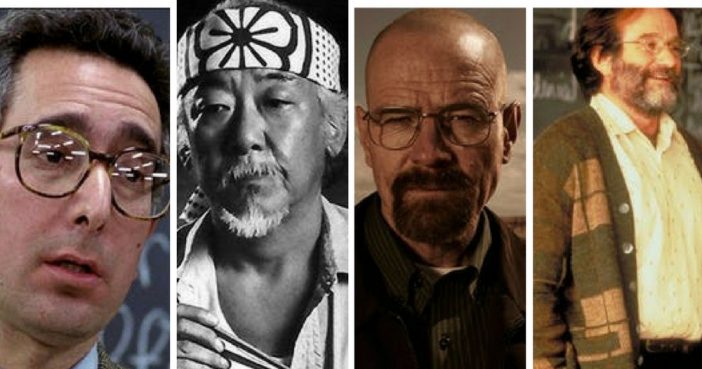 There are a bunch of movies that feature teachers prominently. In most movies, teachers are a nameless bunch who often times lurk in the background and don't play much of a role in shaping the plot line. The fictional teachers on this list are different. They play prominent roles in the movies they are in and their teaching and mentoring of the characters is an integral part of the movie. Whenever Robin Williams is sporting a thick beard, he is playing a serious role. Playing the parts of John Keating in Dead Poets Society and Sean Maguire in Good Will Hunting, Williams thrived as these characters and they are considered two of the best fictional teachers in movies.
Mr. Kesuke Miyagi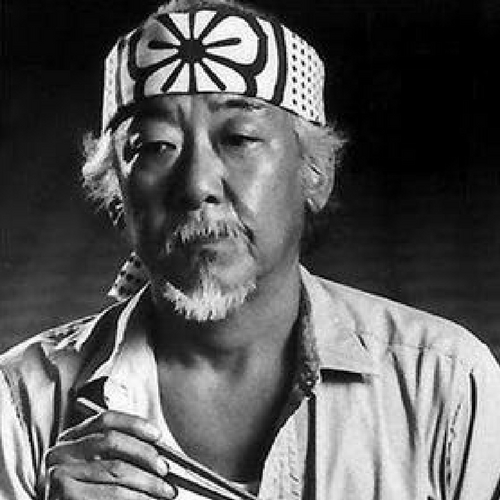 Kesuke Miyagi, known as Mr. Miyagi and also identified in the film The Karate Kid, Part II as Nariyoshi Miyagi, is a fictional karate master played by Japanese-American actor Pat Morita. Mr. Miyagi mentors the characters Daniel LaRusso and Julie Pierce in the Karate Kid films.
Economics Teacher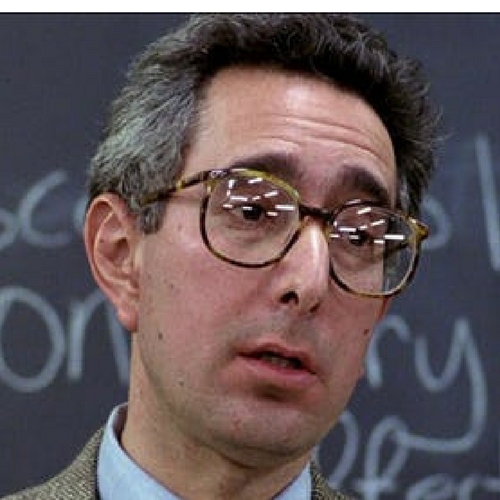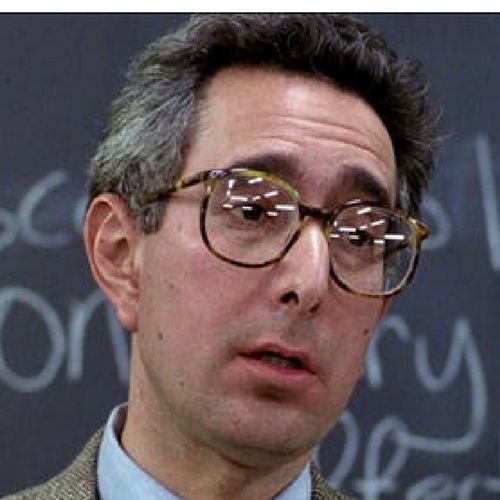 Economics Teacher is a fictional character from Ferris Bueller's Day Off. He is played by Ben Stein and his most quotable line is "Bueller…? Bueller…?"
Ross Geller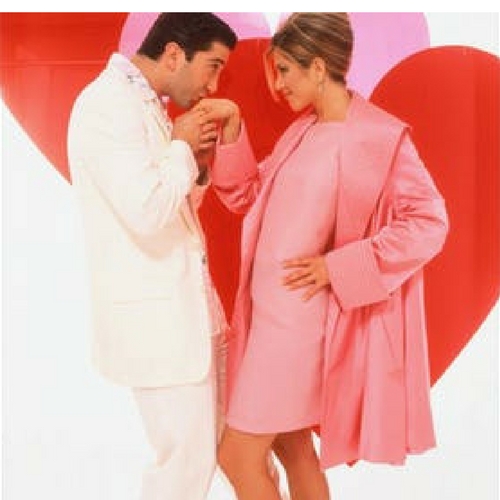 Ross Eustace Geller, Ph.D. is a fictional character from the NBC sitcom Friends, portrayed by David Schwimmer. Ross is the smartest member of the group and is noted for his goofy, lovable demeanor.
Mr. Hand
Mr. Hand is known as the teacher in 1982's Fast Times At Ridgemont High.
John Keating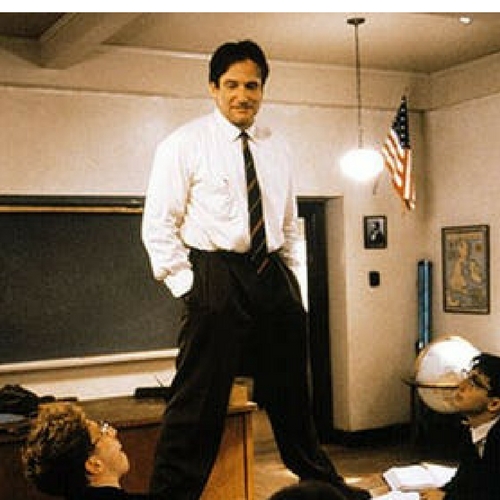 John Keating is a fictional character in the 1989 American drama film, Dead Poets Society.
Sean Maguire

Sean Maguire is a fictional character from the 1997 film Good Will Hunting.
For more of the best fictional teachers, click "Next."