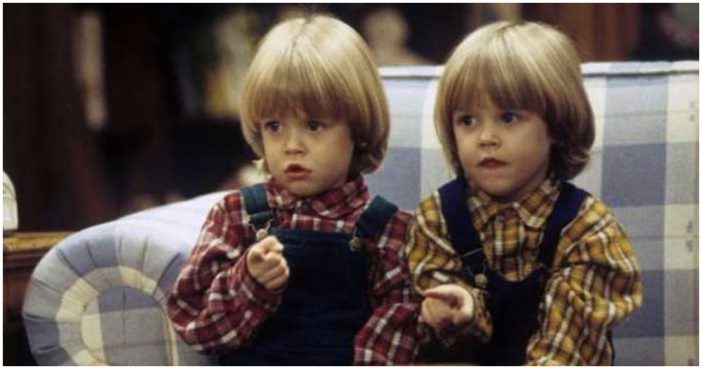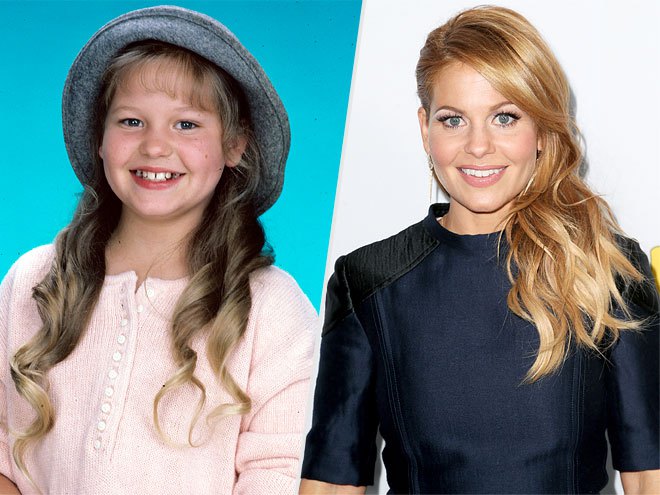 Just a year after Full House ended, Cameron became Cameron Bure when she married hockey pro-Vareli Bure. She appeared in a few TV movies as well as an episode of Boy Meets World, and then took a few years off from acting to focus on her family. Since going back to work, her most memorable pop culture moments have been in the show Make It or Break It, her gig as a co-host on The View and her third-place finish on Dancing with the Stars.
ANDREA BARBER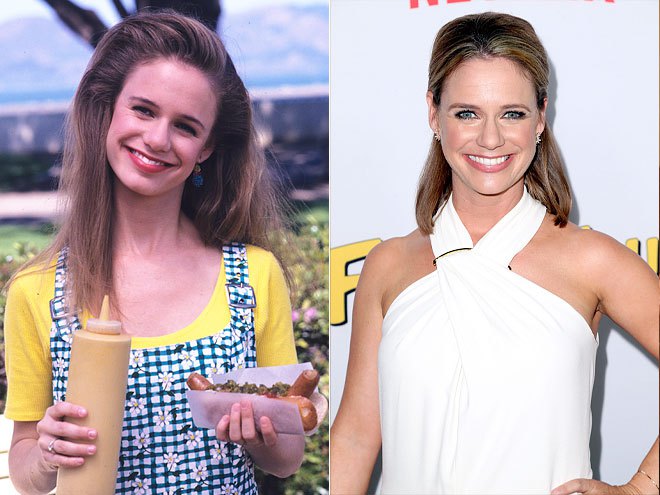 After Full House wrapped, Barber bowed out of the acting world. She graduated from Whittier College, earned an M.A. in women's studies from the University of York in England and then went back to work for her undergraduate alma mater. In 2002, she married her husband, Jeremy Rytky, with whom she has two children. Fuller House is her first role (with the exception of an appearance on its F—in' Late with Dave Coulier) since the original series' end.
JODIE SWEETIN
Sweetin's worked in a number of independent films since Full House, including Port City and Redefining Love. Famously, she battled drug addiction throughout the decade after the show's conclusion, a struggle she chronicled in her book, un-Sweetened She hit the ballroom on season 22 of Dancing with the Stars, and in January 2016, the mother of two girls got engaged to boyfriend Justin Hodak, though they split in March 2017.