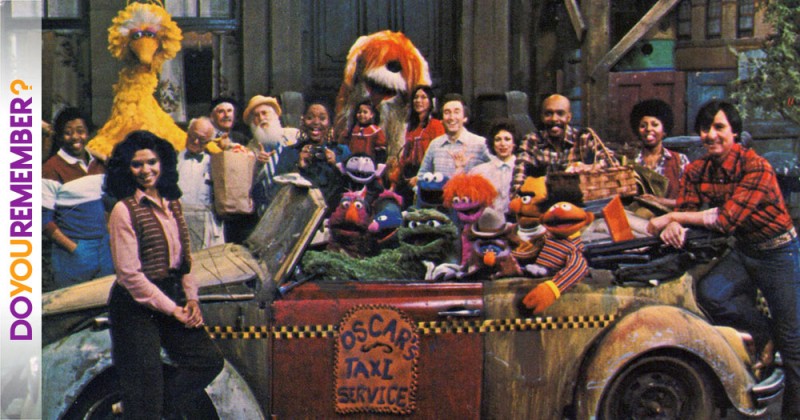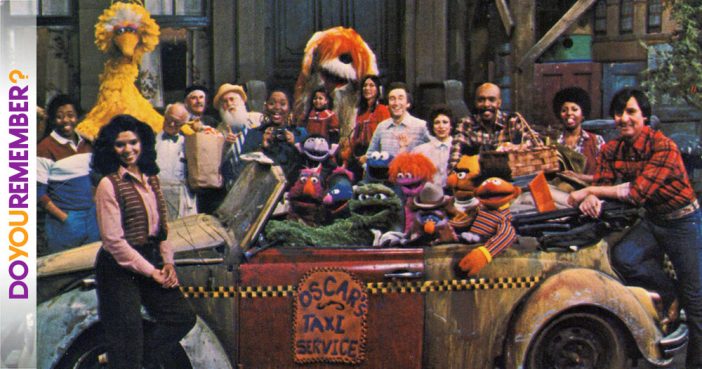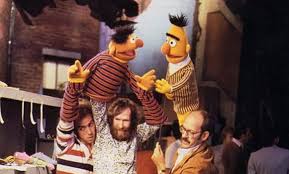 Not since the Yellow Brick Road has an avenue been as venerated as Sesame Street. A first for children's programming, the show, which premiered today in 1969, leveraged the addictive qualities of television to provide preschool-aged kids with fun, educational content. Sesame Street was initially conceived as an hourlong series with entertaining, character-driven interactions featuring Jim Henson's Muppets—Bert and Ernie, Cookie Monster and the rest of the gang. But as creators Joan Ganz Cooney and Lloyd Morrisett realized that children could indeed follow a storyline and that interspersing puppet scenes was not necessary to retain their attention, they moved to a more streamlined format in which the characters developed their own plot. Through this light-hearted narrative, producers were able to tackle the tough issues young viewers faced—death, remarriage, race—as well as those surging in the media.
The show's format was strategized from start to finish. At first Sesame Street was built around the notion that television could help sustain a child's attention span. So with this cognitive goal in mind, creators used modeling, repetition and humor to help kids get ready for school, for instance. As a way to encourage shared viewing among children and their parents or older siblings, content evolved to include more cultural references, celebrity guest appearances and humor. Current events, such as September 11th, were written into storylines to help viewers cope with these difficult situations.
Ganz Cooney and Morrisett hired two Harvard professors to design the show's educational objectives and lead formative research efforts, which helped inform production. Education Testing Service (ETS) was also recruited to determine the show's educational effectiveness. Seems like a lot of work for a show targeted to preschoolers, but as Ganz Cooney once said, "Without research, there would be no Sesame Street." The general consensus among the show's writers is that writing for children is not easy—especially when you're trying to deliver engaging programming. To that end, much of Sesame Street's success is partly due to pooling these resources to meet educational goals while still keeping it entertaining.
Sesame Street has only minimally updated its format over the last 40 years, commissioning short films from other studios and dedicating a 15-minute segment to Elmo, though the 21st-century Sesame Street has consistently developed an ongoing storyline. What hasn't changed? The often misunderstood Big Bird, misanthropic Oscar the Grouch (though he's changed from orange to green) and happy people like you.