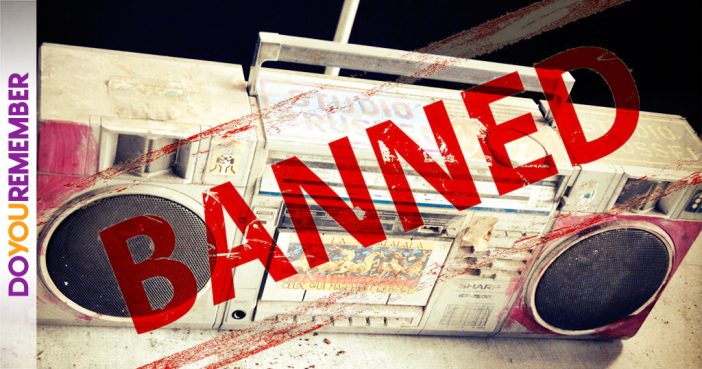 On February 19th, 1972, the BBC officially banned former Beatle Paul McCartney's song "Give Ireland Back to the Irish" from the airwaves. It was written in response to the Bogside Massacre—a.k.a. "Bloody Sunday"—which had occurred a month before in Northern Ireland, when the British Army shot and killed 14 people, most of whom were part of a protest organized by the Northern Ireland Civil Rights Association. McCartney had pushed his record label, EMI, to release the track, but they felt it was too controversial, which is why they didn't argue on his behalf. Nonetheless, it eventually did find its way onto the airwaves, landing at number one in Ireland and Spain, number 21 on the U.S. Billboard Hot 100 and, oddly enough, number 16 in the U.K. Today, DoYouRemember blows the dust off a few other classic hits that were initially banned by radio.
"I'll Be Home For Christmas"—Bing Crosby (1943)
While it may seem baffling to some, the reason the BBC refused to play this timeless Christmas classic does have some merit. During its release in the midst of WWII, radio stations didn't want to upset listeners who had loved ones fighting in the war who weren't coming home for the holiday.