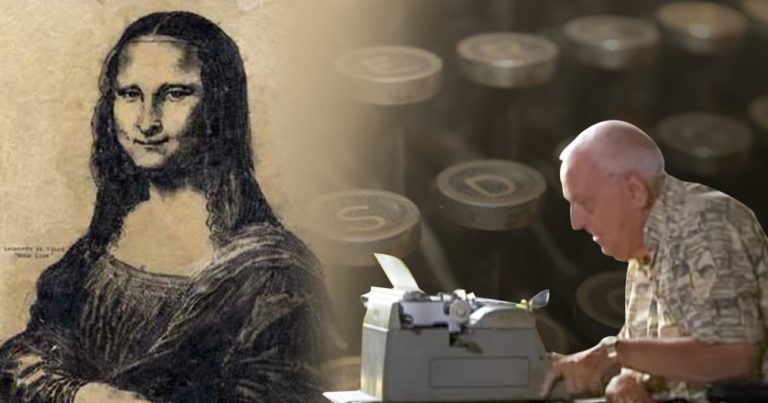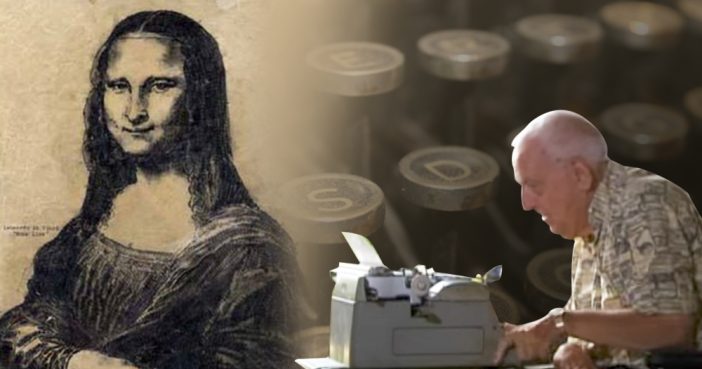 Paul Smith (September 21, 1921 – June 25, 2007) was an American typewriter artist.
This man severely afflicted with cerebral palsy has the gift of creating some phenomenal art using his typewriter…Watch how he creates some awe-inspiring art in spite of his condition and be inspired.
https://youtu.be/iPbiZsdIKm0
A tribute to the Typewriter Artist, Paul Smith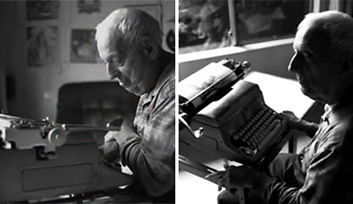 Born in 1921 during a time when people with Cerebral Palsy received little support and garnered little attention from the community, Paul Smith lived a full life painting intricate pictures with what, at the time, was a common office machine – the manual typewriter.
On June 25, 2007, the world lost Paul Smith at the age of 85, but not before several generations had an opportunity to admire his distinct and intricate gallery of art. His legacy continues.
Known worldwide as the "Typewriter Artist," Paul Smith's story spans eight decades, seven in which he created typewriter art. Having a severe case of spastic Cerebral Palsy that affected his speech, his mobility, and his fine motor coordination, Paul's life began when opportunities were limited.
In his time, Paul was not entitled to a mainstream education – he was not taught to read or write. Physicians were still recommending that children with his form of Cerebral Palsy be institutionalized. And, medical care wasn't as progressive.
When Paul was born on September 21, 1921, in Philadelphia, his doctors didn't believe he would live too long. He beat those odds by living to the ripe old age of 85 – far longer than the average lifespan for an adult male.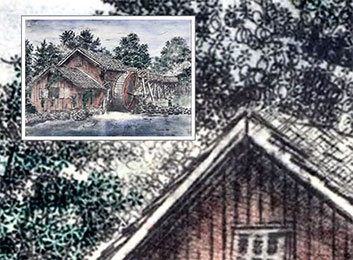 It would not be the only time he beat the odds. Though his condition made it difficult for him to grasp pens or pencils, eat, dress, or express his thoughts, he persevered. It took him 16 years to learn to speak – and 32 to learn to walk.
But Paul's claim to fame – the achievement that has made him a source of inspiration to people in the art community and at all levels of ability – is his mastery of a common office machine as an artistic medium. He paints with a manual typewriter.
And by the time Paul quit creating beautiful pictures with thousands of delicate keystrokes, he left behind hundreds of extraordinary, thought-provoking pieces that make a statement not only about their subject matter but especially about how they were created.
See how he worked NEXT…