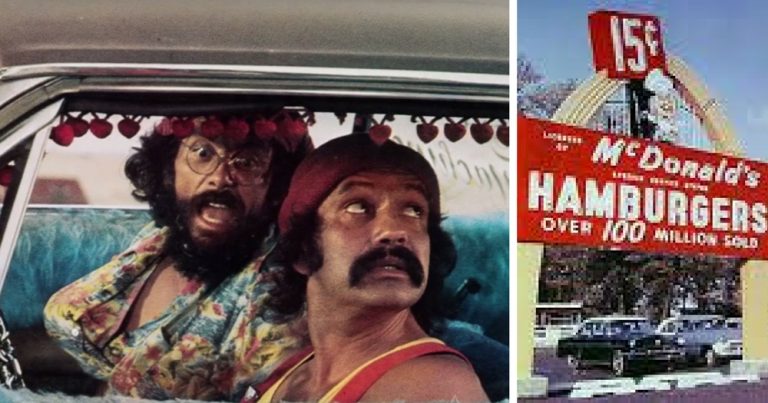 Published June 06, 2017
Fox News
Did a McDonald's in Raton, N.M., actually make a joke about marijuana use to sell breakfast burritos? According to the McDonald's Corporation, yes, it did — but the billboard is coming down because it doesn't meet the company's standards.
A photo of the billboard first began making the rounds earlier this week, and soon gained traction on social media for containing a joke about joint-rolling.
The billboard, which is reportedly positioned on a stretch of Interstate 25 near Exit 451, features an image of the egg- and chile-stuffed burrito alongside large white lettering that reads, "Usually, when you roll something this good, it's illegal."
Click "NEXT" to find out more on this "Dope" story…