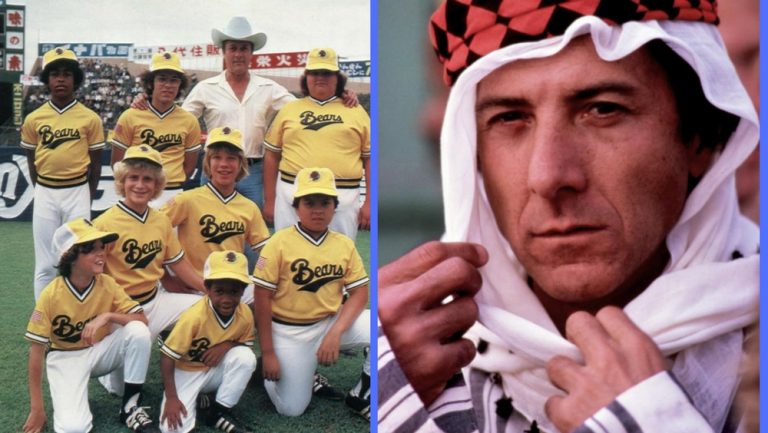 Meteor (1979)https://www.youtube.com/watch?v=DVQrq-TUZIw
In this forgettable disaster bomb of a film, Americans and Soviets must put forget about their issues to save mankind from a huge meteor plummeting down to Earth. Paul Bradley who Sean Connery had the unfortunate task of portraying hires fellow scientist Alexei Dubov who is played by Brian Keith, who is joined by his drop dead gorgeous assistant, Tatiana Donsk

aya played by Natalie Wood. Although Paul and Tatiana are romantically into  each other, they make taking out the meteor top priority, which may still have a chance of causingmassive destruction even if it is only partly damaged.

Empire Of The Ants (1977)


Con artist Marilyn Fryser played by Joan Collin and a corrupt ship captain played by Robert Lansing, she takes investors who will believe anything on a cruise of the Everglades and she talks them into investing in a housing development that will actually never be. But when she and her latest group of hoodwinked tourists go ashore on a tiny island, they discover that illegally disposed toxic waste has created a species of gigantic human eating ants set to take over the world.

What iconic kids sports film's sequel is up next? Click "Next" to find out.