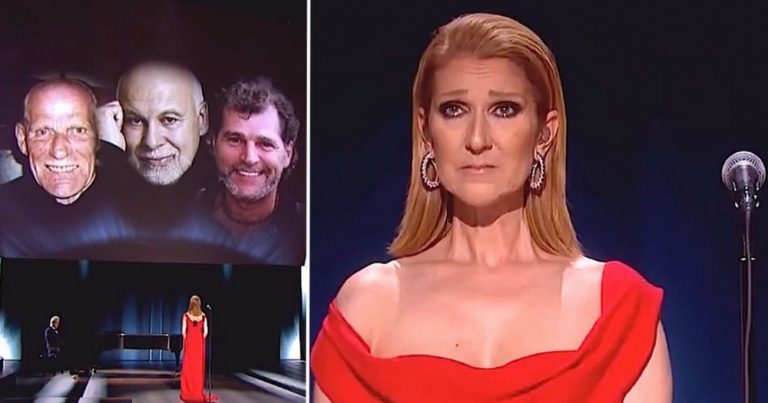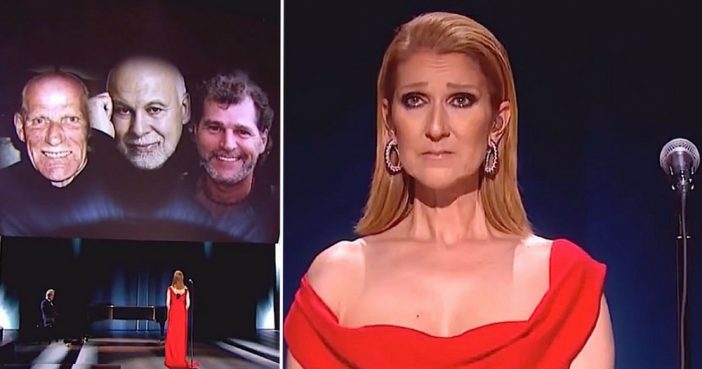 Celine Dion performed a song called "Recovering" at the Stand Up to Cancer telethon. The telethon took place at Music Center's Walt Disney Concert Hall in Los Angeles.
http://people.com/music/celine-dion-stands-up-to-cancer-in-emotional-tribute-performance/
"Recovering" is a song about coping and eventually moving past the hurt that takes effect when loss and grief. The 48-year-old singing sensation wrote this song with the support and help from the pop icon, Pink. Dion dedicated this tribute to her late husband, René Angélil who sadly lost the grueling and traumatic battle with Cancer.
Celine Dion began to sing one of the last verses of the song and a slideshow containing old photos of with her lost loved ones projected beautifully against the space-designed wall behind her.
https://youtu.be/Ioyh8YlnoQI
The song also acted as a tribute to brother, Daniel Dion – who passed away at age 59, just two days later. He died of brain, throat and tongue Cancer.
Last but certainly not least, "Recovering" was also written for Celine Dion's father, Adhémar Dion, who passed away from Cancer at the age of 80 in 2003.
"I miss René every day and the loss will now be a part of my life," Dion said before she began to sing, explaining to the audience how she also lost her father and brother to this terrible disease. Dion fought back tears as she sang with a sense of hope in every word.
Press "Next" to see the lyrics to "Recovering