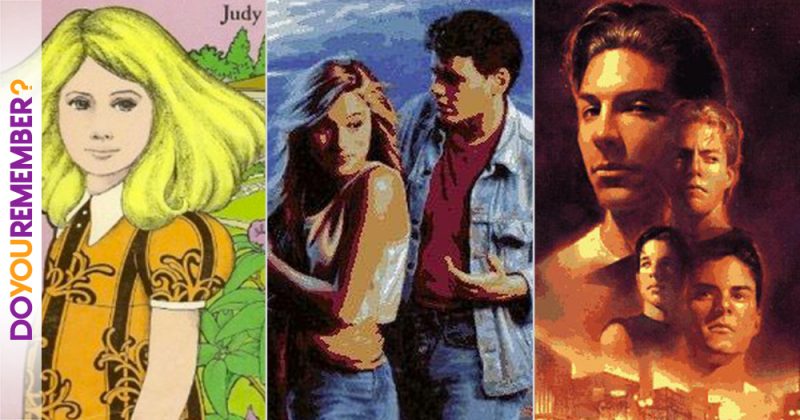 The world is a big, scary place when you're young (it's still a big, scary place to me, but that's just because I'm short). Since most children lived in working family homes, learning the tips and tricks about love and life were taught to us through Young Adult novels. Here are some of the classics that informed me on what the world is like for an individual.
Are You There God? It's Me, Margaret by Judy Blume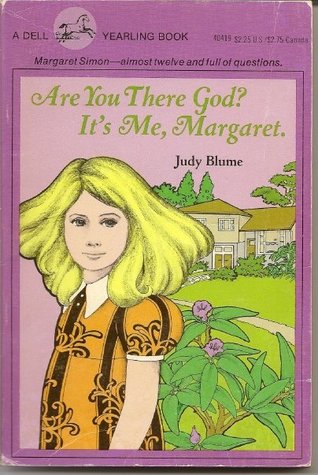 This book, published in 1970, should be dictated as a rite of passage for every young girl to read. I can recall meeting Margaret around age 7, after a successful shopping spree in my elder sister's bookcase. After devouring the book in one day, I made use of family dinner by making it a Q&A about periods, boys, and why the hell does my chest grow bigger as I get older (try to imagine the look on my elder brother's 15-year-old face after I asked that). This kind of book is what family legends are made of. The story was simultaneously enlightening and humorous- I can honestly admit that I am so glad I never had to face the contraptions Margaret had to deal with as feminine hygiene products. A belt attached to a pad? No thanks. Joking aside, the story of Margaret is the story for all girls everywhere. She was our mentor when figuring out how to reach out, who to ask for help, and most importantly, that it's okay to not know what the hell is going on.
Click NEXT to see more