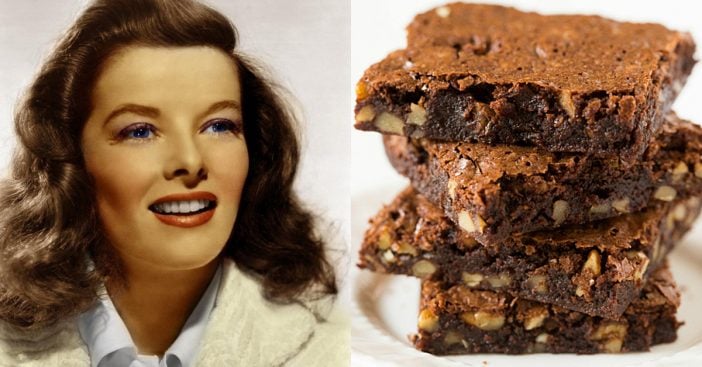 Some fun facts about Katharine Hepburn:
She graduated from Bryn Mawr College in Bryn Mawr, Pennsylvania in 1928, with a degree in history and philosophy.

She strolled around the studio in her underwear in the early 1930s after the costume department stole her slacks from her dressing room. She refused to wear anything else on until her slacks were returned.

She had a relationship with Spencer Tracey from 1943 until he passed away in 1967.

She was a natural red head.

She did all her own stunts because the stunt woman could never stand up straight enough.

She was known for being an an avid athlete. She played golf, tennis and swam. She was also famous for taking cold showers and for casually riding her bicycle around Manhattan.

Do you know any other fun facts about Katharine Hepburn?